Clap for our carers? I only heard it once; I was working the rest of the time
A deep dive into a community that has been left behind in lockdown via a harrowing anonymous account.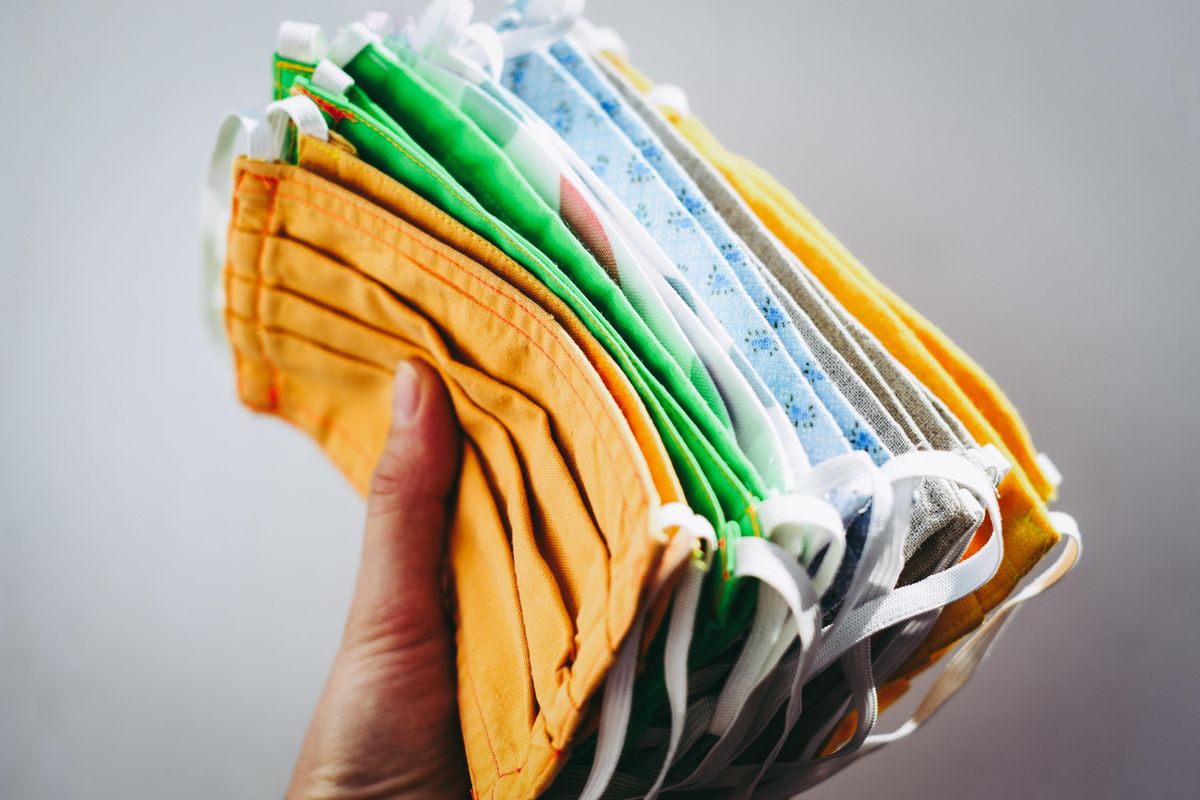 @JoshJohnOBrien1
Freelance writer. Currently learning the ropes at PA Media.
In many ways, March 23, 2020, can be looked back on as a date that shifted the tectonic plates of all our lives irreparably. After weeks of reports of a new strand of virus flooding in from all different corners of the globe, the UK implemented its most draconian laws since World War II in a bid to keep us safe.
The coming days saw Brits watch on anxiously at the likes of Italy and France as the two nations began to record both cases and deaths in their droves. Most were under no illusion as to who would be next, and low and behold, April was arguably one of the darkest months in British history, as Covid claimed the lives of 900 people in just one day.
---
Throughout lockdown, images intended to inspire were plastered on national news via the living room windows of homes up and down the country. Artwork thanking the NHS for their efforts as they strived to not buckle under the weight of hospital admissions were stuck on people's windows and doors. For ten weeks, the country would gather at 8 pm for a two-minute clap in honour of the hero's battling a virus with little more than their washed hands and an apron.
Fast forward to September, the sound of the claps all but drowned out as the pursuit of normality hastens - restaurants have fired up the ovens, pubs are pouring pints at familiar rates whilst clothing shops have opened their doors once again. To many, the horrors witnessed in March and April feel like a lifetime ago.
However, the drastic lifestyle changes forcefully implemented all the way back in March are all they have grown to know. When asked to discuss the effects the pandemic has had on adults with disabilities that require supported living, one care worker - who wishes to remain anonymous, gave a damning account of negligence from those at the top.
READ: How countries can prepare for pandemics with essential supplies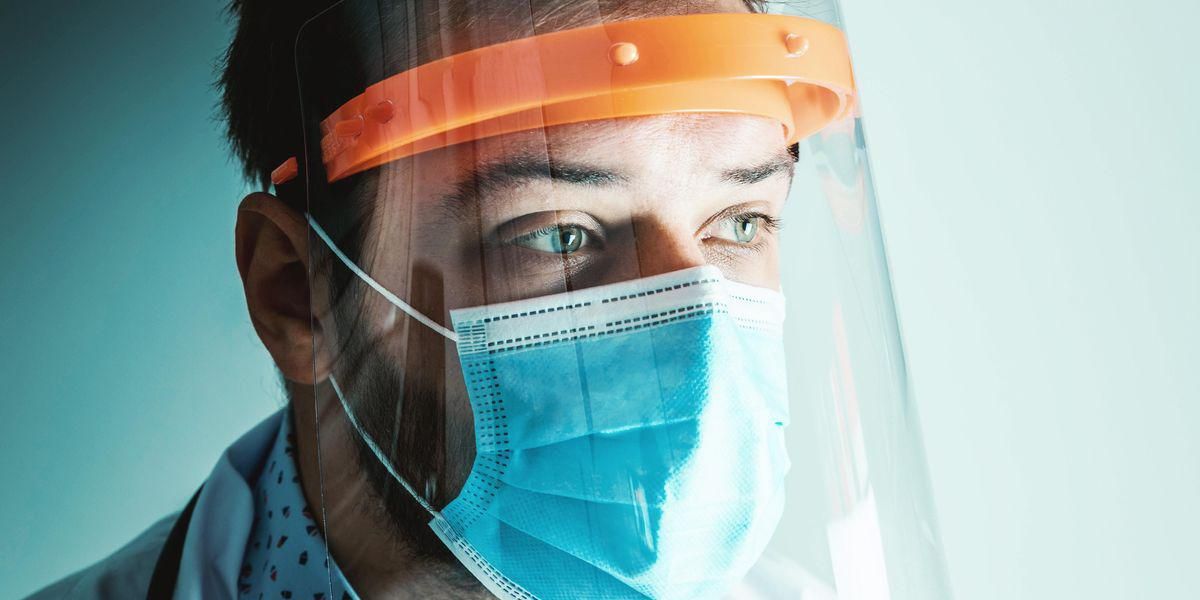 How countries can prepare for pandemics with essential suppliesconversations.indy100.com
It's time to re-think how we stock essential supplies for the future.

"Most care homes of adults with disabilities are still in full lockdown. Nobody gave supported living workers any advice."We were never considered for hazard pay; it was never a thought that care workers should get hazard pay. We are on minimum wage - all we got told was how much we were helping the economy; we were all dropping like flies we were forced to work so much.
"Some may argue that with such a low quality of working life, why bother to stick around? Why risk infection mixing with others for such little reward? One does not support adults with learning disabilities without an abnormal amount of compassion, devotion, and care. "Some of us were paying double the amount of tax that we normally would because of how much we were working; we didn't see any more money.
To call us 'low-skilled workers', while most of the country has been at home as we work 12-hour shifts, is an insult. Clap for our carers? I only actually heard it once. I was working the rest of the time."The debate surrounding PPE, or lack of it, has been one that will rage on long after the turn of the year. How a nation as advanced as the United Kingdom let its frontline staff in hospitals go to war with a virus so lethal with so little in their armoury will remain a blemish on this government's tenure. Sadly, the story remains the same for those working in care homes.
"We were only given four items of PPE each; shoe covers, aprons, gloves, and a disposable mask. All of them were delivered apart from the masks; we didn't get our first set of masks until someone had already tested positive." A tragic but fitting anecdote that ironically typifies the actions of a country that has, throughout this pandemic, opted to wait until the worst-case scenario strikes rather than seek to gain an advantage over the virus and its transmission.
The impact of the virus itself and the implementation of lockdown cannot be overstated enough.
READ: How the 0.7% law is affecting residents in the UK during the pandemic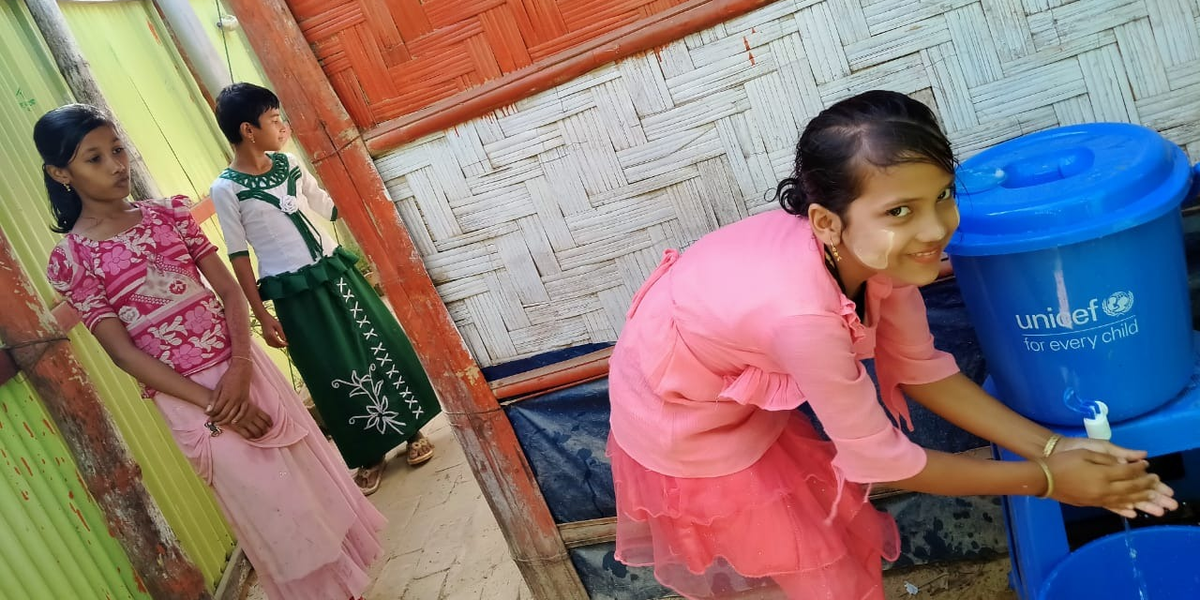 How the 0.7% law is affecting residents in the UK during the pandemicconversations.indy100.com
The 0.7% law states a proud, rich country like the U.K. can afford to give just 7 pence of every £10 to help people living on less than £1 a day. It also means when we have less money, the aid budget automatically goes down

"Trying to tell an autistic person that they can't go and do their usual routine - it damages them. I used to think about how I was going into work, dealing with even more challenging behaviour physically and mentally from residents all day due to the lockdown preventing them from what they know as normal, and they don't understand that. A lot of them don't have an understanding of what Covid is.
"With lockdowns so strictly enforced, you are undoing so many years of work. Support workers and psychologists have worked so hard to make life better for them, and lockdown has sent it back to stage one."
The fact so little has been heard from a community that has dealt with the virus in trickier conditions the most is perhaps a testament to how many in society view adults with learning disabilities such as Autism & Down Syndrome as if they are expendable, cast aside as little more than an afterthought to anyone who needn't trouble themselves with the thought of a group of support workers embarking on grueling 14-hour shifts every day to provide a basic level of care.
Many adults who occupy these supported living facilities have varying secondary health conditions alongside their disability. Something that posed a larger threat than usual in recent months, with some doctors reluctant to see patients at the height of the pandemic.
"We tried to make doctor's appointments for our residents during covid, and we couldn't. They weren't seeing people. Even for those who needed it most, regular essential check-ups were rescheduled for whenever.
"Trying to do a phone consultation with a doctor and a resident who is non-verbal, it's probably not going to work."
For many adults with a learning disability, the chance to tell their story has been cruelly taken from them. Too many obstacles, too many things deemed a bigger 'priority', it requires first-hand accounts of those brave enough to share them on behalf of those voices so often ignored.
Stories such as this paint a picture that shows how little empathy and understanding have been shown towards this community when they needed it most.
Have you got something to say about this subject? Submit a post here and start the conversation.