Audre Lorde never shied away from her identity— and it's honorable
"What we must do is commit ourselves to some future that can include each other."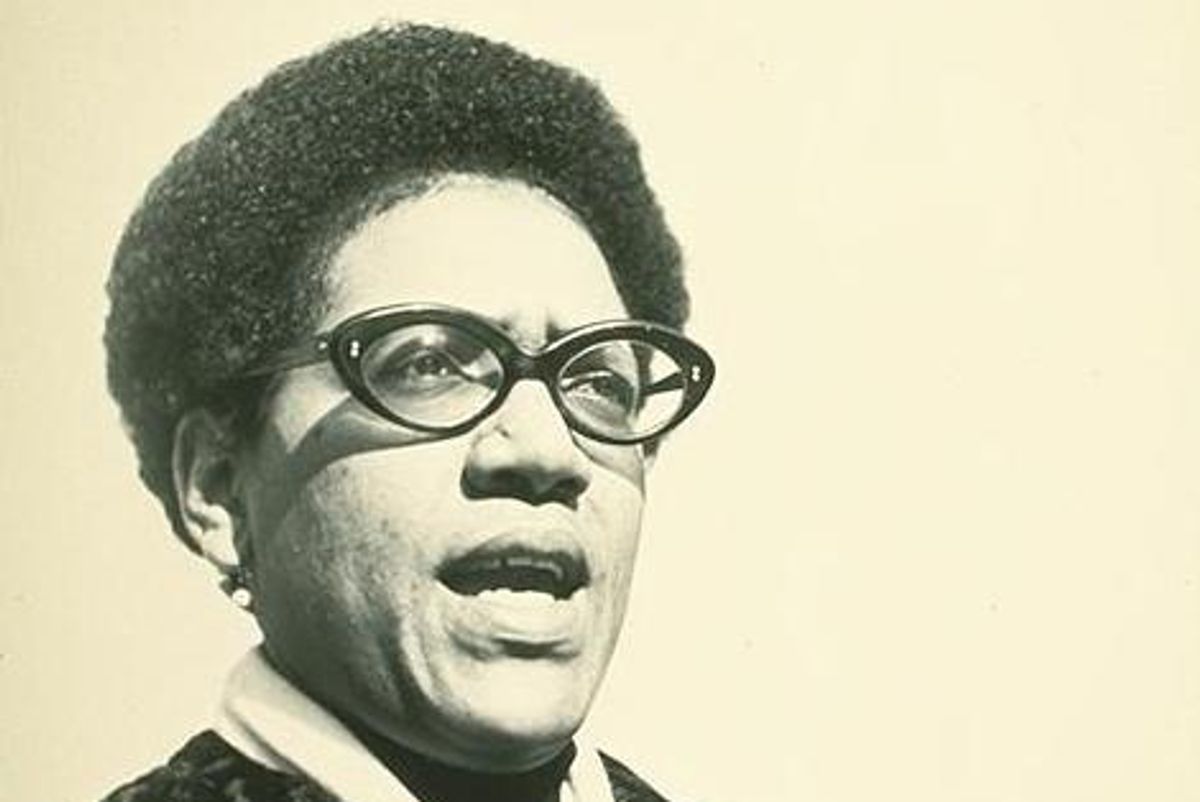 There is nothing like relaxing and reading your favorite collection of poetry or discovering your next favorite writer. I think Google feels the same way.
Why is that?
Because on Thursday, Google is zeroing in and showing appreciation for Audre Lorde, a civil rights hero, and highly revered poet, on what would be her 87th birthday.
---
Google curated a lovely slide show (and a behind-the-scenes video detailing Lorde's legacy and creating the doodle), illustrated by Los Angeles-based guest artist Monica Ahanonu.
The illustration also featured an excerpt from Lorde's speech "Learning From the 60s". Lorde iconically delivered this speech during a 1982 Malcolm X celebration at Harvard University.
Behind the Doodle: Audre Lorde's 87th Birthdayyoutu.be
Self-described as "Black, lesbian, mother, warrior, and poet," she is most notable for effortlessly expressing her creativity as she confronted and addressed racial injustices, sexism, heterosexism, homophobia, classism; the list goes on.

Her rhetoric also celebrated what it means to be a Black person in the United States while rejecting the idea that similar identities were necessary for unity.
Lorde was born in New York in 1934 to a Bajan father and Grenadian mother and published her first poem, Spring at 15-years- old, in Seventeen magazine when her school rejected it. In 1968, her first collection of poetry, titled The First Cities, was published.
A few years later, she published From a Land Where Other People Live in 1972, which was rightfully nominated for a National Book Award. It explored feelings of injustice, loneliness, anger, and her overall identity as a Black woman, mother, and partner.
Additionally, she was also awarded the American book award in 1989, and two years later, she became a New York state poet laureate in the Walt Whitman Citation of Merit.
READ: The contemporary Black poets to add to your reading list today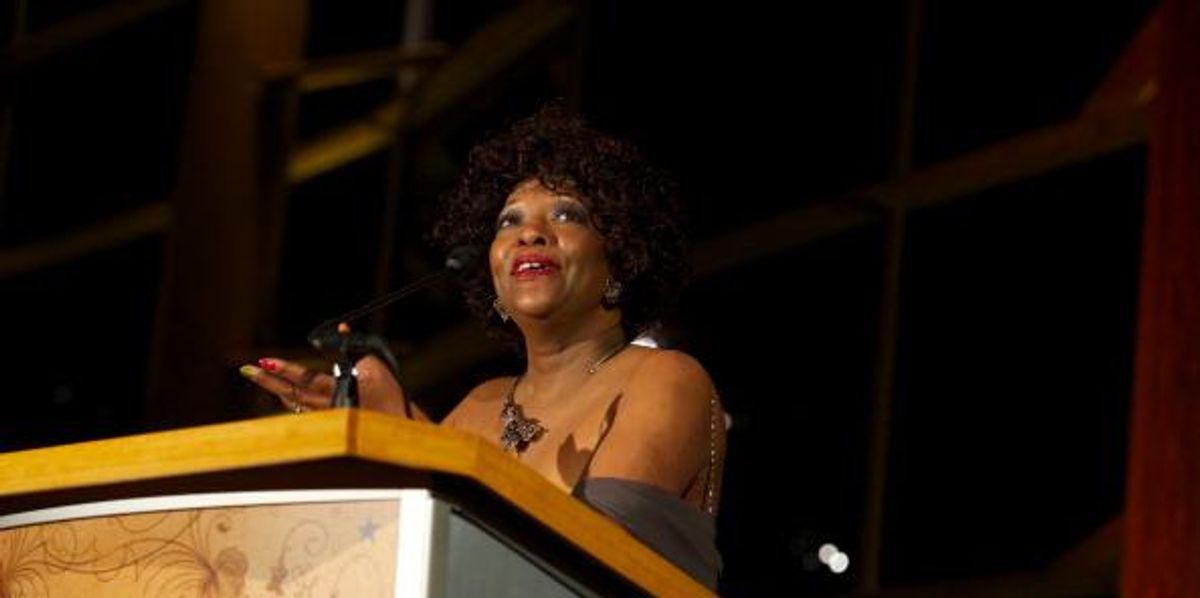 The contemporary Black poets to add to your reading list todayconversations.indy100.com
"Poetry is language at its most distilled and most powerful."

Lorde also was involved with political and literary organizations. She co-founded Kitchen Table: Women of Color Press, which supports Black feminist writers, and the Sisterhood in Support of Sisters in South Africa, an organization to help women amid Apartheid.
In her 1980 novel, The Cancer Journals, Lorde talked about the early years of her 14 year battle with breast cancer and how it relates to her advocacy with civil rights, feminist issues, and lesbian rights.
Lorde left a transcendent and honorable legacy. She has an award named after her (The Audre Lorde Award honors) which commemorates lesbian poetry. Also, The Audre Lorde Project is an organization for LGBT people of color, focusing on community, immigrant activism, and prison reform.
Moreover, in an excerpt from Learning from the 60s, Lorde said the following: "What we must do is commit ourselves to some future that can include each other."
This sentiment remains true today.
Have you got something to say? Want to see your writing here? Submit a post to Conversations today.