Amazon Prime Day: The coziest winter clothes and gifts still worth getting
The coziest winter items still worth getting on Amazon Prime Day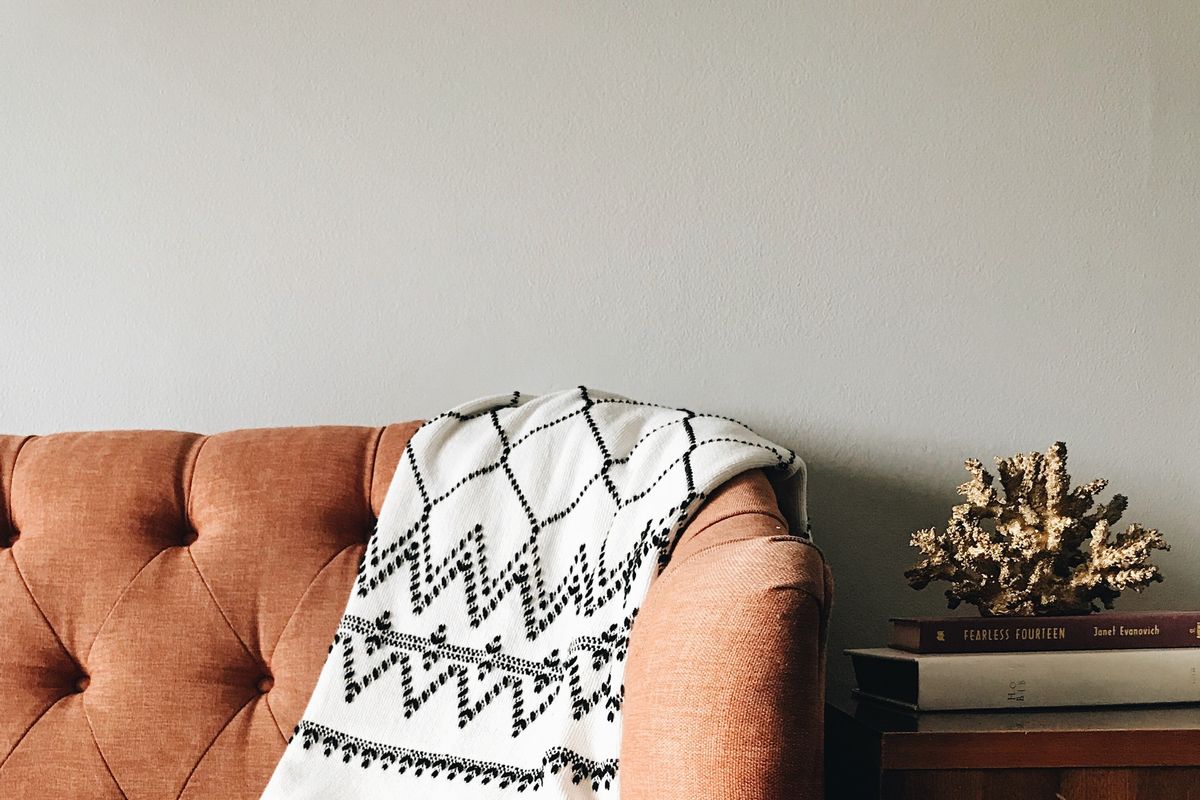 Coziness, as I'm sure we can all agree on, is not only necessary but also on-trend. Not only is this trend the aesthetic that we all adapt to year-round, we're also trading our slacks and denim pants for sweatpants, sneakers for bedroom slippers, and wrapping ourselves like butterflies in cocoons with cozy blankets.
---
If you are still on the hunt for some of the safest pieces that you can lay your fingers on, then you are in the right place. Ending tonight at 11:59 pm PT / 2:59 am ET, Amazon Prime Day is the best time to stock up on all the essentials you'll need as well as comfortable and plush items such as blankets, pajama sets, and overall loungewear.
Even though it's hard not to think that comfort isn't synonymous with style, that couldn't be further from the truth, for example, many customers say SOCHOW Sherpa's Fleece Throw Blanket is not only is soft, but there is also a great color selection.
Adding to the coziness, throw on a pair of isotoner Women's Terry Slip In Clog, Memory Foam slippers, which has over 6,000 ratings due to its comfort, versatility, and overall chicness. If you are not the type to wear shoes in the house, check out these ultra fuzzy socks by Zando for $10.
In case you're still in need of a warm robe or sweatpants that will discreetly accompany your Zoom appropriate top, there's a discount available to support your needs. With that, here are some Prime Day deals worth adding to the cart today:
SOCHOW Sherpa Fleece Throw Blanket, $21.59
isotoner Women's Terry Slip In Clog, $20.80
Zando Women Warm Super Soft Plush Slipper Sock, $12.99
Turquaz Fleece Bathrobe, $36.45 - $44.99
Irevial Women Tie Dye Pajamas Pants, $19.99
ULTRAIDEAS Women's Soft Yarn Cable Knitted Slippers,$19.99
PajamaMania Women's Fleece Long Sleeve Pajama PJ Set, $29.99
THE COMFY Original | Oversized Microfiber & Sherpa Wearable Blanket, $39.99