These women made history in the 2020 election
From Congress to state legislature, these women defined all the odds in the U.S. as we know it.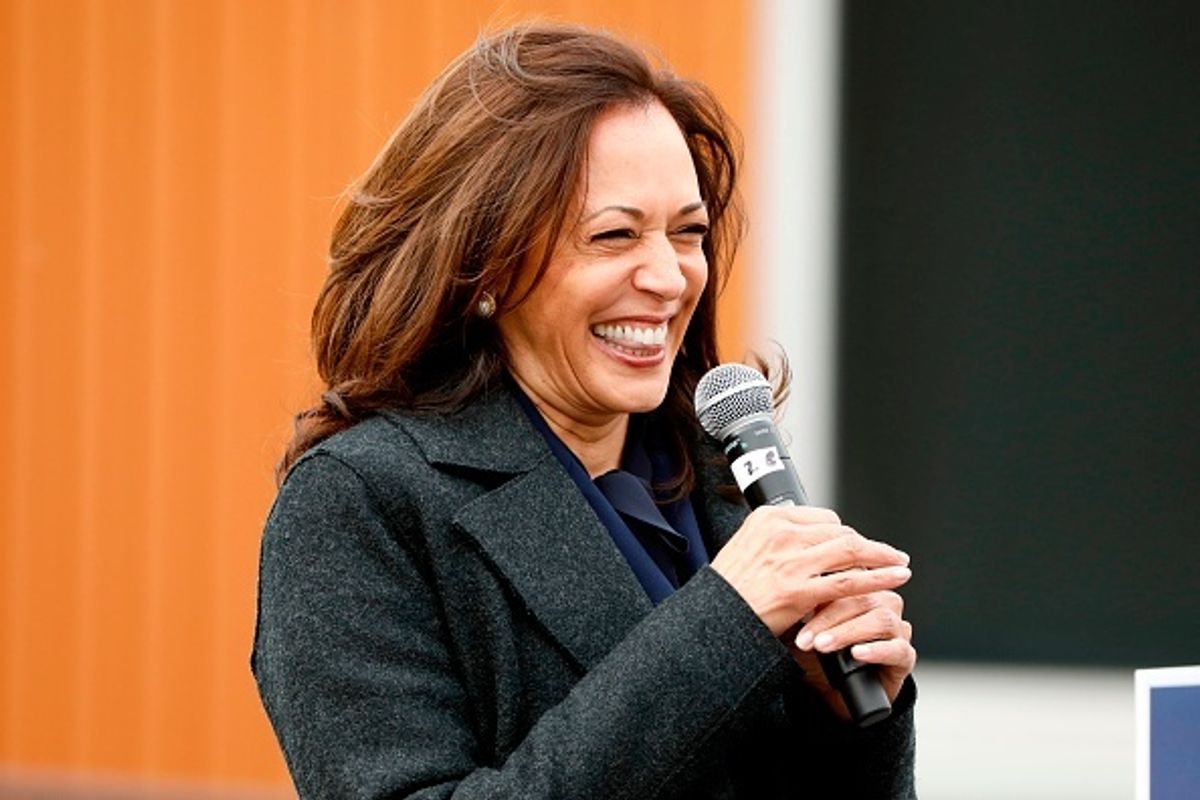 Photo by JEFF KOWALSKY/AFP via Getty Images
Before the presidential election this November, women were already making history in politics. In 2020, more women ran for office —superseding the record two years prior. Several women were ready to represent the under-represented in Congress or their state legislatures.
While we anxiously monitor this election, read our brief list of candidates making major headway this election season.
---
Cori Bush
The second time is the charm!
Cori Bush became the first Black congresswoman to represent Missouri's 1st congressional district. Her life story is a relatable and promising story of a superwoman. She is a mom, former nurse, a Black Lives Matter activist, and a leader in the Ferguson protests against the senseless murder of 18-year-old Michael Brown.

Kim Jackson
After winning her election in the Georgia state Senate, Kim Jackson became the first openly LGBTQ+ Senator. According to her website, Jackson will ensure the protection of voting rights, help with criminal justice reform, and is also an Episcopal priest. What can't she do?!

Tarra Simmons
Tarra Simmons became the first person convicted of a felony to be elected into the Washington state legislature. She is also an attorney that co-founded the Civil Survival Project, which helps provide counsel and legal services to those who have been formerly incarcerated. Not only is this remarkable, but it is also such an empowering story of triumph over life's obstacles.

Stephanie Byers
Stephanie Byers— who's a member of the Chickasaw Nation Native American tribe— is the first openly transgender lawmaker to be elected in the state of Kansas. Also a respected educator, Byers was named National Educator of the Year by the Gay, Lesbian & Straight Network.
Michele Rayner-Goolsby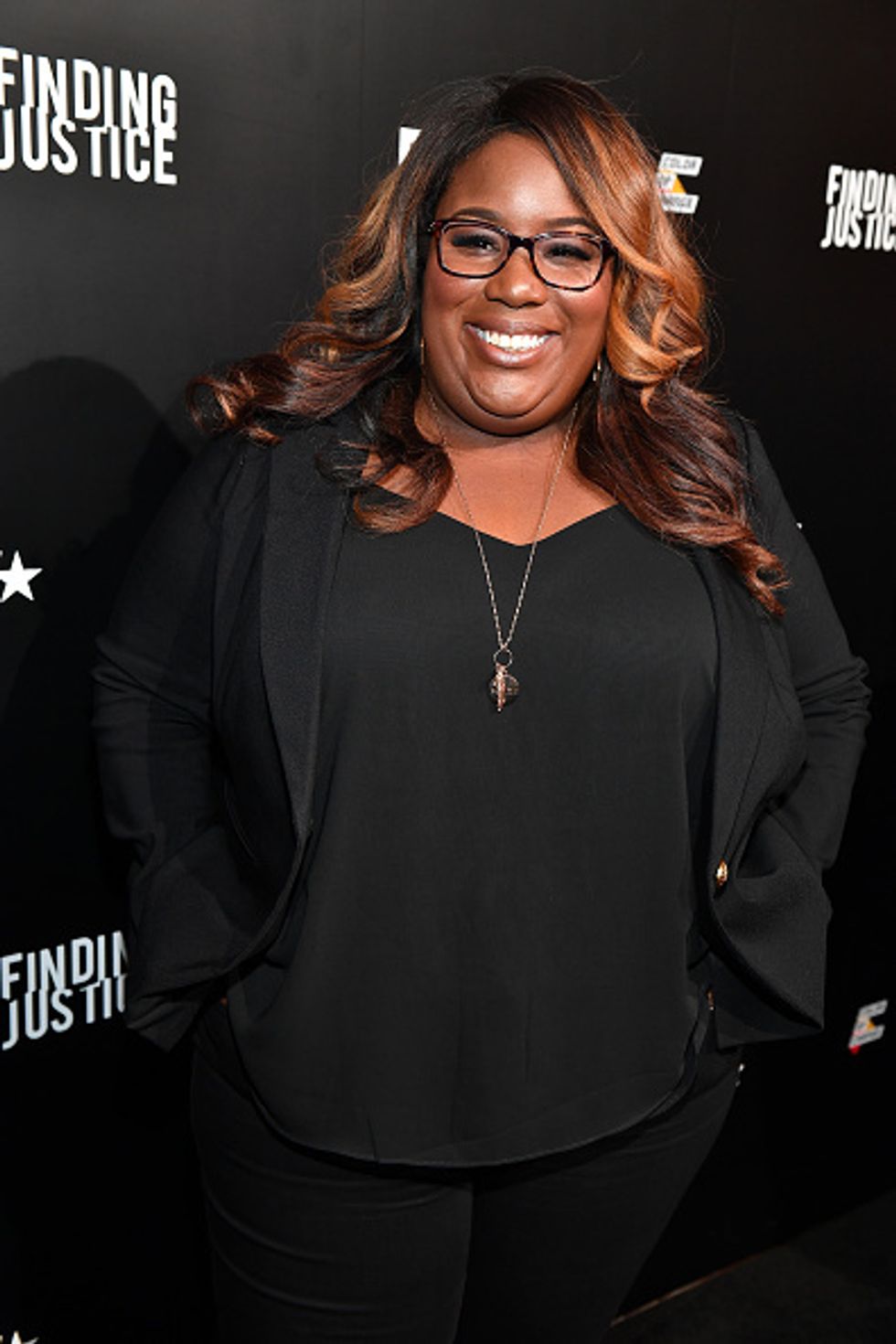 BET Finding Justice Atlanta Premiere Getty Images for BET Finding Jus
Rayner- Goolsby became the first openly LGBTQ+ Black woman in Florida's state legislature. She is also the principal attorney and founder of Civil Liberty Law, a civil rights, family, and personal injury firm designed to protect people against unjust treatment.

Marilyn Strickland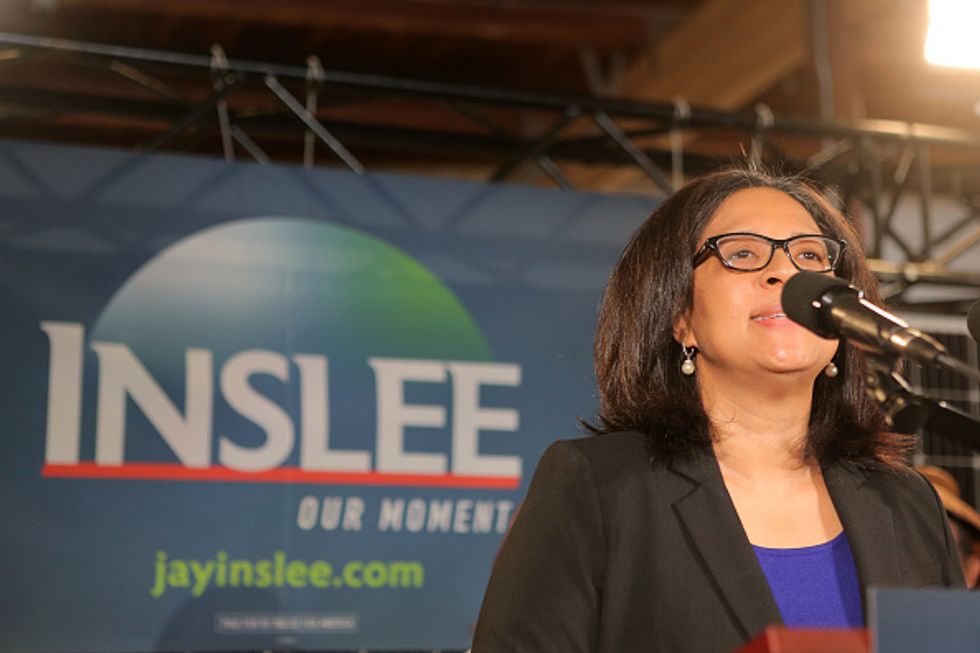 Democratic Washington Gov. Jay Inslee Announces Run For The Presidency Getty Images
Marilyn Strickland became the first Korean-American woman ever elected to Congress and is the first Black woman to represent Washington State on a federal level. She was also the Mayor of Tacoma, WA.
Taylor Small
Not only is Taylor Small one of more than 100 LGBTQ+ elected candidates, she's also the first openly transgender legislature in Vermont.

New Mexico House of Delegates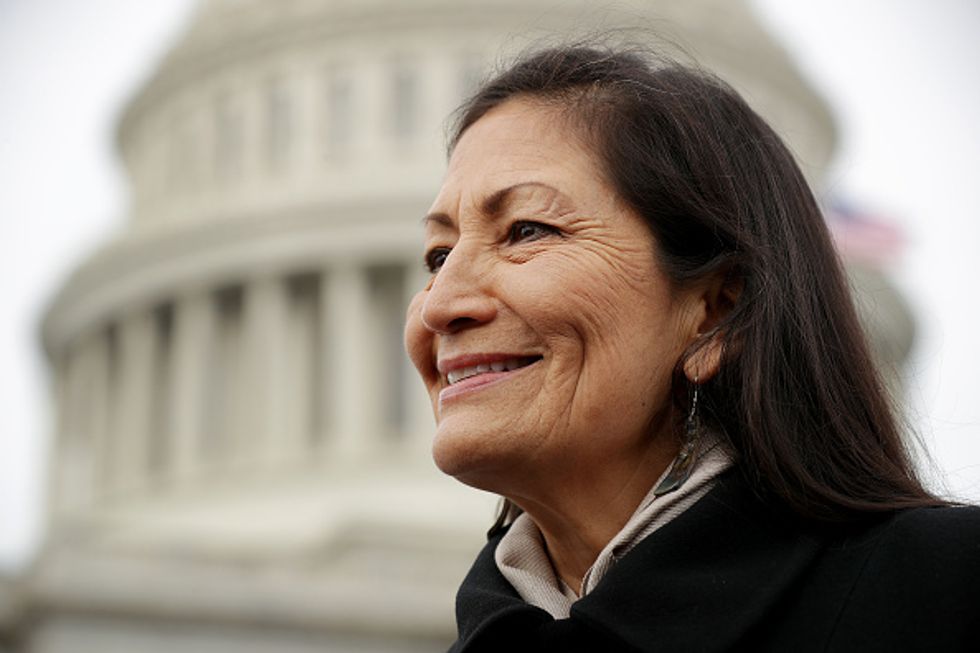 House Speaker Nancy Pelosi And All House Democratic Women Pose For Group Photo At Capitol Getty Images
New Mexico is making history right before our eyes, becoming the first state to elect all women of color to its House delegation.
Representative Deb Haaland (D-N.M.) wins re-election of her House seat in the 1st Congressional district, Yvette Herrell, (R-N.M.) is the first Republican Native American elected to Congress in the 2nd Congressional district, and Teresa Leger Fernandez, (D-N.M.) is in its 3rd Congressional district.
Kamala Harris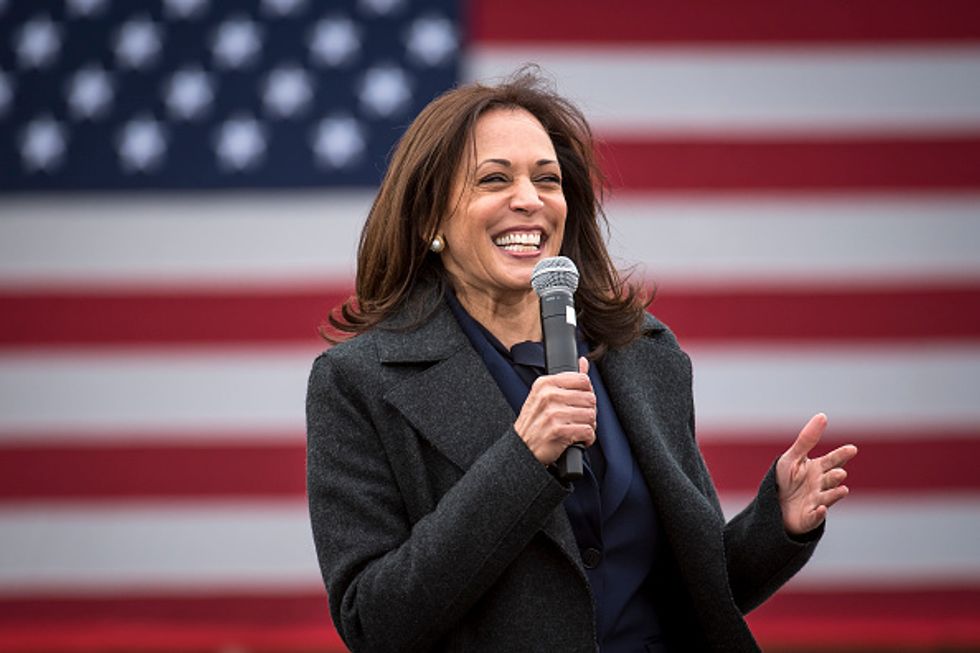 Democratic Vice Presidential Nominee Kamala Harris Campaigns In Detroit Getty Images
Vice President-elect Senator Kamala Harris has made history as the first Black and South-East Asian woman to hold this position,which is an honorable and groundbreaking moment for U.S. history as we know it. She will also become the highest-ranking woman ever to serve in government.