The issue with Wendy Williams not wanting the Covid-19 vaccine
"No, I'm not getting the vaccine, Dr. Oz. I'm not. I don't trust it!"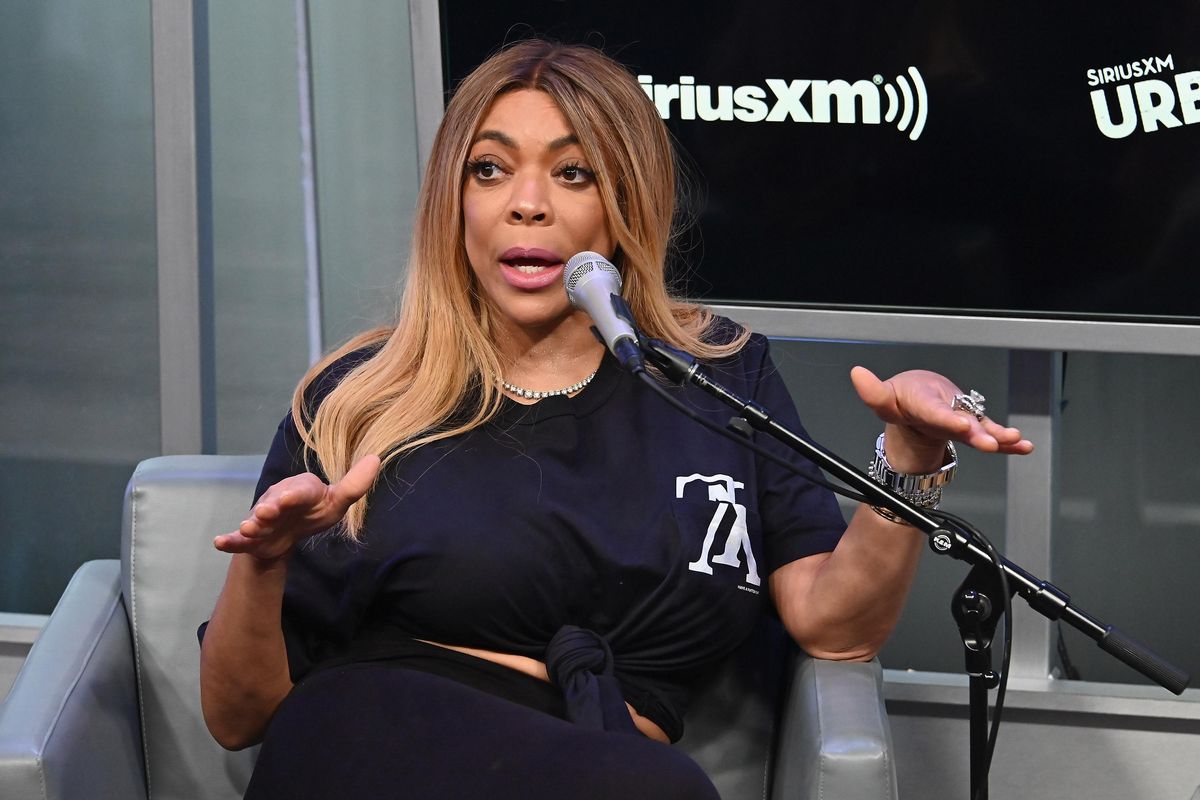 Photo by Astrid Stawiarz/Getty Images for SiriusXM
To date, millions of people have received their Covid-19 vaccinations. Although there are minimal side effects, such as a sore arm or fever, which is common when your body is building immunity against a virus, it appears that the vaccine overall isn't harmful.
Many scientists and doctors have suggested different vaccinations, such as Pfizer-BioNTech, Moderna, and Janssen by Johnson &Johnson.
---
President Joe Biden also states there will be enough doses for every American by the end of May. Despite the positives, radio legend and talk show host Wendy Williams is not that interested. In a recent appearance on Dr. Oz, Williams chronicled many topics, including when she fainted on her show during a Halloween special in 2017.
But the moment garnering attention was when the television personalities were having a candid talk about the pandemic, and the vaccinations available. Williams surprised the audience by saying she won't get the vaccine.
"No. I don't trust it," said Williams with conviction. "I've never gotten the flu shot either, though, and you and I have talked about that. Several of the doctors on my team have told me, 'Wendy, get the flu shot.' I've never had the flu. I'm not getting a flu shot. I very rarely get a cold. I never have headaches. I don't take Aspirin because I feel my heart murmur or something like that. I'm not getting--no! I don't trust it. There, I said it."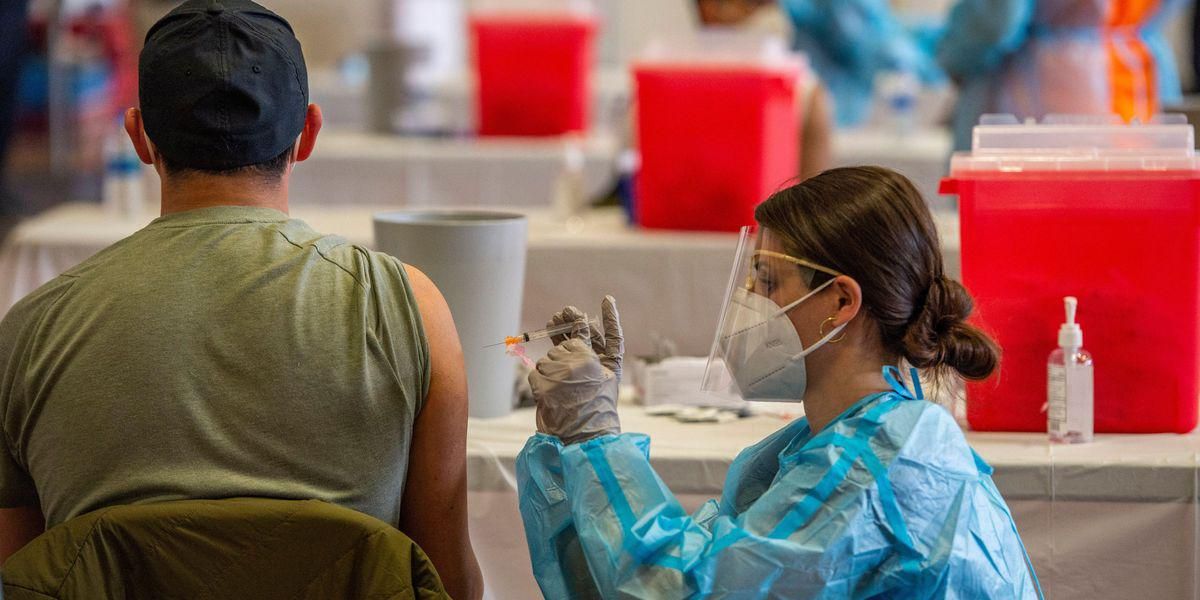 How the vaccine rollout shows wealth means health in Americaconversations.indy100.com
After, Dr. Oz alluded to the fact that there could be consequences from her admission due to her large platform. But Williams didn't budge, staying true to her beliefs.
"I'm not getting the vaccine," she said bluntly.

She continued: "Listen, 10 million people and more have the flu vaccine, and how many people per year catch the flu? No, I'm not getting the vaccine, Dr. Oz. I'm not. I don't trust it!"
When asked why she specifically doesn't trust the Covid-19 vaccine, Williams couldn't identify an exact reason. "Doctors are really smart people," she said. "But doctors don't know everything. That's been proven, as well. I'm not getting the vaccine."
Wendy Williams will not get the shot. Dr. Oz cant convince her.youtu.be
Although the vaccine helps people prevent the spread of the virus, which claimed the lives of over half a million people, I can understand why Wendy Williams may be uncomfortable with the idea of getting a vaccine.
The Centers for Disease Control and Prevention notes that immunocompromised people have a higher chance of contracting Covid-19, so in essence, a vaccine could be beneficial to her. However, data isn't available on the safety of the mRNA Covid-19 vaccine.
Williams has opened up about having Graves disease, which may be because of concern for her and the vaccine being produced relatively quickly.
All in all, when you are a person that has a significant influence on others, saying things like this can make people believe that your opinion is the end all be all, even if it's not the intention.

What are your thoughts about the Covid-19 vaccinations?
Have you got something to say about this subject? Submit a post here and start the conversation.