How to deal with toddlers' emerging personalities
Welcome to the parenting stage, where reason goes out the window.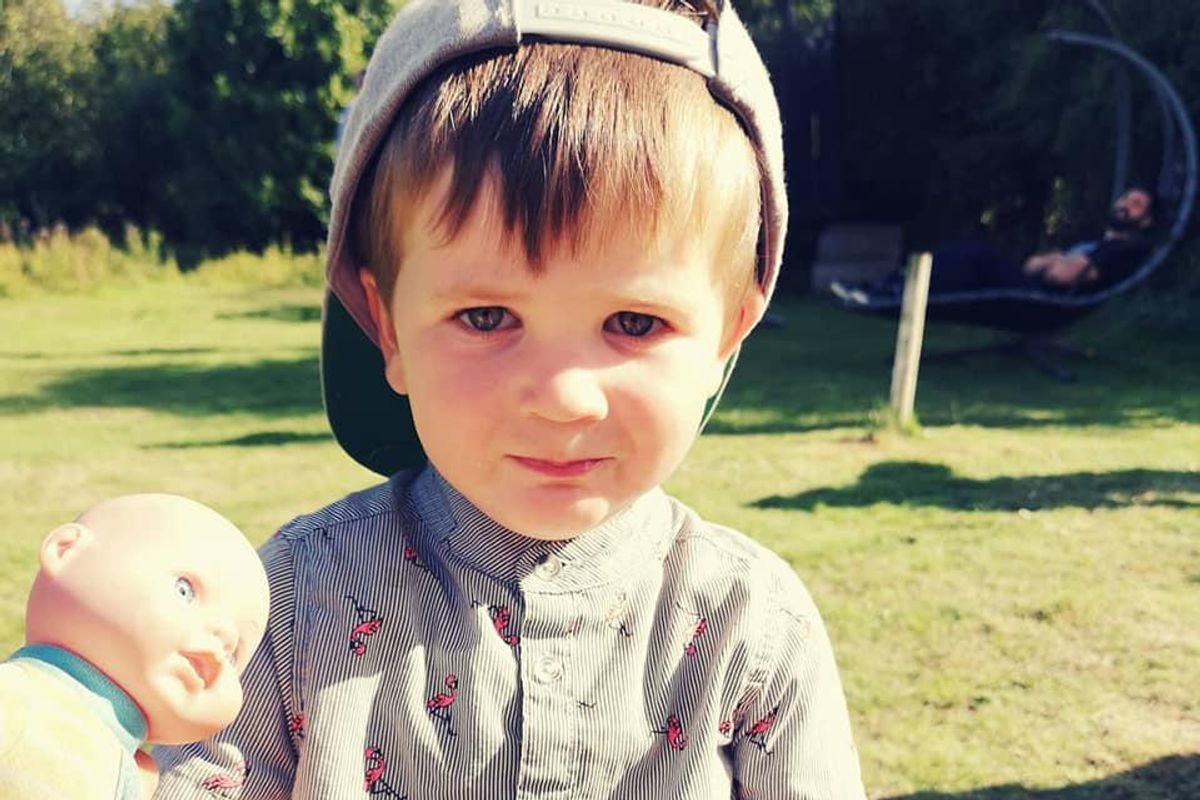 https://twitter.com/Moonfacemum
Mum of two, bar manager, and lover of wine. And tequila.
You blinked, and now your baby is a toddler. Welcome to the parenting stage where reason goes out the window. Suddenly your household's happiness rests on the whims of a tiny dictator. Toddlers do have a bad reputation and with good reason. They defy logic, like to exert their independence, and have big feelings.
---
But while they are certainly challenging at times, there's also something really special about seeing their personality explode. I'm certainly no expert, and much more eloquent and qualified people have written extensively on this subject, but I have picked up a couple of tips and tricks that seem to work with my toddlers.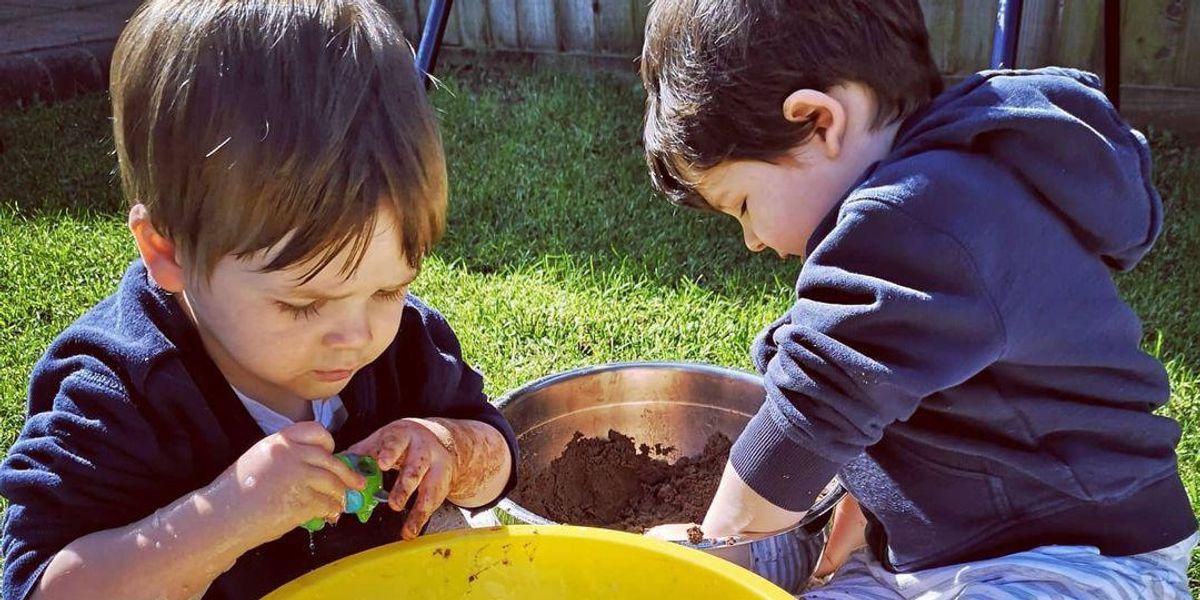 How the pandemic has made me a better parentconversations.indy100.com
Always give a five-minute warning before a change, and stick to it. No one likes change if they don't know it's coming. Play is learning - so my boys will say now they are 'too busy' to do something while they are playing with Duplo, and that's not a lie - they are busy creating something. If possible, I try to let them finish what they are in the middle of, even if that means delaying bath time for a little while.

Make boring, everyday things fun; teeth brushing can be a hunt for foods that have been stuck in their teeth all day, getting dressed can be a race, inanimate objects like shoes can talk and say they miss feet. I'm well aware this all makes me sound like a madwoman, but hey - if it gets their shoes on, it's worth being silly.
The sillier you are, the better. Toddlers are a great audience.
Have you got something to say? Want to share your thoughts and experiences with the world? Submit a post to Conversations today.