Should I be double masking?
Is wearing more than one mask a requirement?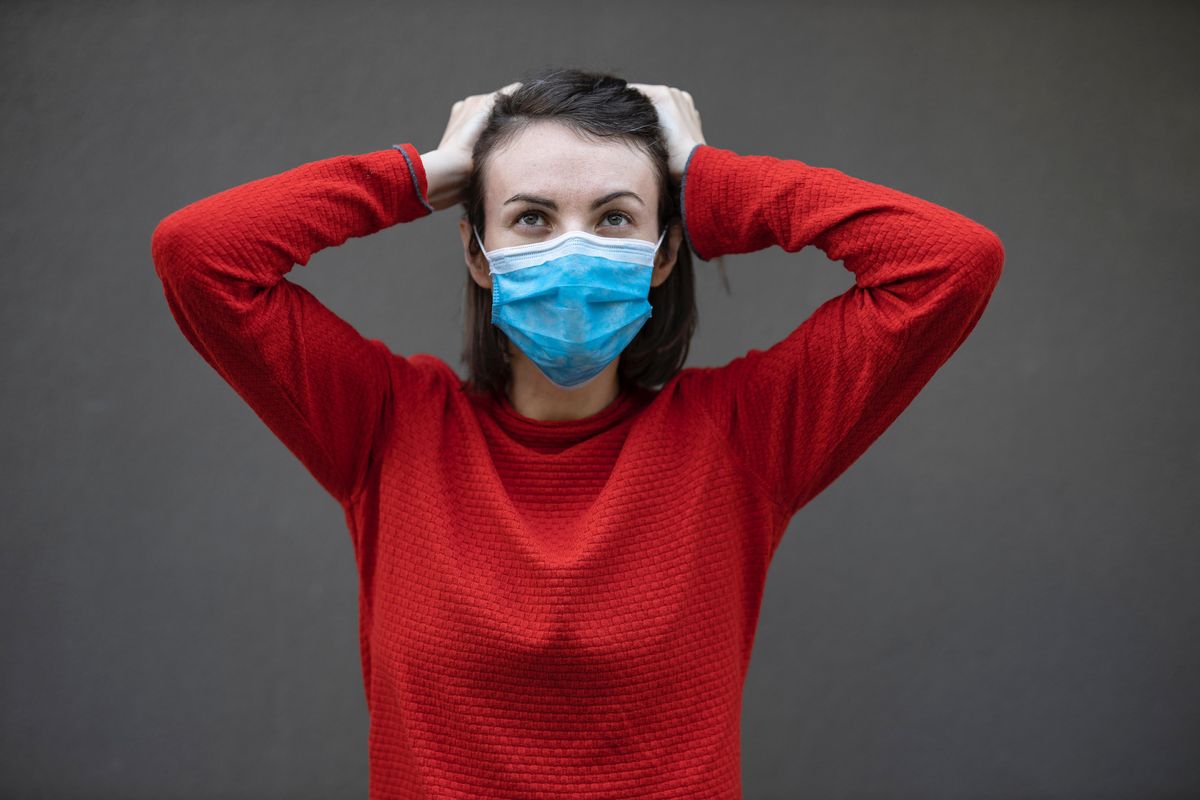 With new variants of Covid-19 out there and Dr. Fauci's interviews talking about proper mask usage, some may ask themselves this question about all the information out there regardingthe virus: "Is wearing more than one mask is a requirement?"
When it comes to double masking, Dr. Fauci said this in an interview with TODAY: "One mask at least, but if you want to really be sure, get a tighter fit with a second mask."
---
He also said that he'd worn two masks to achieve a good fit, but if you want to wear a mask, a "double-ply type of mask" is preferred.
Furthermore, the Centers for Disease Control and Prevention (CDC) encourage people to wear a mask to help prevent the spread of Covid-19.
When you pick a mask, make sure that it fits securely, properly filters out air and has layers.
In a study last month, the CDC conducted experiments to see the importance of a good fitting cloth mask over a medical procedure mask, and knotting the ear loops of medical procedure masks and tucking them in. Hence, the material is as close to the skin as possible preventing infectious particles.
READ: Here's everything you need to know about the new Covid-19 variant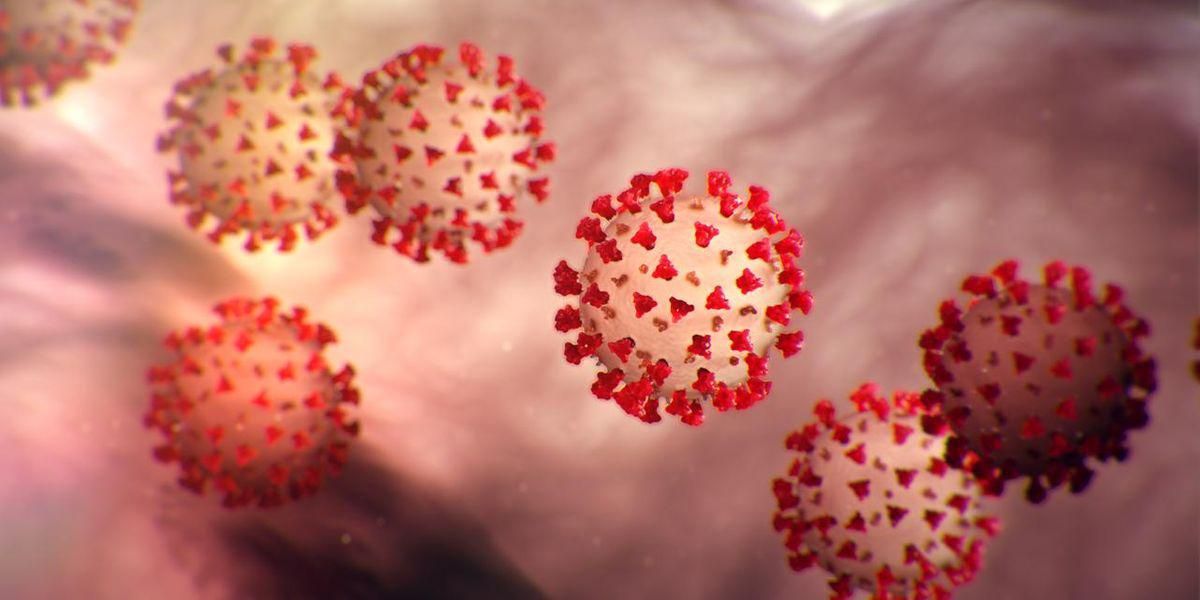 Here's everything you need to know about the new Covid-19 variantconversations.indy100.com
Just when you thought 2021 was supposed to be a year filled with hope, it slaps you in the face with a new variant of Covid-19
The study concluded that as the mask's fit improves, the receivers' exposure to respiratory droplets particles that transmit SARS-CoV-2 were reduced by 95 per cent when the masks were fitted.
However, if your mask already has several layers and fits tight, you don't have to double mask. The more secure the mask is, the better off you'll be!
It's also essential to always remember to social distance, avoid large social gatherings, carry hand sanitizer, and wash our hands frequently to keep ourselves and everyone we come in contact with safe.
Have you got something to say about this subject? Submit a post here and start the conversation.