'RuPaul's Drag Race' took over the world - so why are drag queens suffering more than ever?
The art of drag is suffering now more than ever before, and Drag Race is slightly diminishing that.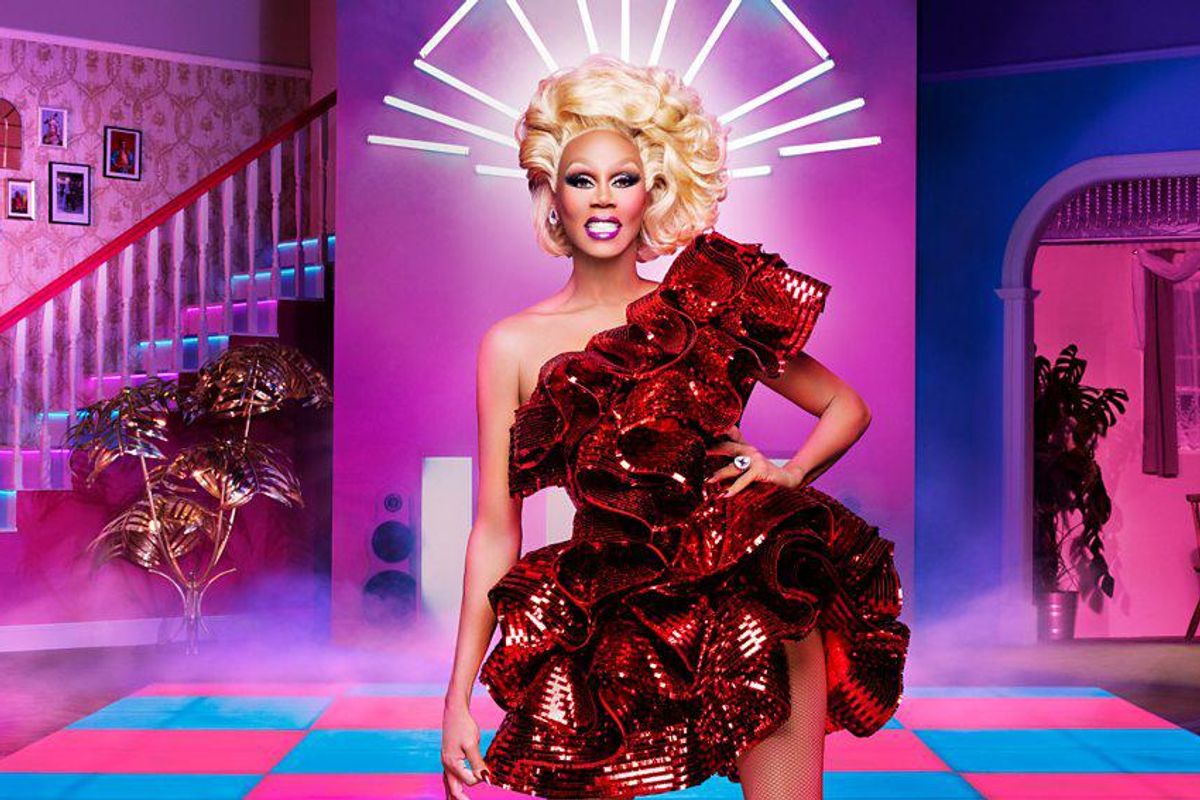 Jack Shute
A student journalist with a zeal for writing and a passion for all things pop culture. Listen to my podcast Pop Cult Digest.
https://mobile.twitter.com/JackShute1
A student journalist with a zeal for writing and pop culture
https://www.facebook.com/jack.shute.73
https://www.linkedin.com/mwlite/in/jack-shute-6998841ba
https://www.instagram.com/jaoxk/?hl=en
I love RuPaul's Drag Race. In fact, it is my favourite TV show, especially the new UK version. Putting that aside, a bigger issue has come to my attention during these countless lockdowns. The art of drag is suffering now more than ever before, and Drag Race is slightly diminishing that.
---
The second season ofRuPaul's Drag Race UKstarted last week, and it was an absolute blast, as always. However, let's talk about what drag artists are really going through right now. There are no jobs available due to Covid killing nightlife, so drag performers can't work, and most people don't have the disposable income for entertainment now, so they can only spend their spare 30p on a post-Brexit Freddo.
Don't get me wrong, it's still an absolute delight to have Drag Race back on our screens, and there are more seasons to watch every year as the franchise quite literally spreads across the globe. It's just been announced that filming is underway in New Zealand for a new spin-off Down Under. But as Covid postponed production in the UK, it has caused the newest season 13 of the US version and the UK's to air simultaneously.
So here is our problem. No, not that there's no time to enjoy both, trust me- I have enough snacks and free time in this lockdown to watch the entirety of Game of Thrones twice over again. The issue is for the cast of queens. So many seasons at once caused the old cast to be left astray when another comes along. Usually, they have the opportunity to tour the world and perform to fans first. Unfortunately, this won't happen in a pandemic.
Farrah Moan, a queen from season 9 of the US Drag Race, makes a strong and sadly true point in her tweet. Drag Race has given drag culture a massive platform like never before, but it's obvious how TV is a hungry and demanding beast that is all about money-making. This is where the magic of it all is lost a bit; long ago were the nights where you could genuinely enjoy a drag queen doing the splits on the stage in front of you as you cheer on- although I do this to Drag Race too.
As a fan, my favourite thing about the show is the queens themselves; vibrant personalities are introduced to us, and we fall in love with them and become inspired by their confidence. It's basically the Football Premier League for drag lovers, which is why we take this stuff seriously.
All I hope for is the support for the drag community as a whole when Covid eventually becomes a thing of the past and nightlife will boom again so money can go directly into the performer's pocket. For now, I guess we can enjoy the much-needed escapism that Drag Race provides us during the hardest of times; let it remind us that life and colour within our world are not lost, and we're all allowed to enjoy a good laugh.
Have you got something to say about this subject? Submit a post here and start the conversation.