Celebrate Passover with these delicious plant-based recipes
These delicious and nutritious plant-based recipes show that you can keep your commitment to eating less animal products and honor your religious values at the same time.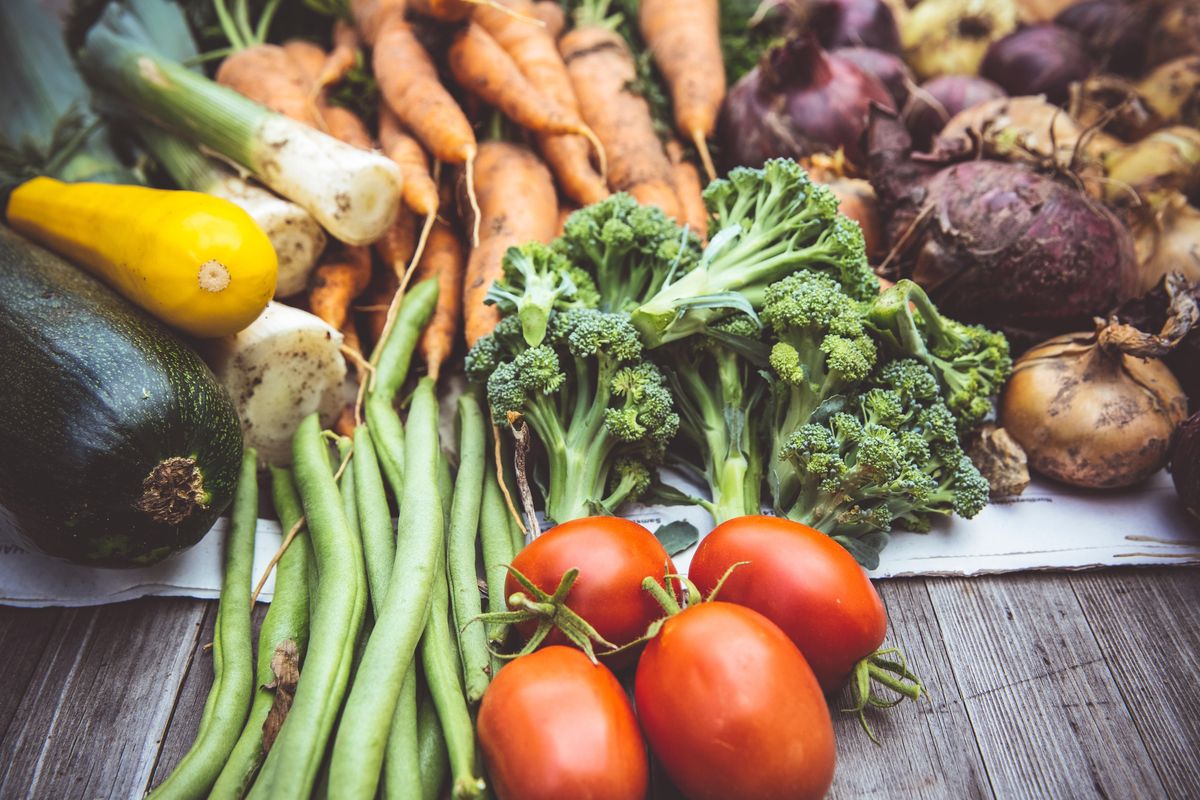 Indy100-Conversations
World Animal_Protection US
World Animal Protection has moved the world to protect animals for more than 55 years. World Animal Protection works to give animals a better life. The organization's activities include working with companies to ensure high standards of welfare for the animals in their care; working with governments and other stakeholders to prevent wild animals being cruelly traded, trapped or killed; and saving the lives of animals and the livelihoods of the people who depend on them in disaster situations.
World Animal Protection influences decision-makers to put animal welfare on the global agenda and inspires people to change animals' lives for the better. More information on World Animal Protection can be found at: http://www.worldanimalprotection.us/
By: Joe Loria, Meat Reduction Campaign Manager, World Animal Protection US
These delicious and nutritious plant-based recipes show that you can keep your commitment to eating less animal products and honor your religious values at the same time.
While many holidays have a way of putting extra pressure on those looking to eat less animal products and more plant-based foods, the annual Jewish observance of Passover may be even more of a challenge. It's not just a matter of finding swaps for traditional, animal-based foods. Passover, which lasts for eight days, also asks those who observe to abstain from grains, beans, and corn–three important staples for anyone looking to consume more plant-based proteins. The Passover dietary rules restrict the use of such grains because they can ferment and become leavened.
Those celebrating Passover do not eat any leavened foods because the unleavened matzoh reminds that the Israelites, fleeing slavery with Pharaoh's army at their heels, had no time to let their bread rise and hence ate flat matzoh instead.
These delicious and nutritious plant-based recipes show that you can keep your commitment to eating less animal products and honor your religious values at the same time.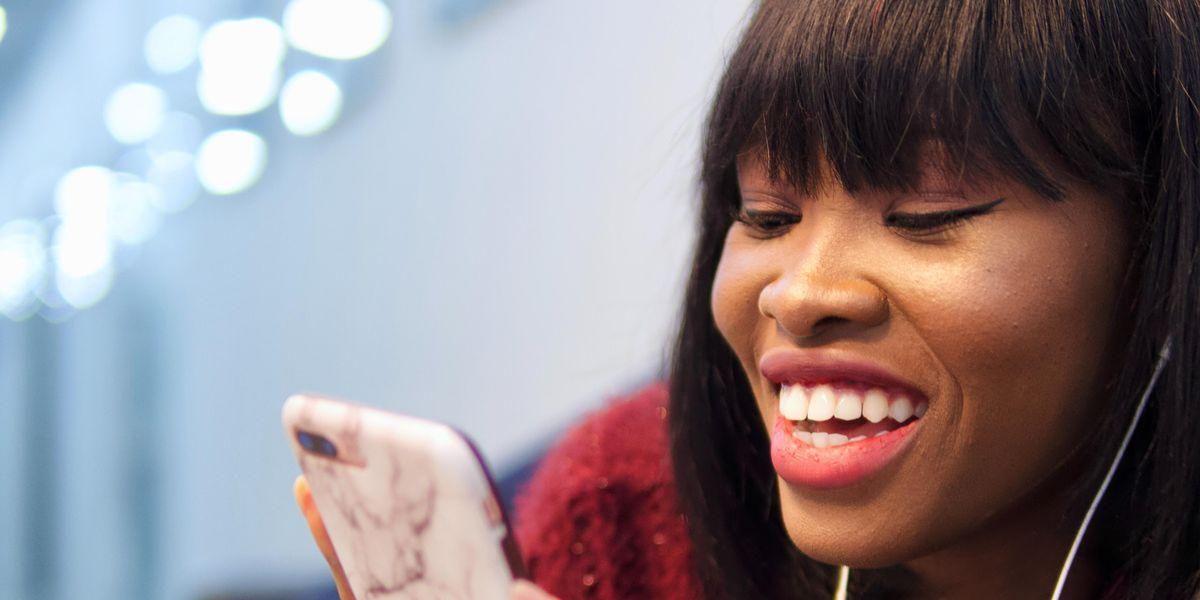 The memes that brought us some joy in the darkest times of the pandemic conversations.indy100.com
Matzoh Brei
2 whole boards of Matzoh
Half a cup of liquid JUST Egg
1 tablespoon of non-dairy butter or canola oil for the frying pan
Large bowl and frying pan
1) Pour half a cup of liquid JUST Egg into a bowl. Gently and quickly run boards of matzoh under water. Do not soak. Break up pieces of matzoh into plant-based eggs. Coat completely with the JUST Egg. Let stand for 2-3 minutes.
2) Heat one tablespoon of non-dairy butter or canola oil in a frying pan. Pour the matzoh/JUST Egg mixture into the pan.
3) Keep turning until the mixture is cooked through. Make as well done to one's liking!
4) Serve plain or with salt, sugar, or jelly.
Matzoh Lasagna
Two containers of Kite Hill Almond Milk Ricotta
5-8 boards of matzoh (depends on pan size)
24 oz. Jar of tomato sauce
2 cups of shredded plant-based mozzarella cheese
1 tablespoon of olive oil
1) Coat 9x13 pan evenly with olive oil. Mix two containers of Kite Hill Almond Milk Ricotta, 3/4ths of jarred tomato sauce, and 1 ½ cups of plant-based mozzarella cheese in a large bowl. Ever so lightly sprinkle water on boards of matzoh and lay in the pan. You may need half of another board to fill the pan to the edges.
2) Now start layering your ingredients, beginning with your first layer of matzoh, then your sauce and cheese combination. Be careful not to break or crack matzoh boards. Repeat layering (matzoh, sauce, and cheese) until the top. For the top, lay down boards of matzoh, add remaining plain tomato sauce and sprinkle with half a cup of shredded plant-based cheese.
3) Cook at 350-degrees for approximately 35 minutes. Check halfway through since ovens cook differently. The plant-based cheese should be melted when it's done.
Plant-Based Matzoh Ball Soup
Broth
Large soup pot
4 stalks of celery
4 large carrots
1 large yellow onion
32 oz. vegetable broth
1) Fill a large soup pot with vegetable broth.
2) Peel a large onion and put the whole onion into the broth. Cook on medium heat. While this heats up, clean and cut up chunks of carrots and celery. Once the onion softens, add carrots and celery to the soup. Lower heat and simmer for approximately 1.5 hours or until everything is soft and you begin to smell the broth.
Matzoh Balls
1 cup Matzoh Meal
3 tablespoons of potato starch
1/4 cup oil
1 cup vegetable broth
1/2 teaspoon baking soda
A pinch of salt and/or pepper to taste
1) Combine all ingredients in a large bowl and refrigerate for 40 minutes.
2) When matzoh ball mix is ready, turn soup broth on high to a full boil. Form mixture into balls and drop them into the broth. The matzoh balls should rise to the top of the pot and expand, continue this process until the mixture is completely used.
3) Lower heat and cook for approximately 30 minutes.
(Please note: The matzoh balls will absorb much of the broth, so the amount of broth in the pot is much less than when you began to cook.)
4) Pour matzoh ball soup into a bowl and top with crushed matzoh.
Dark Chocolate Covered Matzoh Bark
1 cup of Melting Dark Chocolate or 4 dark chocolate bars
5-6 boards of matzoh
Half a cup of Pistachio nuts (or a different topping, ex: sprinkles, walnuts)
1) In a double boiler or microwave, melt dark chocolate until completely smooth. Gently run matzoh until water very quickly (10 seconds) to absorb a little moisture.
2) Lay the boards of matzoh out on a baking sheet or tin foil. Pour melted chocolate on the board of matzoh. Sprinkle the chopped pistachio nuts or another type of topping on the matzoh while the chocolate is still hot (other toppings including but not limited to sprinkles, walnuts, or cashews)
3) Place in the refrigerator for 1 hour or until chocolate hardens. Take out of the refrigerator and break into small squares and enjoy!
Matzoh Granola
3 boards of crushed matzoh (or whole wheat matzoh, pending preference)
Half a cup of coarsely chopped walnuts
A quarter of a cup of canola oil
2 tablespoons of light-brown sugar
Half a teaspoon of salt
2 tablespoons agave nectar
1) Preheat the oven to 300 degrees. Stir together matzoh, walnuts, canola oil, sugar, agave nectar, and salt in a large bowl. Spread out evenly on a baking sheet. Bake at 300 degrees until toasted, or approximately 25 to 30 minutes.
2) Let it cool and break into smaller pieces. Best served with your favorite non-dairy yogurt or plant-based milk and fresh fruit!
For an additional plant-based dish that doesn't use Matzoh:
Jello Mold
1 pack of plant-based jello (ex: Simply Delish)
1 can of whole cranberries
1 can of jellied cranberry
1 can of fruit cocktail (or any canned fruit preference)
½ cup crushed walnuts
1) In a large bowl, add the jello packet with hot water and follow the directions according to the jello box. Add a can of whole cranberries and mash. Add in a can of jellied cranberries and mix them all together. Drain the liquid from the fruit cocktail and add to the mixture. Continue mixing. Add in crushed nuts.
2) Best in a nonstick plastic mold (lightly spread vegan butter, Pam, or canola oil on a piece of paper towel to spread around the molding to ensure the jello doesn't stick) but can be put in any dish. Let rest in the refrigerator overnight before serving.
Now that you know some of your favorite Passover meals can be made plant-based try them out!
Looking to #EatLessMeat? We'll help you get started when you join Meating Halfway, a 21-day journey that'll guide you towards eating less meat!
For more information, please visit World Animal Protection's website here.
Have you got something to say? Want to share your experiences with the world? Submit a post to Conversations today.