Should NHS staff be waiting 12 weeks for a second COVID-19 vaccine dose?
How many lives would be saved?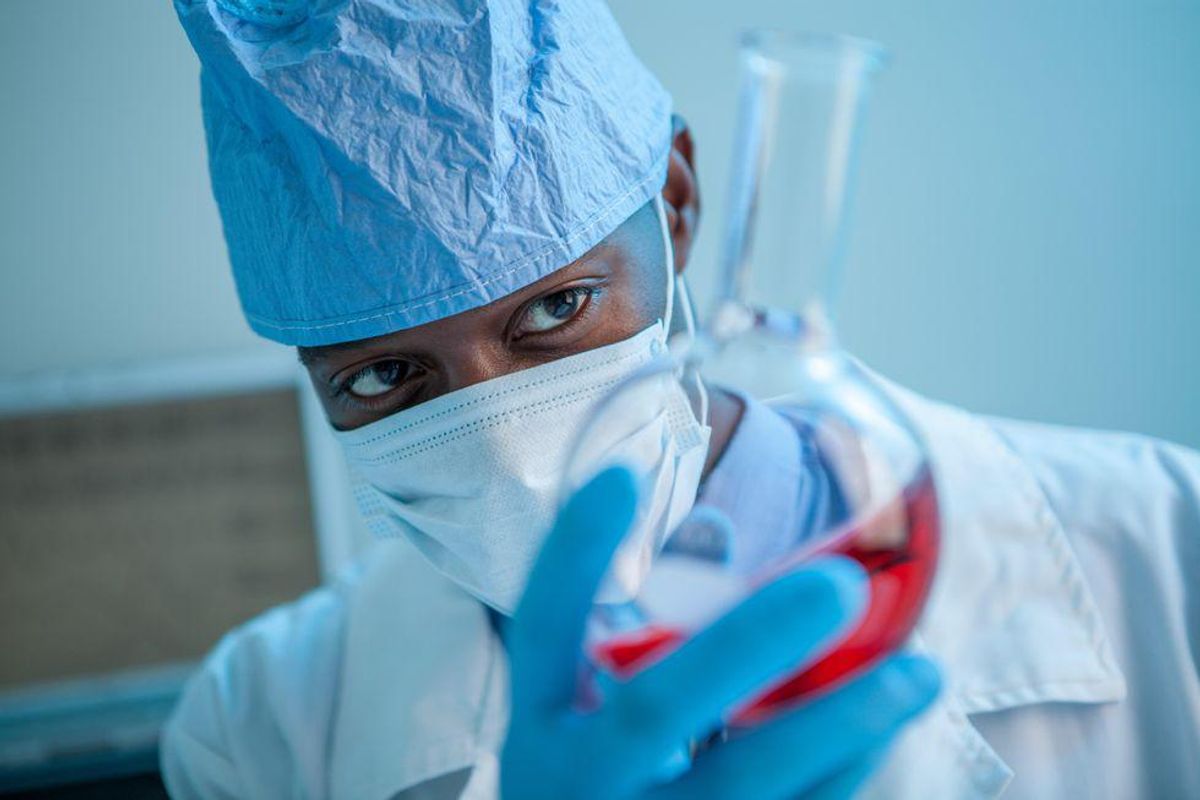 @TurfreyLouis
Lapsed IT journalist, tutor, reviewer of all things - but mostly cars and rock music, disability activist, part time voluntary DJ, guitar mad and proud dad. I also take photographs.
https://www.linkedin.com/in/louisturfrey/
@El_Turf_Stuff
I'm 52-years old, disabled with underlying health issues, and I live in the Midlands. So far, as I write this, I have not been notified about if or when I will get a vaccine. That's okay because I would rather my dose go to someone who works for the NHS and has not received their second injection.
---
My girlfriend works as a Health Care Assistant for the NHS. She does a lot of heavy work while generally caring for the patients in any way that her superiors see fit. It is a selfless and tiring job, but she does it because she loves it. She loves the patients and is well respected by her peers, and the patients themselves.
My girlfriend keeps their spirits up by talking to them, making sure they are clean and well cared for, while doing her best to maintain a positive outlook.Three weeks ago, my girlfriend received the vaccine and yesterday, she tested positive for COVID-19. As a consequence, because she is in my bubble, I have to isolate myself too. I don't mind.
It's not the first time and won't be the last, I suspect.
So far, I have been lucky, but the NHS is struggling. COVID-19 has hit both the staff and the patients hard, often through cross-infection, and some have died through no fault of their own. I sometimes think we forget this. Someone I have known for 10 years, and lives across from my uncle, died because he caught COVID-19 in hospital.
How the vaccine rollout shows wealth means health in America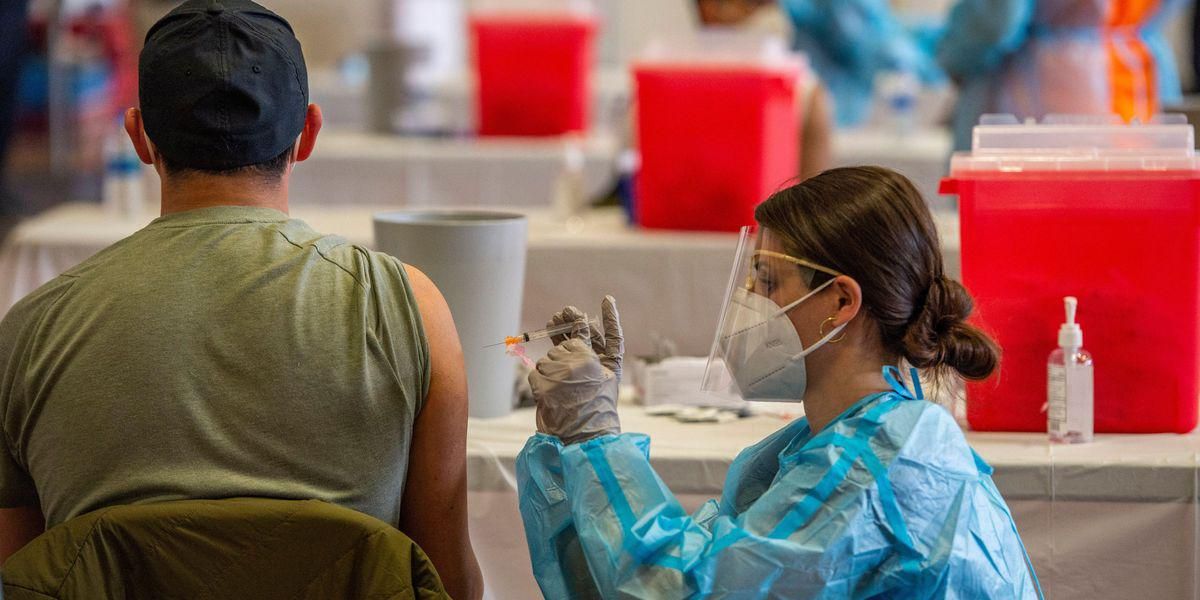 How the vaccine rollout shows wealth means health in Americaconversations.indy100.com
Those in poorer communities die sooner, simply because the infrastructure and supply chains to enable them to live healthy lives aren't there

He'd had a dizzy spell, and had been taken in after a fall, caught COVID-19, and died. It was a shock.
He'd been carefully isolating with his wife for months on end, then one incident meant a hospital visit, and he was infected within days. It shouldn't have happened. My partner has seen this happen multiple times, and it nearly broken her. She is one of the last of the staff on her ward to catch the virus, possibly because she is so careful about her own and her patients' protection, but it has got her anyway.
My girlfriend is doing okay at the moment, so I keep my fingers crossed she will get through it. I wonder how many infections would be prevented if we avoid waiting 12 weeks to give our NHS staff the second dose of the vaccination. Also, how many infections would be prevented if ALL patients were vaccinated (if they hadn't already been) upon entering a hospital?
Could you imagine how many lives would be saved?
Have you got something to say about this subject? Submit a post here and start the conversation.