Wait a minute—is one of the men accused of robbing Kim Kardashian in Paris releasing a book?
It seems a little incriminating to write a book about a crime you either committed or are being accused of.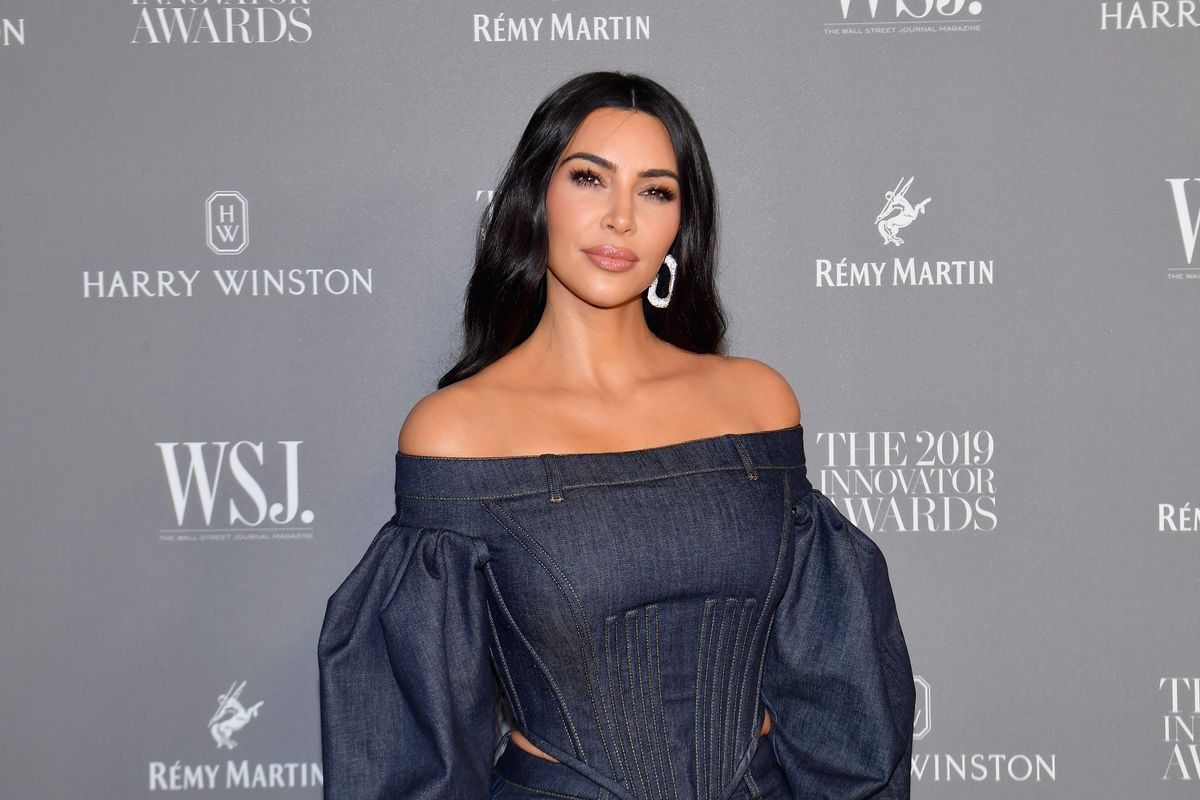 Photo by ANGELA WEISS/AFP via Getty Images
In October 2016, Kim Kardashian was the victim of a Parisian burglary that resulted in $10m worth of jewelry was stolen. Now I don't know how the French operate their judicial system, but some perplexing things are happening regarding this situation. According to a report in Page Six, one of the alleged suspects in the burglary wrote a book about the incident entitled J'ai Séquestré Kim Kardashian ( I Kidnapped Kim Kardashian), which is set to be published on February 4.
---
It seems a little incriminating to write a book about a crime you either committed or are being accused of. The only other instance I can think of that's similar to this is former football running back and convicted felon O.J. Simpson and his book If I did it: Confessions of the Killer, but I digress.
In the French magazine Closer,Yunice Abbas ( the suspect) speaks on alleged moments from the crime, including Kardashian's attempt to call 911 instead of France's emergency line, 112.
Abbas also claims that Kim Kardashian was cooperative because she realized that he, alongside co-conspirators, "did not want her life." He even further states that they had been scoping out the Hôtel de Pourtalès dressed as police officers and convinced the elderly people around the area to give them details.
"What could be more reassuring than elderly people, as peaceful as they are anonymous, in order to glean as much information as possible on the spot," Abbas said. Why they didn't think that taking advantage of the elderly is disrespectful and dangerous will always remain problematic to me.
Moreover, one of the strangest moments he discusses within the incident was seeing the iconic singer Tracy Chapman pop up as an incoming call on Kardashian's phone moments after the heist. "Right at the moment I cross a police car scouting the neighborhood, I jump at the sound of an incongruous cellphone ringtone," Abbas says. "In front of my incredulous eyes, a name appears on the screen as it lights up. No way, I must be tripping."
All in all, it's still baffling that Abbas would want to write a book about the crime when he is awaiting trial for it. Could it be for bragging rights or street credit of some sort? Only time will tell.
Have you got something to say about this subject? Submit a post here and start the conversation.