Halsey's reasons for updating  pronouns is an empowering lesson in embracing your most authentic self
On Monday, one week after updating their pronouns on social media to "she/they", Halsey clarified their reasoning in an Instagram story.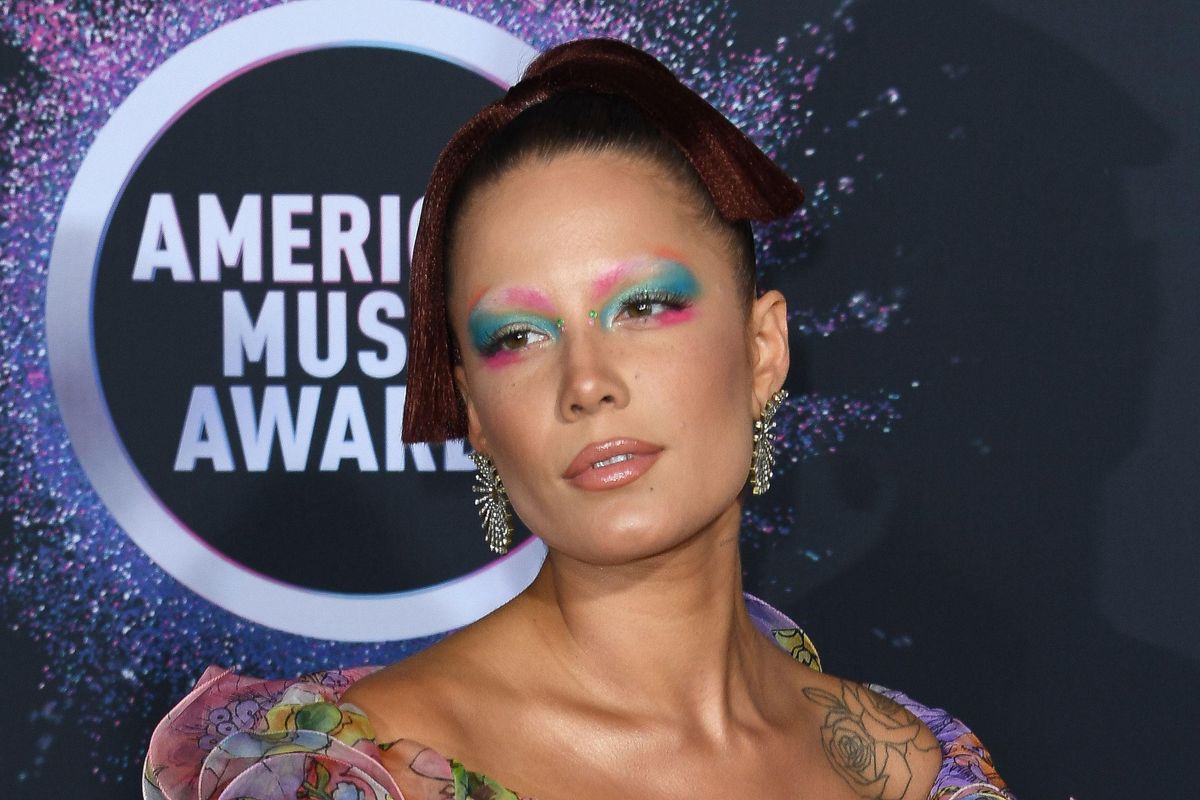 (Photo by Mark RALSTON / AFP) (Photo by MARK RALSTON/AFP via Getty Images)
Halsey has never shied away from expressing their self. They've been vocal on many issues and continually strive to remain their most authentic self. That, partnered with their incredible singing voice, is what continues to draw in fans. On Monday, one week after updating their pronouns on social media to "she/they", Halsey clarified their reasoning in an Instagram story.
---
The "Graveyard" singer explained they're "happy with either pronouns," adding a smile and golden star emoji.
"The inclusion of 'they', in addition to 'she', feels most authentic to me. If you know me at all you know what it means to express this outwardly. Thanks for being the best," the songstress added.
Moments after Halsey posted the story on Instagram, an outpouring of love and support began trickling in. Many congratulated the singer on embracing their identity without apology, while others thanked the singer for lending a voice to those still figuring out their identity.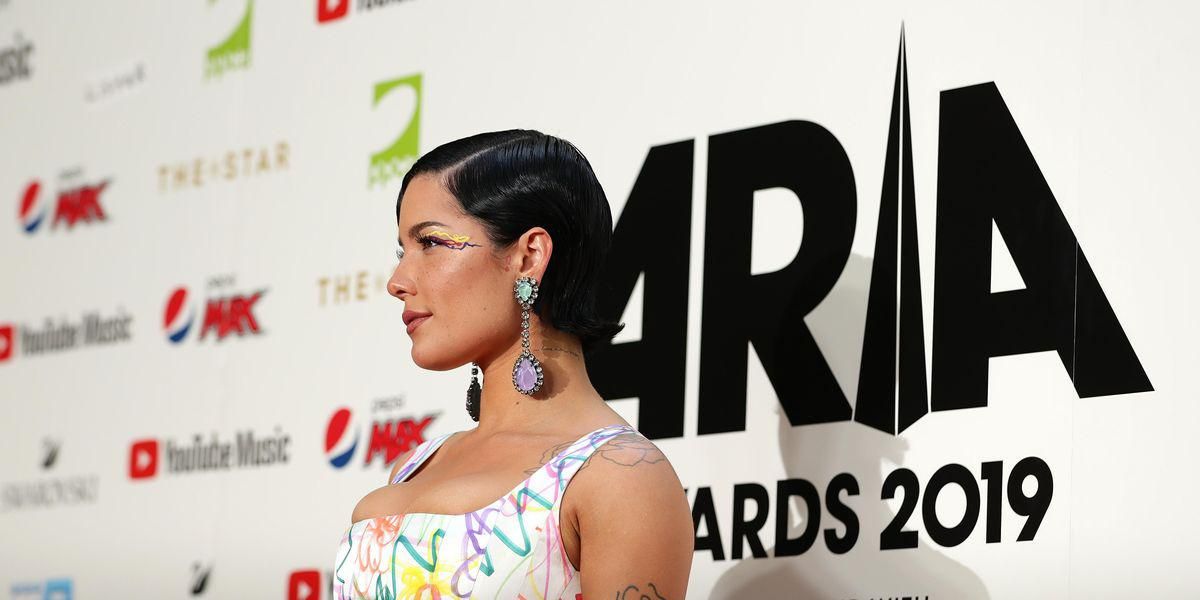 Why Halsey's pregnancy announcement is a beacon of hope for many womenconversations.indy100.com
"I'm 31 and still figuring out my pronouns and that's okay. I want give myself grace and love and support knowing that one day I'll be able to identify to who I truly am Seeing @halsey change their pronouns just gives me so much courage to dive deep into my depths and find myself," one fan tweeted.

In January, Halsey surprised fans with news they were expecting their first child with boyfriend, screenwriter Alev Aydin. The songstress took to Instagram to announce the news, posting stunning photos revealing their baby bump, with the caption, "Surprise!" along with a rainbow emoji.
In addition to their pregnancy announcement, Halsey opened up about their feelings regarding gender saying, "I thought pregnancy would give me very strong, binary feelings about 'womanhood' but truly it has leveled my perception of gender entirely," the singer wrote. "My sensitivity to my body has made me hyper-aware of my humanness and that's all."
Sexual orientation is a spectrum made up of uniquely beautiful colors. It defines how we see ourselves and how we physically relate to others. It also involves a sense of identity that may not be noticeable to others. At the end of the day, the only identity that matters is the one that matters to you.
Society loves placing individuals into uncomfortable moulds for its own benefit. Luckily, we reside in a world that not only allows individuality to flourish, but embraces it. I commend Halsey for having the courage to embrace their true self, paving the way for others to do the same.
Have you got something to say? Want to share your thoughts and experiences with the world? Submit a post to Conversations today.