Friends: The Reunion reveals co-stars' crush— and it makes a lot of sense
Jennifer Aniston and David Schwimmer revealed something that we might have suspected already—their feelings for one another.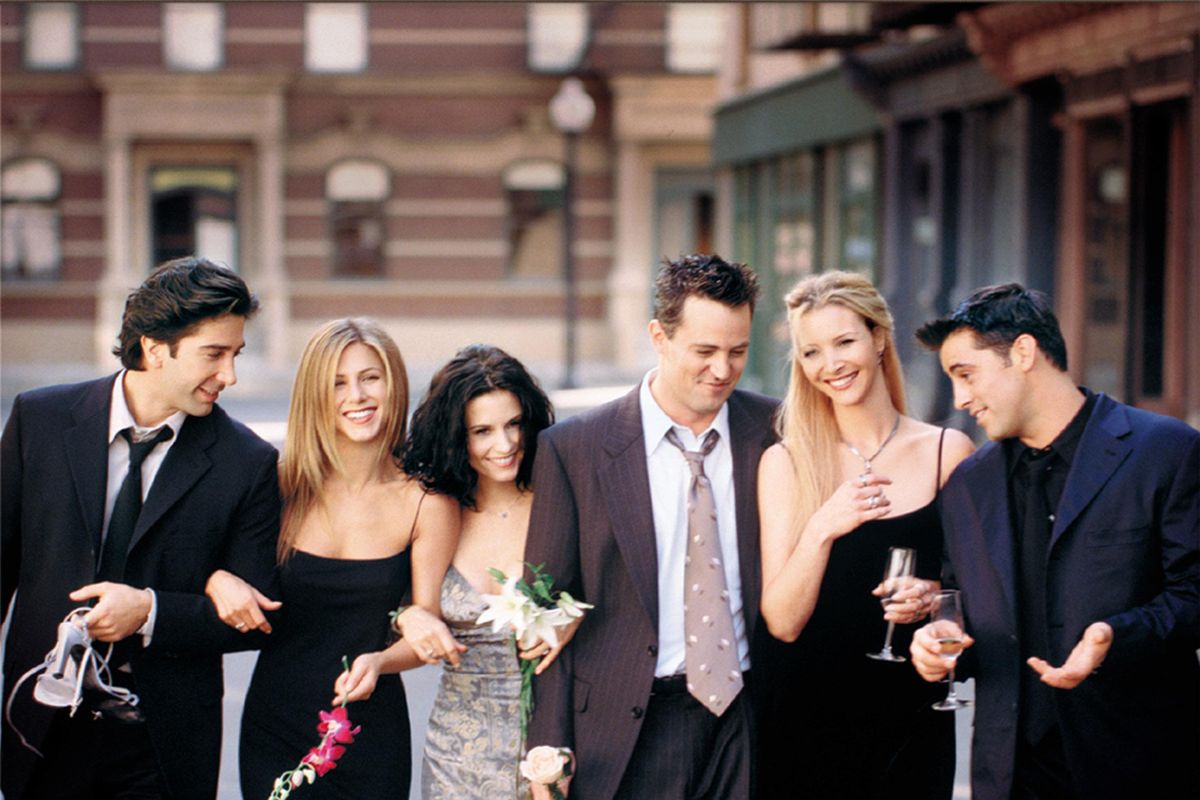 Photo By Getty Images.
Friends fans finally received the highly anticipated reunion show. Although there were some mixed reviews from critics, it was a sentimental and nostalgic moment for fans.
A moment in particular on the HBO Max special centered around Jennifer Aniston and David Schwimmer revealing something that we might have suspected already—their feelings for one another outside of the show.
Aniston and Schwimmer, a.k.a Rachel and Ross, were the center of a fictional romantic relationship in the iconic show. But now, they revealed that they had a lot of feelings for one another in real life.
James Corden, who hosted the segment, asked the two if there were any romantic feelings.
"The first season, I had a major crush on Jen – we were both crushing hard on one another, but it was like two ships passing 'cause one of us was always in a relationship, and we never crossed that boundary," Schwimmer said on the reunion special.
Aniston then said that the feelings were "reciprocated" and that they would "spoon and fall asleep on the couch" with one another when they had rehearsal breaks.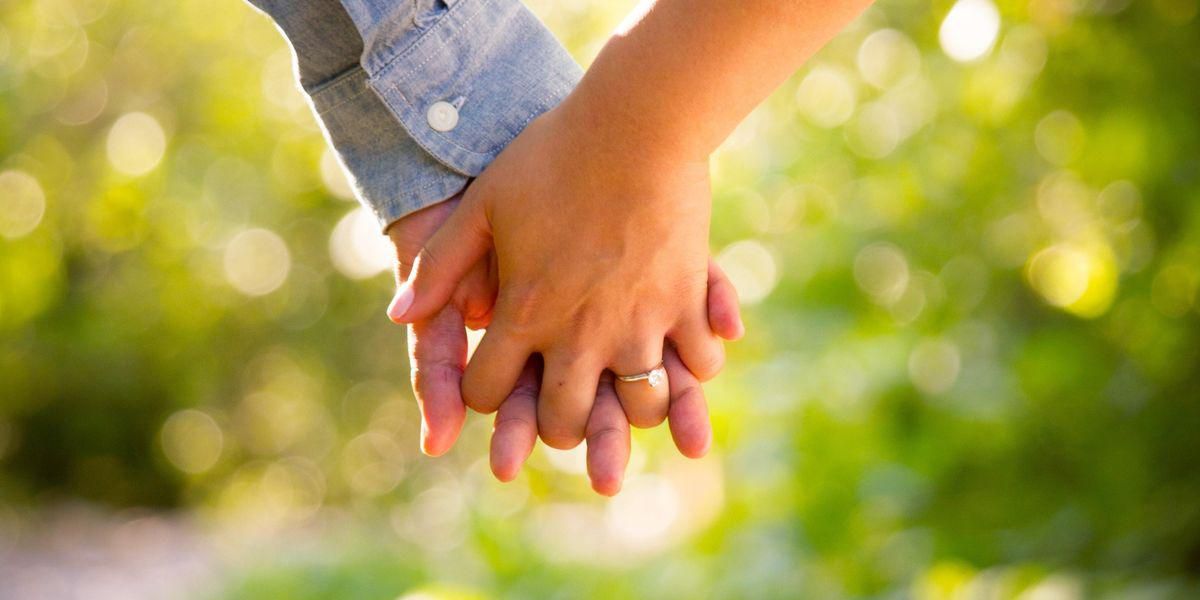 Everyone should remember these three buzzwords, according to a relationship therapistconversations.indy100.com
The revelation makes complete sense to me due to the undoubted chemistry they bring to roles of Rachel and Ross.

Schwimmer then wondered why no one knew they "were crushing on each other." Courteney Cox, Matthew Perry, Matt LeBlanc, and Lisa Kudrow all responded, saying they "knew."
Cox described their feelings for one another as "palpable" while suggesting that it's for the best that they didn't pursue a relationship because if they did break up, the couple scenes "probably wouldn't have been as great."
Aniston also got into some details about their first on-screen kiss and how there was more meaning to it, saying it would be a "bummer" if they kissed for the first time on the big screen—which ended up happening.
"Sure enough, the first time we kissed was in that coffee shop," Aniston said per The New York Post. "So we just channeled all of our adoration and love for each other into Ross and Rachel."
No matter what, it's safe to say they developed a bond that's irreplaceable.
I love to see it!
Have you got something to say? Want to share your experiences and opinions with the world? Submit a post to Conversations today.