Are you ready to play Feminist Bingo?
Feminist Bingo is an online game all about unlocking your feminist power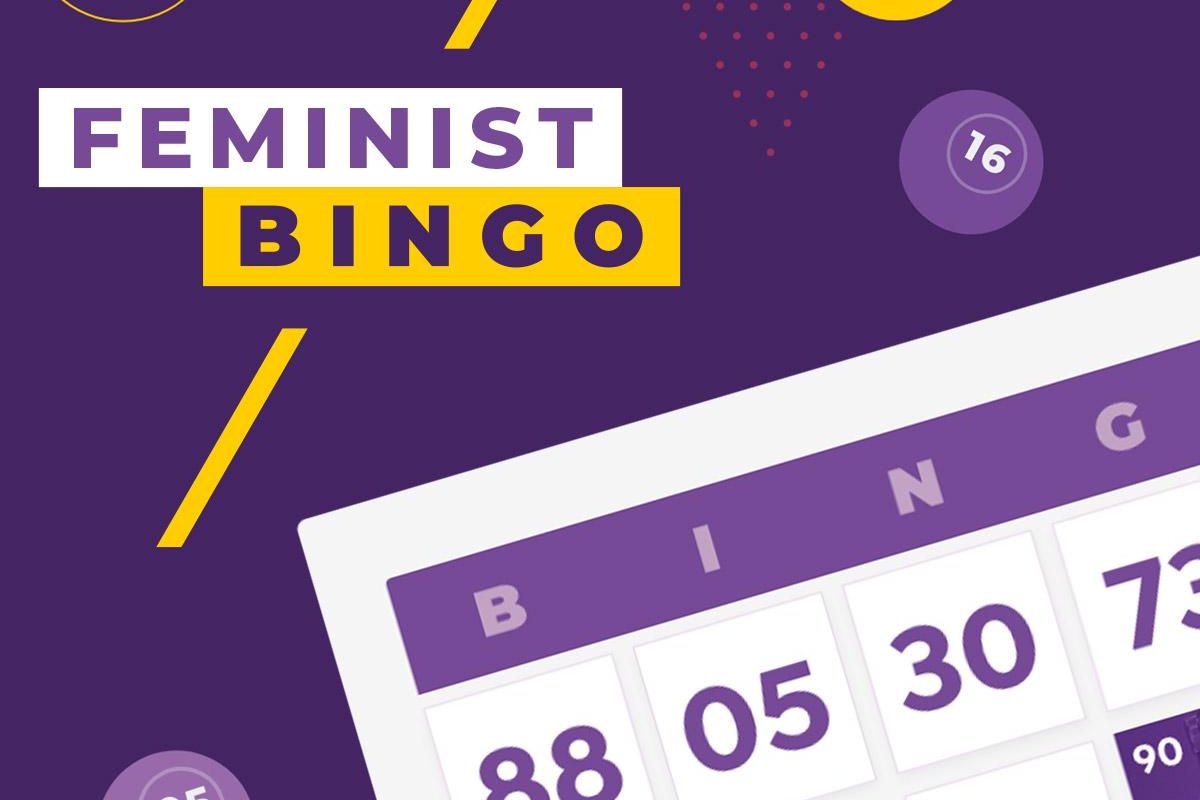 Two Fat Ladies (88) Women, you're great!
Eyes down…
Are you ready to play Feminist Bingo and enhance your feminist journey this Women's History Month?
Adding a modern, feminist twist to classic bingo, Feminist Bingo is a fun and social online game that encourages us all to reflect on and strengthen our feminist practice, wherever we are on our feminist journey.
Every day Feminist Bingo will reveal a new number, along with an action that is designed to encourage, entertain and sometimes challenge you to view your life through a feminist lens.
Completing your action fills the next square on your card – and you get to enjoy new experiences, prizes and wellbeing rewards along the way (including prizes from The Feminist Shop, Minimum, The Vagina Museum, and Ruby Cup), as well the space to practice and explore a more self reflexive feminism.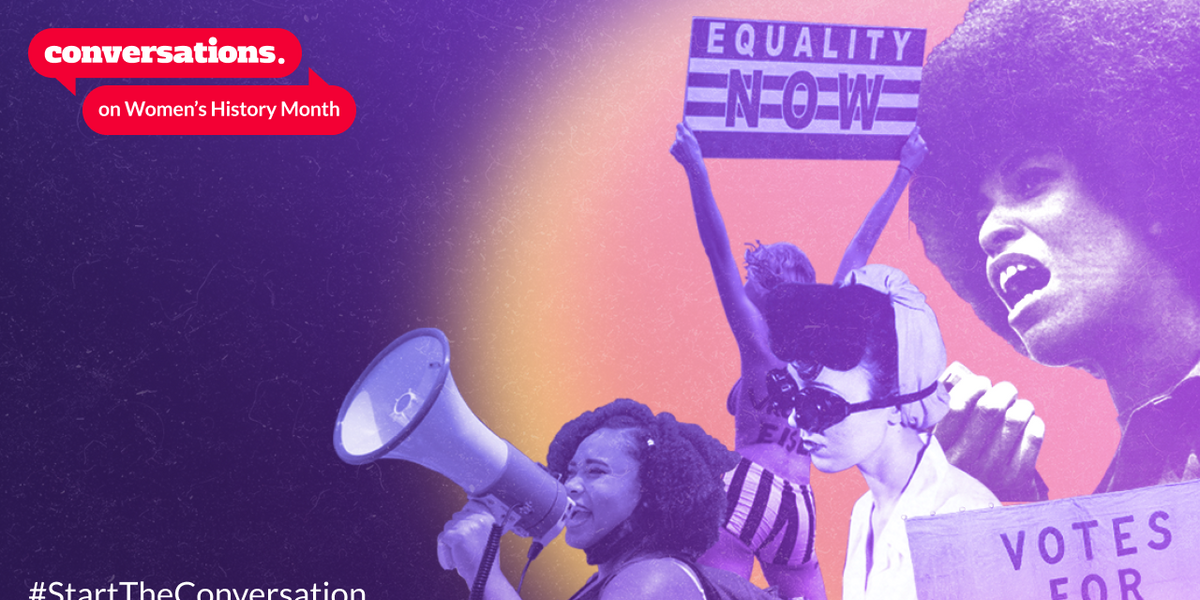 Why Women's History Month is in Marchconversations.indy100.com
From calling out fast fashion through to checking our privilege, and from developing a deeper understanding of intersectionality through to celebrating women around the world, Feminist Bingo encourages us to explore the theme of Women's Power and Leadership, while discovering some of the ways that we can take another step on the path to equality.

Brought to you by Womankind Worldwide, Feminist Bingo will run for 25 days through Women's History Month, including International Women's Day on Monday 8 March.
Play now at: bingo.womankind.org.uk
Have you got something to say? Want to share your experiences, thoughts or projects with the world? Submit a post to Conversations from indy100 today.