How Netflix's "Fate: The Winx Saga" ruined the original by whitewashing its characters
The new Netflix adaptation of The Winx Club, titled "Fate: The Winx Saga," has received a lot of backlash for whitewashing its pivotal characters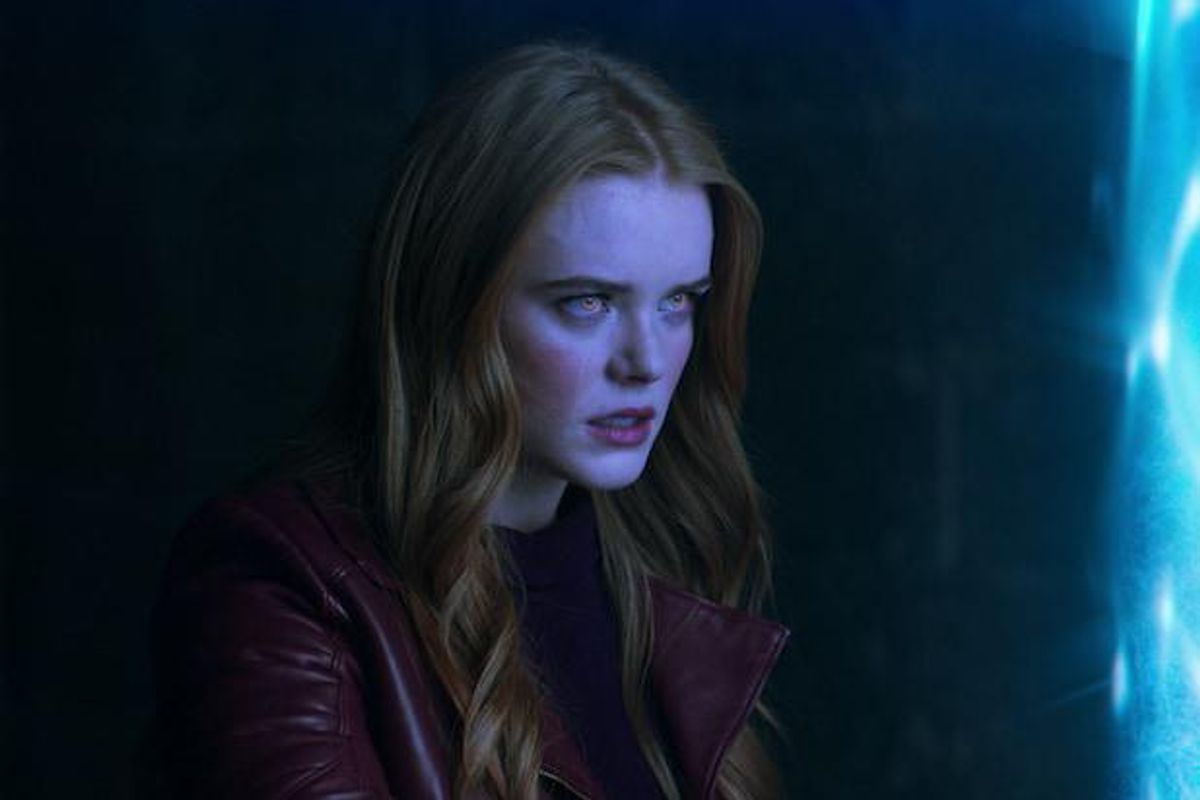 Curtsey of Netflix
If you grew up in the early 2000s, odds are you stumbled upon a cartoon series called, The Winx Club. The 2004 Nickelodeon animated series, about a group of racially-diverse, female fairies who save the world, was by far my favorite show to watch. It also didn't hurt the characters had an impeccable sense of style, partnered with a infinite amount of sass.
---
When I discovered Netflix acquired the rights to the show, and was adapting it as a live-action series, I was a little excited. Okay, who am I kidding, I was extremely excited. That is, until I watched the first episode, and quickly realized how different the updated version was to the original. Naturally, when films and television series are remade, there are bound to be differences that don't stack up to the original version.
That's the process of screenwriting.
However, often times those differences are small. But when the nationality of an essential character is altered entirely, that's when it becomes an issue. The new Netflix adaptation of The Winx Club, titled "Fate: The Winx Saga," has received a lot of backlash specifically for that reason. Some have even accused Netflix of whitewashing its pivotal characters.
Let's unpack this, shall we?
For starters, it's important to understand why the beloved animated series garnered such popularity. Created by Italian animator Iginio Straffi, Winx Club featured female characters from different backgrounds, during a time when cultural representation was lacking in television. The series was no doubt ahead of its time.
Netflix diverged from the original 'Lupin'-and the decision is more important than we realize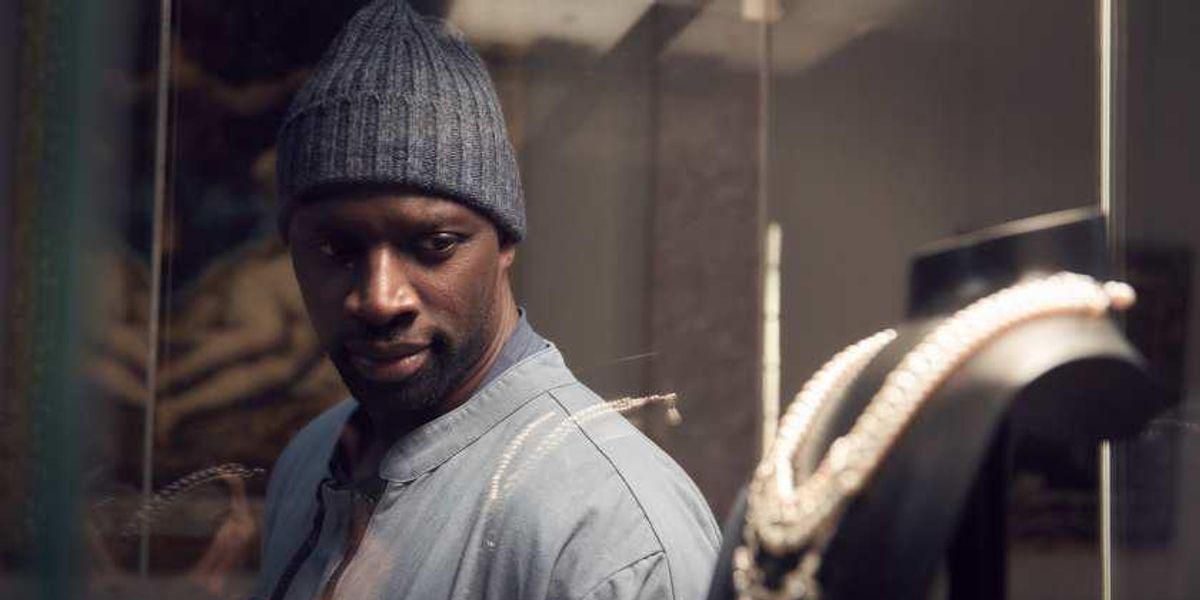 Netflix diverged from the original 'Lupin'-and the decision is more important than we realizeconversations.indy100.com
While watching all five episodes of Netflix's Lupin, I couldn't help but think that the main character, Arséne Lupin is the French version of what Sherlock Holmes is to the British: the epitome of grace and class with a savviness that's unmatched.
After binging the Netflix adaptation, which is marketed as a combination of Riverdale and Harry Potter, representation appears to be nonexistent. In the original series, there a total of six female characters: Bloom, Tecna, Aisha, Musa, Flora, and Stella, who attended Alfea College for Fairies. In the animated version, Bloom and Stella are portrayed as white fairies, and Flora (depicted as Latinx), Aisha (who is Black) and Musa (who is generally referred to as Chinese) were the show's lead characters of color.
Yet in the Netflix series, the only character of color is Aisha. Although some mentioned Elisha Applebaum (the actress who portrays Musa) is part Singaporean, she is white-passing. Considering that the character of Musa was originally inspired by Lucy Liu, the role technically should have gone to a Chinese actress. I won't list all the problematic Scarlett Johansson references to make my point on why that's important.
In addition, during a 2011 interview with Italian magazine IO Donna, Iginio Straffi mentioned how Flora was inspired by J.Lo. Flora was always depicted as a Latinx character, with tan skin, long light brown hair with blonde streaks, and green eyes. However, Eliot Smith, who portrays Terra (oh yeah, Netflix also altered the name as well) is white.
It's obvious Netflix didn't cater to original show's diverse undertones, but it also shouldn't come as a surprise. Whitewashing is an eminent trend within Hollywood. One dating back to the silent picture era of the 1920s. But just because it's imbedded within Hollywood's DNA, doesn't make it acceptable.