The only way to get back to normal is to vaccinate the whole world
The Indian variant is just the latest threat, it won't be the last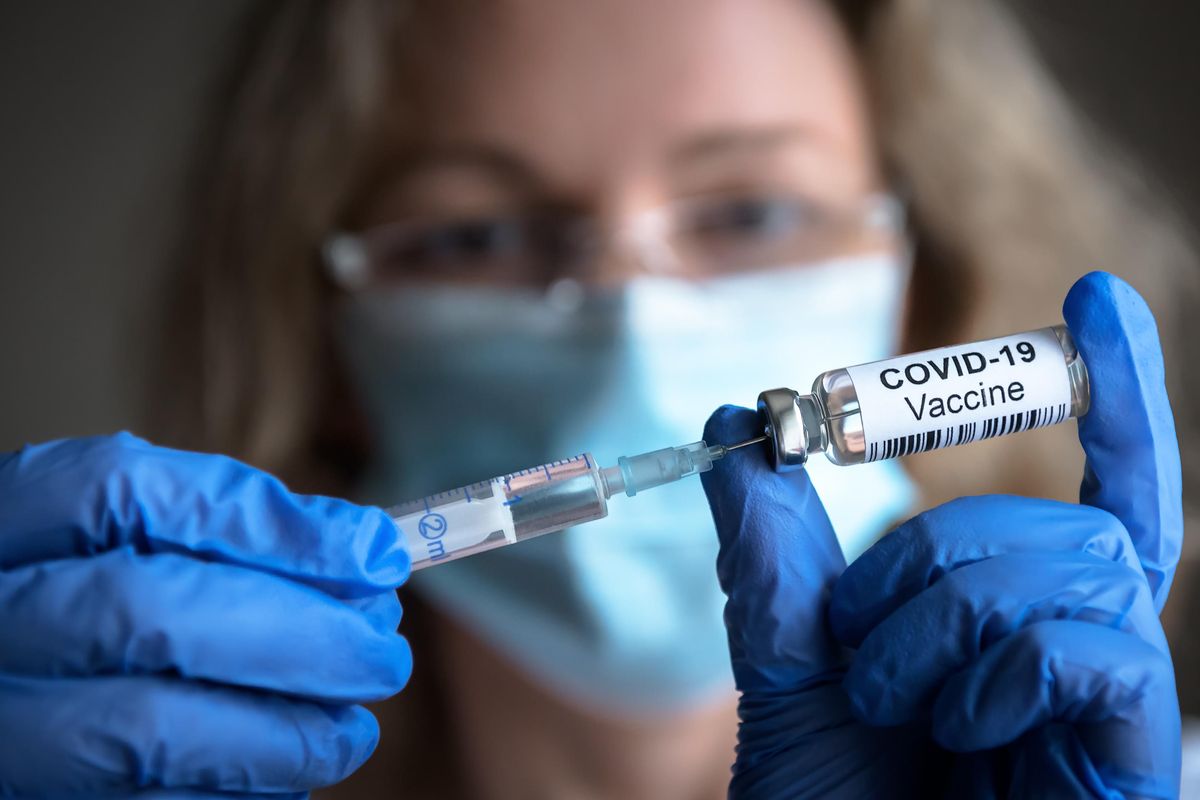 @AhfEurope
Zoya Shabarova is Europe Bureau Chief at AIDS Healthcare Foundation (AHF), playing a leading role in AHF programs development in nine European countries to increase access to HIV prevention, treatment and care, advocating for policy change on people - centered care and access to care regardless of ability to pay
https://www.facebook.com/AHF.Europe/
https://www.linkedin.com/in/zoya-shabarova-5054a94/?originalSubdomain=nl
As concerns grow that the Indian variant of Covid-19 may plunge us into yet another lockdown, it is time to demand world leaders take seriously the need to vaccinate the whole world asap. Hopefully the vaccinations we have will work against this new variant, but what about the next one, and the potentially thousands of variants after that?
We are facing a catastrophic moral and public health failure akin to the initial and woefully inadequate global response to the AIDS pandemic in the 1980s and 90s by allowing COVID-19 to rip through the world's poorest populations. We simply cannot make the same mistakes that were made in fighting HIV – there must not be a delay in getting lifesaving vaccines to all corners of the globe.
The Biden administration recently took an unprecedented step in supporting a proposal before the World Trade Organisation to waive intellectual property protections for COVID-19 vaccines during the pandemic. If we are to have a real shot at ending the COVID-19 pandemic globally, we must urge our leaders, and pharmaceutical giants to follow suit. If not millions more will die and our dreams to get back to normal will unachievable.
Despite public commitment to equity the UK and EU are amongst the worst COVID 19 vaccine hoarders. The UK is the second largest hoarder in the world according to the latest data on vaccine procurement from Duke Global Health Innovation Centre, having purchased enough vaccine to cover more than four times its population. EU is in the top six having purchased enough vaccine to cover more than twice its population. But this short-sighted nationalism is putting the whole of humanity in danger.
And it's not just poorer countries waiting for vaccines, while writing this from the Netherlands, one of Europe's most prosperous countries, with advanced and efficient healthcare systems, I am tired of hearing endless promises by the government that one day I will be vaccinated. We do not want to hear explanations of why it is impossible to deliver on earlier promises. There is no valid explanation when people's lives are at stake. We want to see real actions from our governments, and we want to get our vaccines now. It is critical that the fundamental right to health protection, which is guaranteed to every EU citizen by the EU Charter of Fundamental Rights, is actually implemented.
The virus does not recognise or respect borders. The EU and UK are leading efforts to provide developing countries with vaccines via the COVAX initiative. However, the global need for vaccines cannot be satisfied with donations from wealthy countries alone. One important solution is to ensure production of vaccines where the need is greatest: in developing countries. Waiving the intellectual property rights on COVID-19 vaccines held by pharmaceutical giants is key to meeting the growing vaccines demand.
World leaders must firmly agree now to support the temporary waiver of intellectual property rights to produce vaccines, if they are to be on the right side of history at this pivotal moment in time.
Vaccine production is a complex process, consequently all related know-how and technologies as well as the development of qualified cadres must accompany the patents waiver. This is the only way to meet global needs so that we can protect the world against COVID-19. We need close regional cooperation to make this work, and its critical for the UK and EU to lead this process.
Today, AIDS Healthcare Foundation (AHF), the largest provider of HIV/AIDS care and treatment globally, is spearheading a worldwide initiative which calls on governments, vaccine manufacturers, and international public health institutions to 'VOW' to protect humanity and provide equal access to COVID-19 vaccines so we can "Vaccinate Our World" (VOW).
Several elements must come into play in order to achieve a balanced, coordinated response and to avoid another public health and social disaster. First, the global COVID-19 vaccination effort must secure $100bn from G20 countries. Second, it must produce and provide seven billion vaccine doses worldwide within one year. Third, companies and governments must waive or suspend all COVID-19 vaccine patents during the pandemic. Fourth, countries must be 100 percent transparent in sharing information and data. Fifth, world leaders must promote far greater international cooperation as the driving force for ending the pandemic, not continue with politics as usual.
Please visit https://vaccinateourworld.org/ to join the VOW campaign, follow its progress, and track achievements in equitable vaccine access.