How I found purpose within my art in the midst of Covid-19
Covid-19 has impacted the world in many ways. In this uncertainty, I found meaning and purpose in my life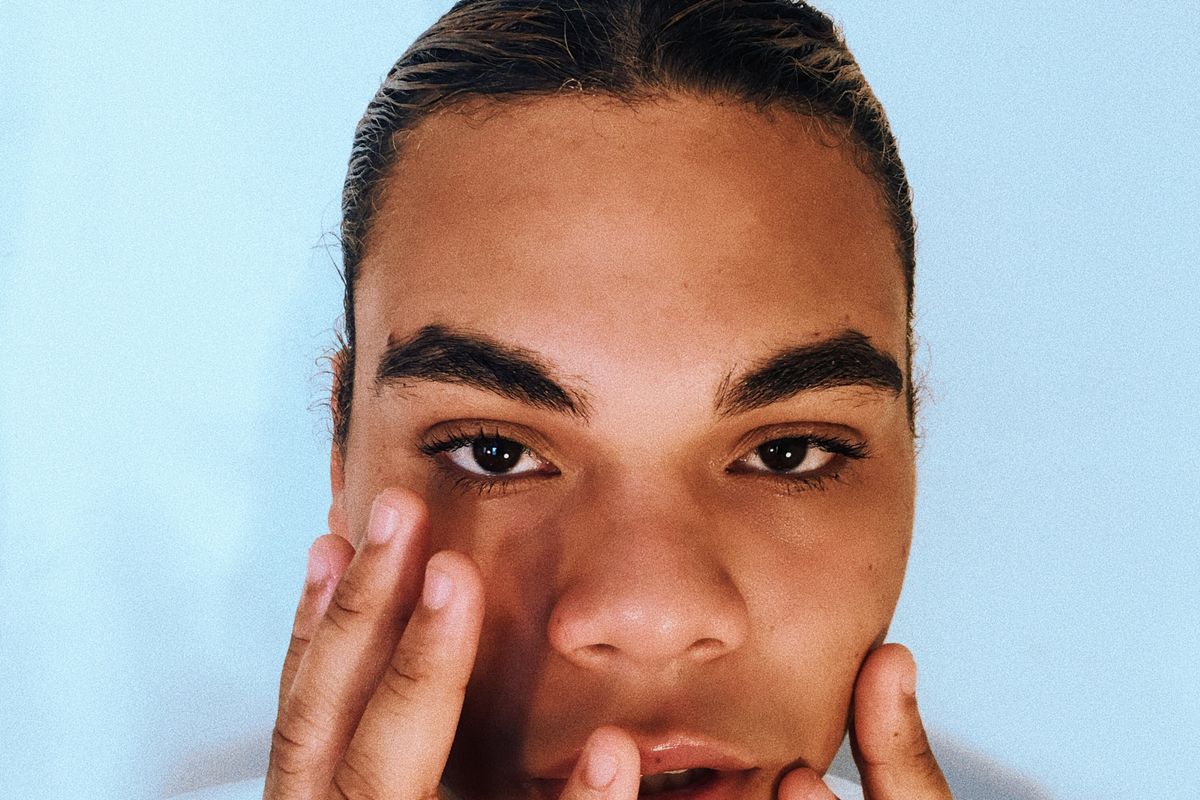 Photo by Erycka Ortiz
http://www.twitter.com/eryckaortiz
http://www.instagram.com/eryckaortiz
I've found myself repeatedly asking, "how has Covid-19 impacted you and your world?" In the early stages of Covid-19, I was visited by many emotions, such as anger, grief and loss. A cycle that I'm not sure I have phased out of yet because it has been a whirlwind. No one could have prepared us for what was to pass in the coming days, weeks, and months.
---
Like many, I had so many plans that took time and effort to craft.At that time, I could see the trajectory of where I wanted to be and how I would get there. I was in a space where my confidence and belief in myself were at an all-time high. I felt capable of accomplishing all things, and all bets were off the table. I was unafraid and bold. I felt deeply connected to my voice, to my energy, to my gift, and myself. Then the reality of Covid-19 struck, and I had a significant agenda collapse.

To be honest, I had a collapse in all areas of my life, personally and creatively. Covid-19 forced us to recognize the unrecognizable - to sit with yourself and have no choice but to intensely listen to the whispers flowing in and out of our consciousness. Covid-19 swiftly and effectively said to us all, "stop, look, and listen." That's exactly what I did. What I perceived to be bold was me, still staying in between the dotted lines.I had to dig deeper, find a sense of real purpose and mission. This meant making amends with my past and healing my wounds, not just patching them up temporarily. This is where a true connection to my art birthed anew. A revelation, if you will.

For the first time, I found real healing and strength within my art. What I thought was healing before was a pacified version I was comfortable with. In each poem, the words and stories poured out like an overflowing cup. Every song, melody, and sound captured an emotion I hid underneath many layers. My journey of introspection was deeper than I've ever gone before.
There was newfound freedom I discovered. The freedom to be and to move as I wanted within the world I created within my own space. There was also the freedom to say no, the freedom in body, and the freedom in being. I had nothing but time to imagine, create, and explore my mind and imagination. The quiet can be scary and overwhelming, but I committed myself to my art, which gave me hope. To be clear, Covid-19 sucks.
During this time, I was reminded and grounded in the choice of life. To choose me and to decide to find the light in every dark situation. To acknowledge my privileges in these circumstances. Art is the one language we undoubtedly can relate to. I want my art to heal and create space for those who've felt there was never a place for them.That is why I'm honoring the good I found during Covid-19 because it is necessary while equally holding the bad. This balance has deepened my depth of transparency, and that has been poured into my music and my art. So, to answer the question, ''how has Covid-19 impacted you and your life?"

It is not that simple. What I can say is that I've found a new level of strength and resilience within myself. I've learned to trust my ability to make art I can connect with and connect with others. I had to be proud of myself first, and all that is me in order to create something real for others to identify with.

I had to find my own identity and recognize the beauty in that.