My ultimate list of the best election memes to make you laugh
The election saga continues.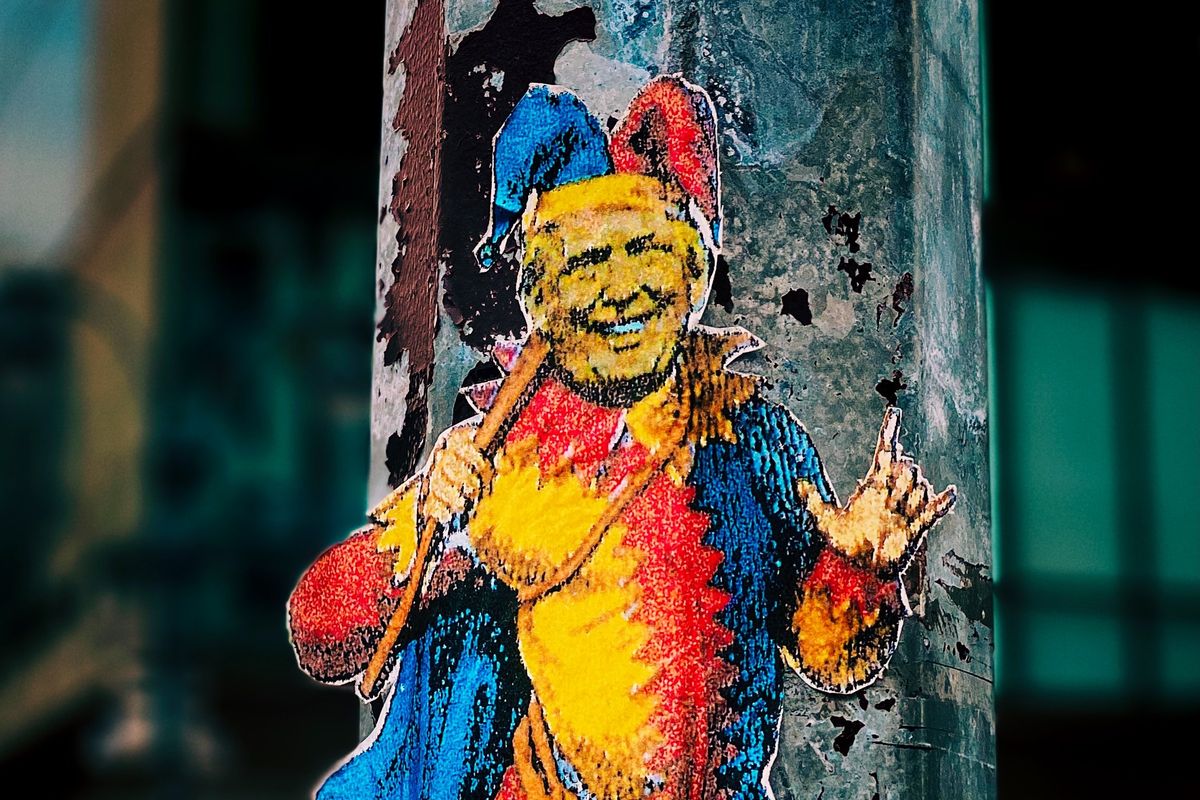 After Saturday's announcement that President-elect Joe Biden will have his inauguration at the White House on Jan. 20, 2021, Donald Trump continues to refuse to concede in the U.S. presidential election, claiming that he will win the election and that there is voter fraud despite Biden exceeding 270 Electoral College votes.
---
Election fatigue for many has disappeared due to the promising news of Biden's nomination. Still, Trump and Trump supporters' disappointment and anger are also present after the election announcement. With Twitter and Instagram pages dedicated to roasting the election grow by the day, it's safe to say that there are different perspectives about the course of events on the internet, which can be highly entertaining in our social climate.
I'm here for every bit of it.
My friends and I will continue to share and tag each other in funny memes of the never-ending story of the election, which has not only proved to be some needed comedic relief living in a nation that is as divisive as ever — it's an ingenious and amusing approach to the harrowing reality of the U.S. and the direction we're heading in.
With that, check out my ultimate list of the funniest election memes that will have you have you 'LOL' all day.


It appears to be a temper tantrum.
That's quite unfortunate.
The Statue of Liberty has had enough.
Oh wow.
When your make-up starts to streak.
Is it mostly symbols or numbers?
I just want you to read something for a minute.
The "remember when" jokes about memories.
While out on the golf course...
Seems like that's happening.
Definitely a great 'Star Wars' film.