Are Tiffany Haddish and Nicki Minaj beefing? The internet seems to think so
The beef allegedly continues.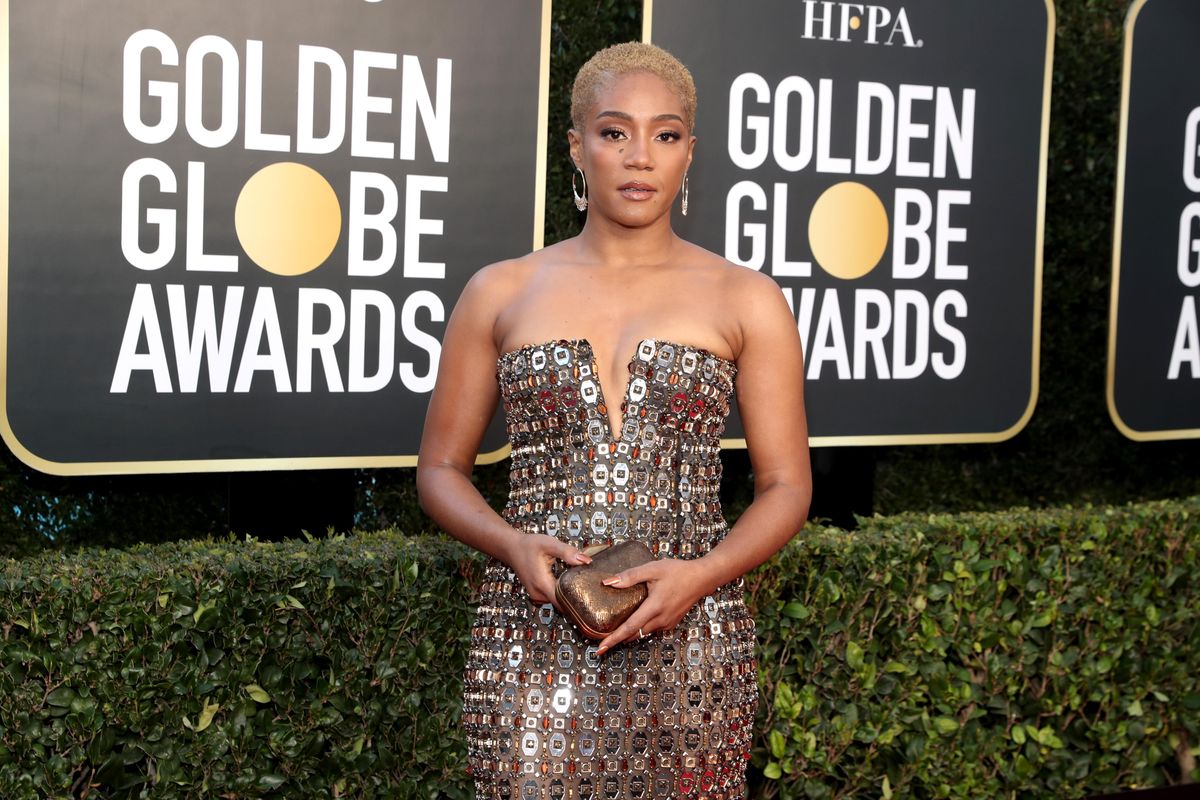 (Photo by Todd Williamson/NBC/NBCU Photo Bank via Getty Images)
For those who are unaware, Clubhouse is an innovative platform accessible by invitation, using audio instead of video to connect with others in chatrooms. The chatrooms vary from business, music, spirituality, and advice for people to stop by, give and speak about the topics at hand.
Despite this, Clubhouse also has its interesting moments, such as Meek Mill getting into heated exchanges with people and even "moan rooms." I know; it's beyond me too.
The newest example of drama comes from comedian Tiffany Haddish. A leaked clip from the chatroom hit the internet of Haddish allegedly saying Nicki Minaj is disrespectful.
---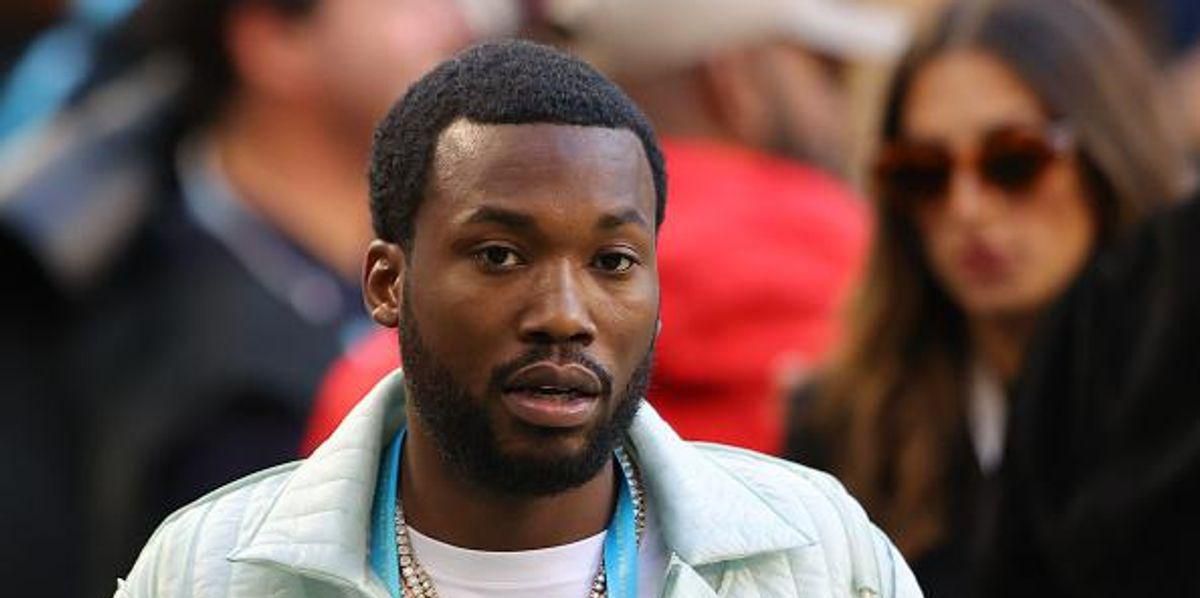 Why Meek Mill's heated argument on Clubhouse was childishconversations.indy100.com
Leaked audio clips are generally a no-no because the app wants to protect the integrity of its users. However, this rule seems to be slipping through the cracks. The alleged comment came after someone called Haddish the "Nicki Minaj of comedy."

Members present in the chatroom began throwing shade towards Minaj, all before Haddish allegedly interjected with the following: "And unlike Nicki, I treat everyone with respect and dignity."
I understand not wanting to be compared to somebody else because we are our own individuals with unique experiences. However, we also don't need to bring anyone down in the process. Since then, Haddish appears to be confused about this newfound beef.
Or, could it be a case of not knowing when the beef began? Haddish took to Twitter with one simple word: "Huh?"
@LondiweKhumalo_ @PopCrave @NICKIMINAJ Huh?

— Tiffany Haddish (@Tiffany Haddish) 1615876525.0
Apparently, the Haddish and Minaj beef started sometime in 2018 ,when Haddish shaded Fifth Harmony. "Don't be coming for Fifth Harmony because Normani is that b****," said Minaj after a joke Haddish said that didn't sit well with her. Some fans speculate this was the beginning of their rift, although it seems petty.
But hey, we've seen stranger things occur on social media.
Tiffany Haddish's team has been contacted for comment regarding the alleged audio.
What are your thoughts about the Tiffany Haddish and Nicki Minaj beef? Are fans trying to stir the pot of controversy?
Do you have something to say about this topic? Sign up to submit a post today!