The Exemplar: A poem about expecting perfection from imperfection
We're in a world where people expect perfection from their own imperfections.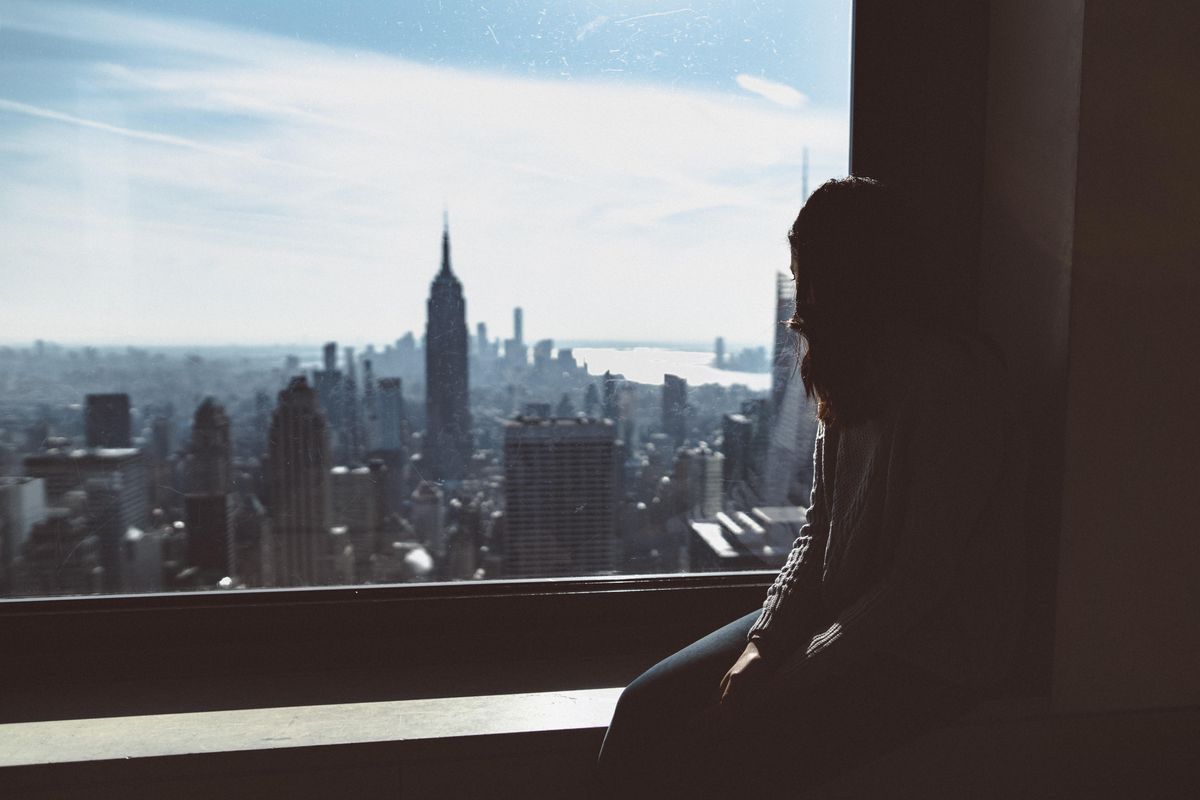 Rhodlyne
A Content Writer// A Copywriter
Agboyinu Rhoda Olufunmilayo
Rhodlyne
We're in a world where people expect perfection from their own imperfections.
A world where whoever is seen as a public figure is expected to have all lines in place, in everything, and every time.
A world where the only thing people expect is a time you dash your foot against the stone and stumble.
---
To start throwing questions at you for being a blind threader, instead of lending a hand, and help take out the stone.
They have forgotten the fact that looking alike doesn't connote similarity.
Yeah, we're all humans, created the same way. But with differences. We're not supposed to have the same view at all times.
I can be wrong, while you're right and vice versa. I mean, our mentors can be wrong, too.
Our pastors can say something contrary to our beliefs.
Those we look up to can stumble while threading this planet we found ourselves. The one(s) you look up to can have a cause to look down on you, too.
But what would they get at that time?
Let me ask this way, what have they been getting?
What have you been feeding them with?
What has been your reaction to their inactions and their human imperfections?
We expect so much, forgetting the state of perfection is not attainable.
It is a continuous process whose endpoint lies at infinity.
A circle whose oscillation cannot be completed in a lifetime, I think.
Have you been expecting so much perfection from your own imperfect kind?
You might need to retrace your steps from that route.
Also, don't forget to keep yourself in check.
Don't be a blind follower who expects perfection.Follow.Learn.But don't follow blindly.
Don't forget—they are human, and they can be wrong, too.
As followers, this is our humble onus.
Have you got something to say about this subject? Submit a post here and start the conversation.