What do you think about Olivia Wilde's comments on Harry Styles?
Where do you stand on the debate?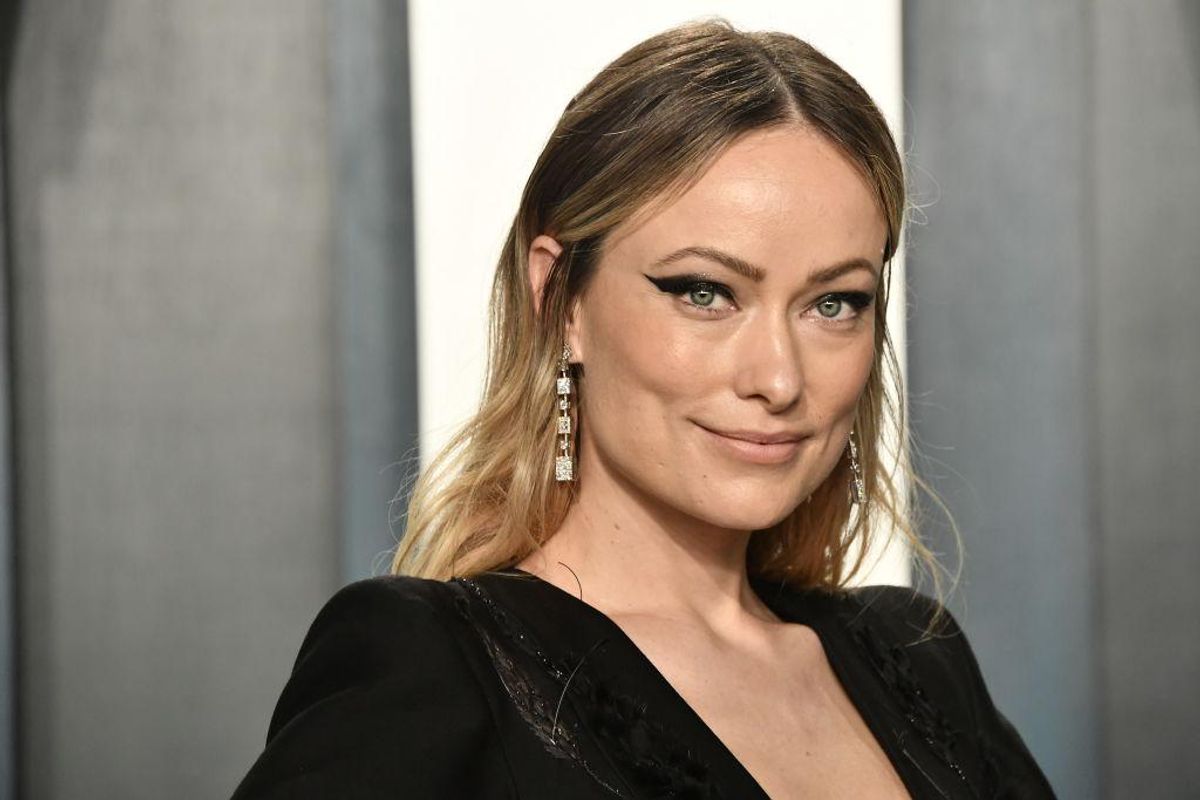 Getty
People have had a lot to say about Olivia Wilde today - all because of an Instagram post about the one-and-only Harry Styles.
---
The director and actor shared a picture of the former One Direction singer, who is appearing in Wilde's upcoming movie Don't Worry Darling. The caption alongside the vintage-inspired shot congratulated Styles on relishing "the opportunity" to allow Florence Pugh to have the leading role in the psychological thriller, in which he plays her wife.
Here's what she said: "Little known fact: most male actors don't want to play supporting roles in female-led films. The industry has raised them to believe it lessens their power (i.e financial value) to accept these roles, which is one of the reasons it's so hard to get financing for movies focusing on female stories. No joke, it is harrrrrd to find actors who recognize why it might be worth it to allow for a woman to hold the spotlight.
"Enter: @harrystyles, our 'Jack' . Not only did he relish the opportunity to allow for the brilliant @florencepugh to hold center stage as our 'Alice', but he infused every scene with a nuanced sense of humanity. He didn't have to join our circus, but he jumped on board with humility and grace, and blew us away every day with his talent, warmth, and ability to drive backwards."
Many Stylers were quick to agree with the Booksmart director's message, with a host of comments praising both Wilde and Styles, who are rumoured to be dating . "Just a wonderful guy," author, director and presenter Dawn O'Porter said.
"Here's to a modern man," commented InStyle magazine editor Laura Brown.
Not everyone, however, was as supportive of the gushing post.
A twitter thread by critic and writer Hanna Ines Flint has amassed thousands of likes, suggesting Styles is just doing the bare minimum and questioning why the actor is being praised for doing his job.

"So we are celebrating an emerging male actor for doing the job he was hired to do? We get it, you love him and he is great but this one is for bare minimum Twitter."
So where do you stand on the debate? Should male actors be encouraged to gracefully take smaller roles? Or is this something so basic and assumed it shouldn't even be acknowledged? Or perhaps you have a completely different opinion.
Submit a post below to share your thoughts on the debate. You can check out our top tips on getting your writing featured here .