Why Nia Dennis' viral floor routine is about so much more than gymnastics
The routine features music from Kendrick Lamar, Soulja Boy, Tupac Shakur and more.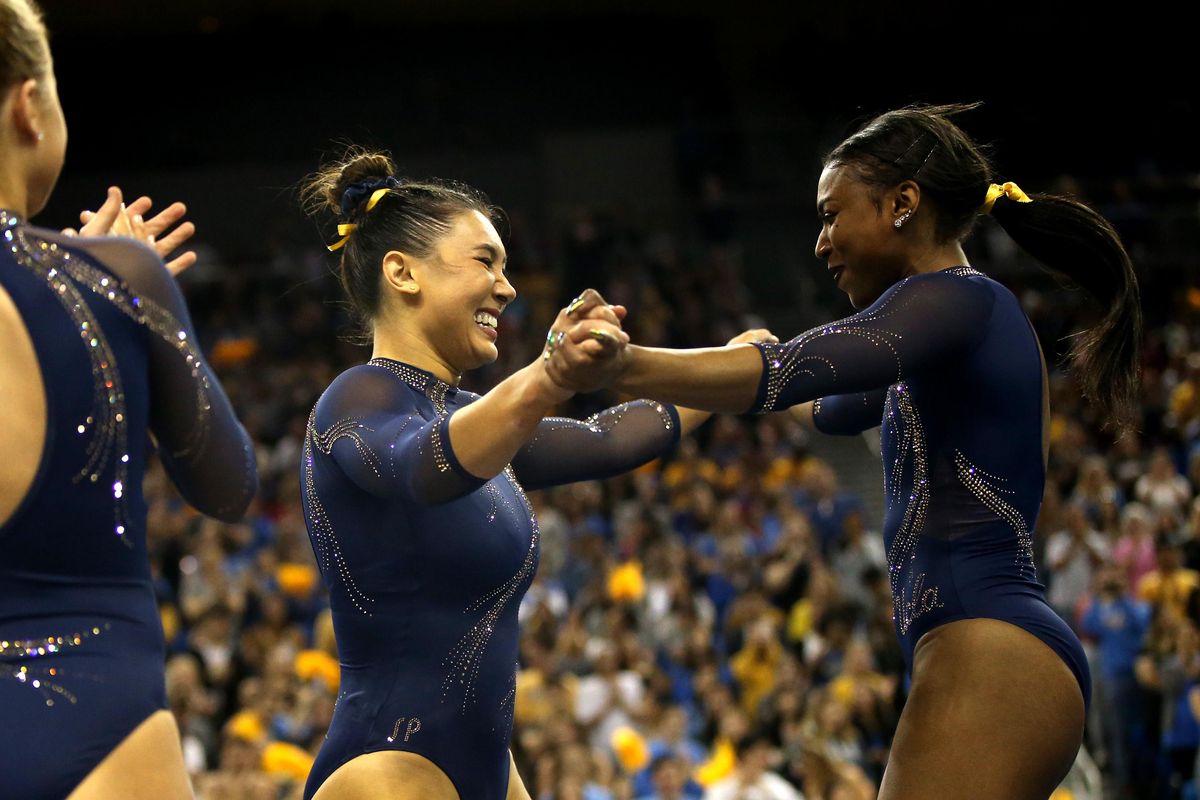 (Photo by Katharine Lotze/Getty Images)
It's no secret the UCLA women's gymnastics team is a force to be reckoned with; it only takes one glance at their routines to understand that. One gymnast in particular who is gaining a lot of attention is Nia Dennis, thanks to her incredible floor routines that echo far beyond the gymnasium.
---
Dennis, a college senior from Columbus, Ohio, has made a lasting impact with her routines, on account of them celebrating 'Black excellence'. For those who are unfamiliar with Dennis' impeccable routines, or perhaps living under a rock, refer to the video below.
After the UCLA Bruins faced off against the Arizona State Sun Devils Saturday, social media was truly buzzing over Dennis' winning floor routine, featuring music from Black artists such as Kendrick Lamar, Soulja Boy, Tupac and Megan Thee Stallion. This was far from the stuffy and prosaic floor routines we're so used to seeing in the world of gymnastics.
This was something more: both groundbreaking and significant.
"This is what #blackexcellence looks like," UCLA Gymnastics tweeted alongside a clip of Dennis' performance.
USA Gymnastics gold medalist Simone Biles, also commemorated Dennis on her routine. "Do the damn thing girl," Biles wrote on Twitter. "This was so fun to watch! Keep killing it!"
The gymnastics universe is no stranger to controversy, for example the Larry Nassar scandal, which was the most prolific sexual abuse crime in American sports history.
We need to talk about the message "Athlete A" sends about sexual assault allegations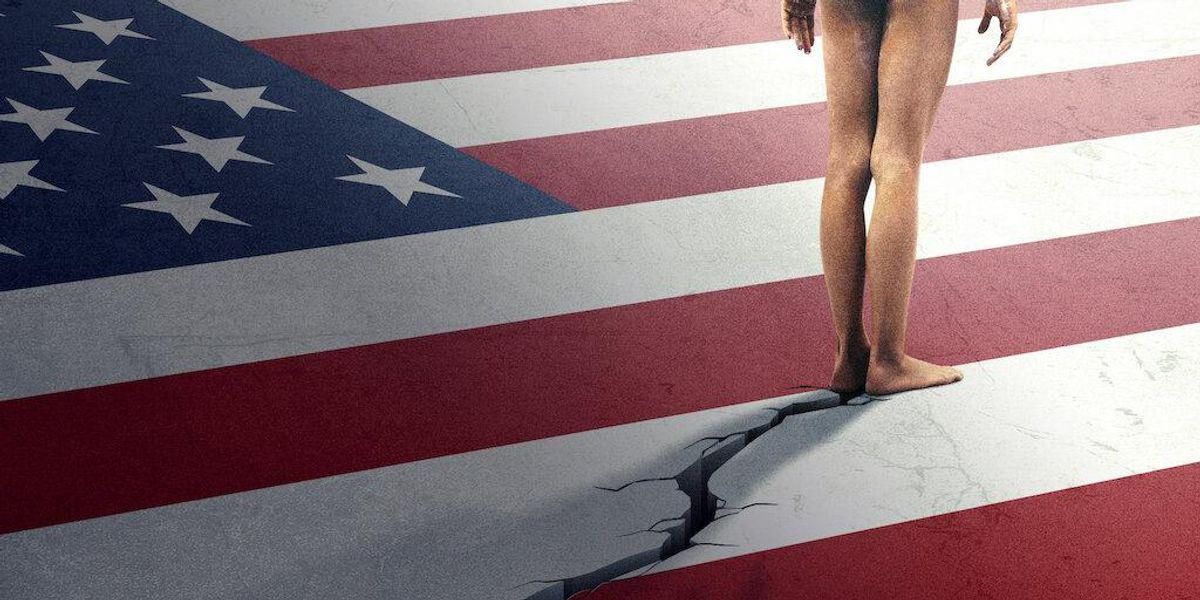 We need to talk about the message "Athlete A" sends about sexual assault allegationsconversations.indy100.com
For some heinous reason, society has a difficult time believing powerful men to be capable of committing rape. Or worse, go through great lengths to conceal it.
The world of gymnastics has also previously faced criticism for being predominately white - but athletes such as USA Gymnastics gold medalists Simone Biles and Gabby Douglas have since changed that narrative.
"This routine definitely reflects everything that I am today as a woman and of course I had to incorporate a lot of parts of my culture," Dennis told Los Angeles Daily News. "I wanted to have a dance party because that's my personality and of course I had to shout out LA because we out here, UCLA."
Running over a minute and a half long, the routine showcased Dennis' skill and vivacious style on the mat. To witness Nia Dennis celebrating her culture in an unapologetically fierce way is a message to Black gymnasts everywhere, that their stories matter; both on and off the mat.

Have you got something to say about this subject? Submit a post here and start the conversation.