It's OK to end the year by "muting" what doesn't serve you
With all the events of 2020, I am beyond ecstatic to bid farewell to the trying blink of an eye montage of events that have marked the year.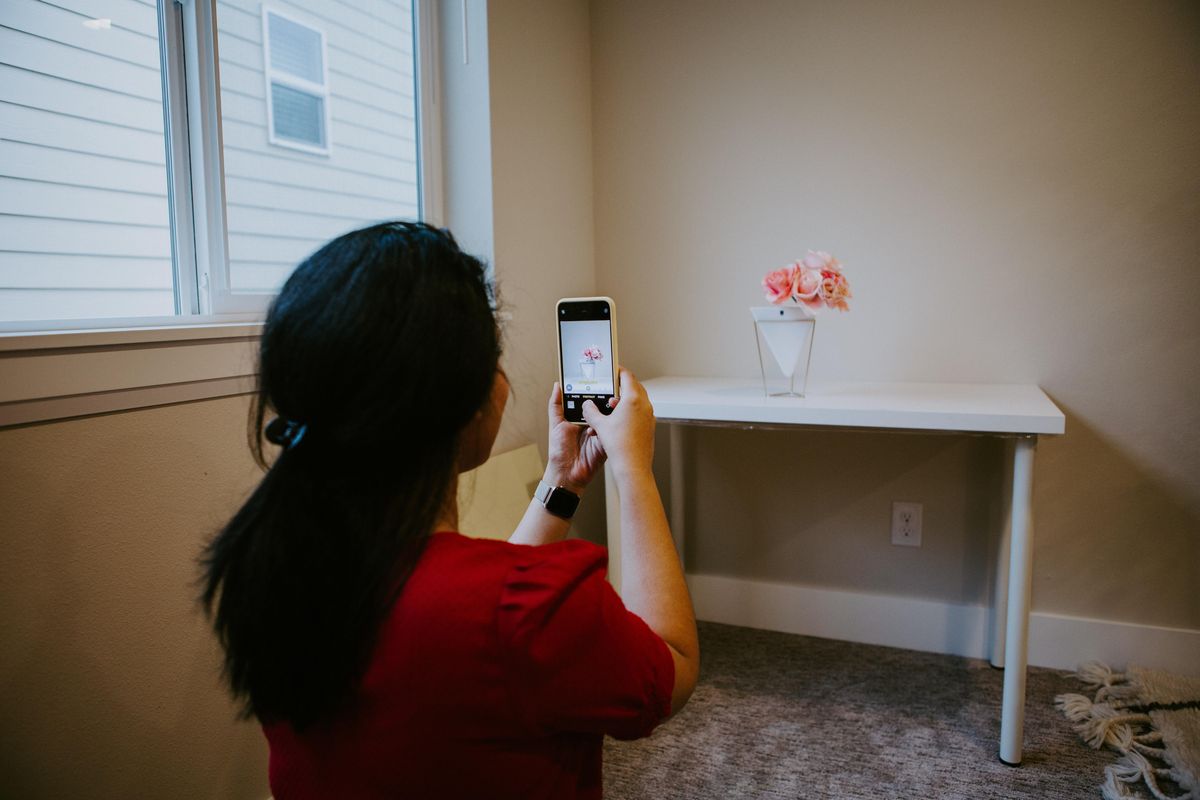 With all the events of 2020, I am beyond ecstatic to bid farewell to the trying year. Even though I was able to tap into some creative aspects of myself, appreciate the people in my life that are dear to me, and learn to properly cook (thank you, mom, and HelloFresh), the year was still a turbulent 52 weeks.
---
The amount of time I spent behind a screen and staring at my vanity mirror was quite detrimental at times to my overall perception of self. That, along with scrolling aimlessly (although sometimes productive) through social media, grew by the day.

I'll never forget one day when I started looking at my phone around 10 a.m., then realized time passed so much the next time I checked the clock, it was 3 pm! That's what sometimes happens when you fall into the abyss of social media.
This wasn't the healthiest thing, nor did it add to my productivity levels. Although I am a relatively confident person, it can be overwhelming to see influencers, models, and celebrities with their flawless skin and the "I woke up like this " style photos that make me say," damn, I'm really in need of a facial."
Also, witnessing celebrities urging the world to stay home and do their part during this pandemic, while casually lounging in saltwater pools in their beautiful mansions, sipping on fresh juices and cocktails has become quite tiresome.
READ: What happens when you ditch your phone?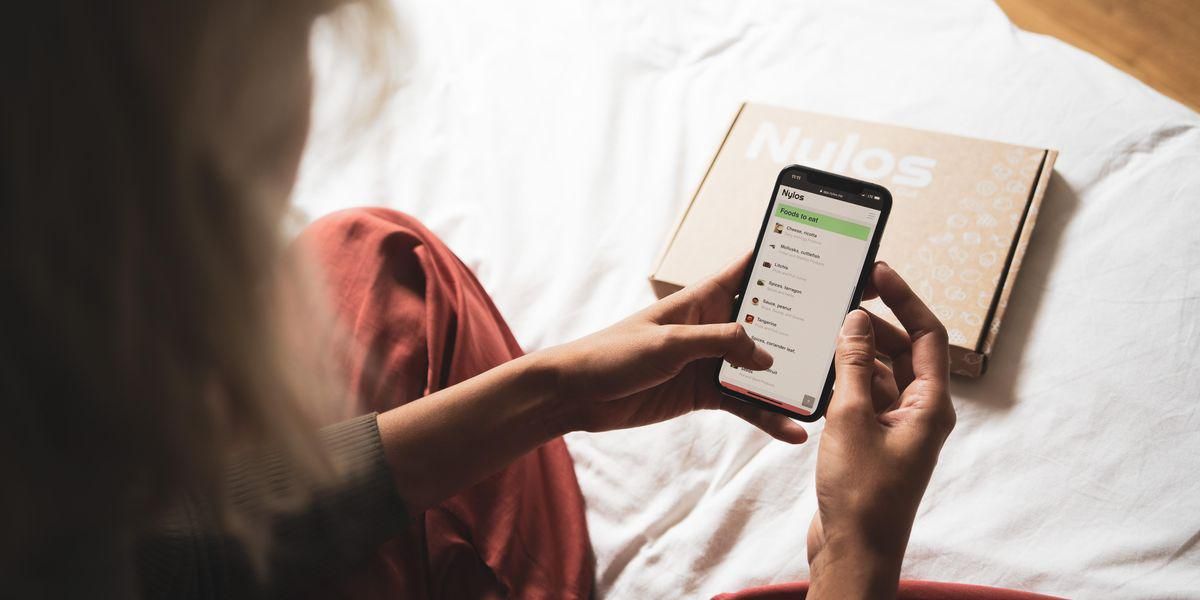 What happens when you ditch your phone?conversations.indy100.com
I went to sleep for the first time in years without my phone beside me—here's what happened.

While scrolling and witnessing all of this, the phone not only became a "friend" or something I found solace in: it became a way to cope throughout this year. Now, we all understand it's unrealistic to get rid of social media completely because of work, reaching out to family members, etc, I decided that I needed to scale back and give myself a mute cleanse.
Yep, you read this correctly.

In my opinion, muting people is an innovative and life-changing trick will help you block out things that will hinder your self-esteem and overall growth. Ever since I discovered the ability to mute people or keywords on Instagram and Twitter, it is helped me feel like the best version of myself. It's astonishing how much better you feel when there is no room for witnessing posts from people who have a seemingly perfect life when you feel like your life in some ways is still in shambles.
And the most glorious part about the mute button is nobody has to know you even did it, so no hard feelings or unrest!

You can stretch back on your couch and mute the acquaintance who projects political angst or the family member who is nosey. Trust and believe; there will be no awkward moments when you encounter them.
I could come to the end of this post, for the holiday season and into the new year, you deserve to give yourself some fantastic gifts—self-care, mental health, learning, and ridding yourself of all the content that doesn't serve you as you scroll through social media day in and day out.

You deserve it!
Have you got something to say about this subject? Submit a post here and start the conversation.