Way too soon: Why Meek Mill's leaked song lyric about Kobe Bryant is causing so much conflict
The Philadelphia-based rapper has experienced a lot of backlash on Twitter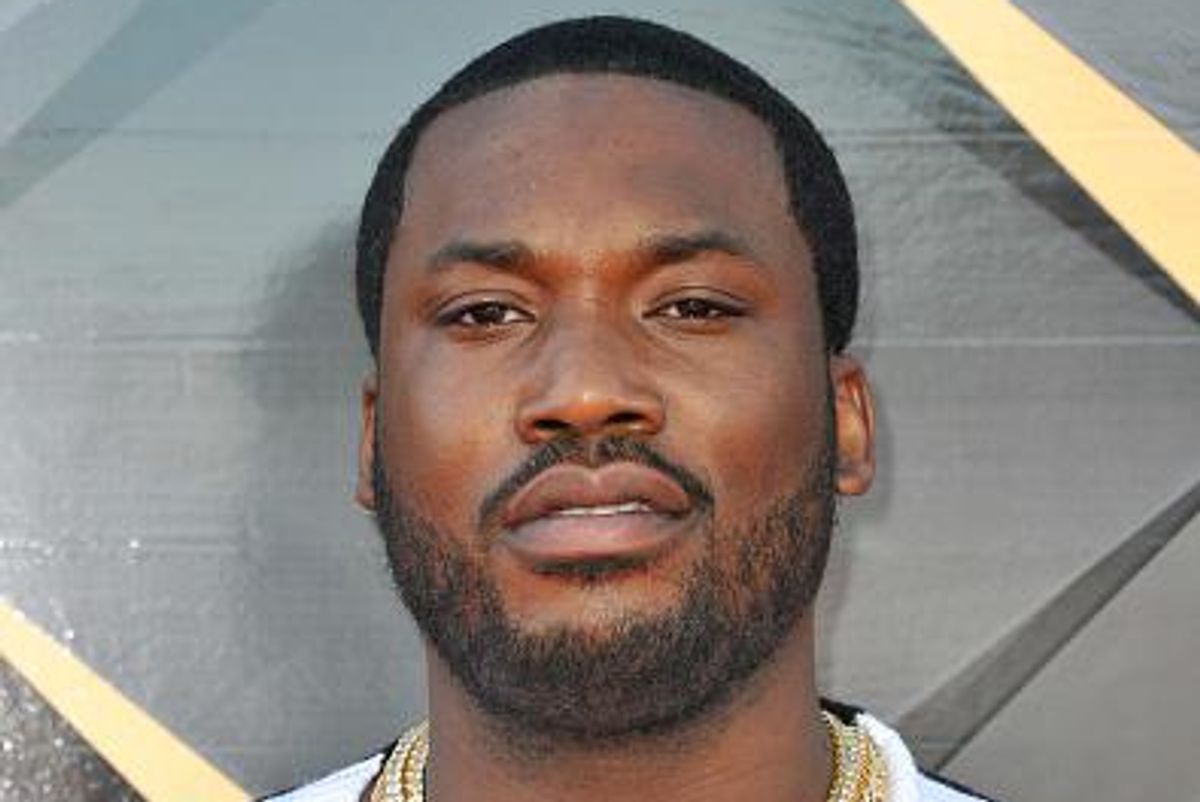 Photo by Allen Berezovsky/Getty Images
Meek Mill is in the news again. And no, it's not him getting into another Clubhouse app argument or an altercation with Tekashi 6ix9ine in a Miami club parking lot.
---
On Wednesday night, the Philadelphia-based rapper experienced backlash on Twitter over a leaked clip of a new song on the internet.
Why?
The listeners were disappointed and angered - but seemingly unsurprised - to hear Meek Mill rap about the death of NBA legend Kobe Bryant.
"I'll go out with my choppa it'll be another Kobe," Mill raps in the now copyright-claimed clip.
It's only been a little over a year since Kobe Bryant, his daughter Gianna, and seven other people tragically died in the helicopter crash in Calabasas, California, so of course many of those who heard the track felt it was disrespectful.
@LilBabyRaps Meek Mill actually thought that Kobe line was a good idea?? https://t.co/WKf1B6QmTx

— 𝒩𝒶𝒾 (@𝒩𝒶𝒾) 1613614022.0
These lyrics seem completely tone-deaf to me. I feel it's best to not say something so crass and controversial about such a highly revered and respected person who tragically lost their life, and so recently, even if you feel that there is no harm.
What do you think about Meek Mill's recent song lyric controversy?
Have you got something to say? Want to see your writing here? Submit a post to Conversations today.