On International Women's Day, we discuss the importance of abortion equality
On International Women's Day, we spoke to the Executive Director of NAAF, Yamani Hernandez, to learn about abortion in America.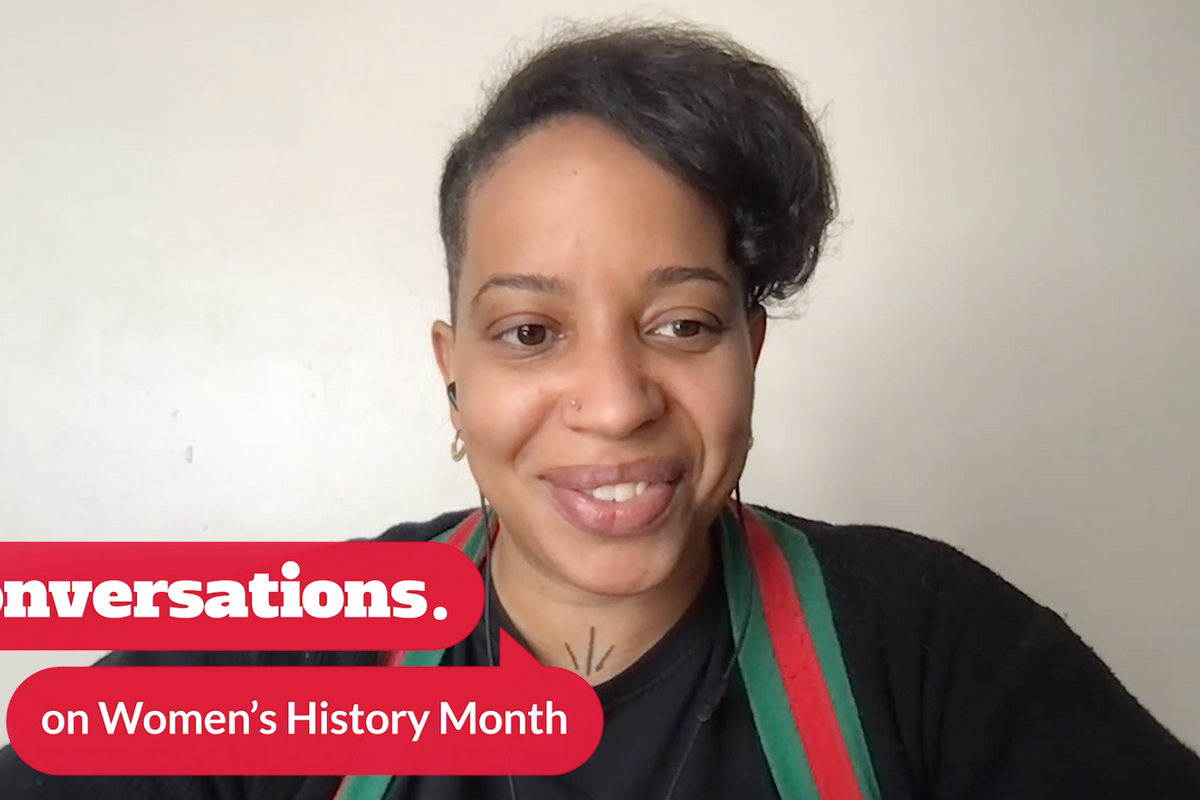 Thanks to a 1973 court decision of Roe v. Wade, abortion is now recognized as a safe and legal procedure in the U.S.
Although Roe offers women the right to choose, that hasn't stopped many from tirelessly trying to dismantle it.
The National Network of Abortion Funds fights to remove financial and logistical barriers to abortion, focusing on the intersections of racial, economic, and reproductive justice. NNAF works to make abortion access safe, inclusive, and affordable. During Women's History Month, Conversations is committed to amplifying the stories of women like Yamani and her team.
So, on International Women's Day, we were delighted to speak to their Executive Director, Yamani Hernandez, and learn about how women's voices can be elevated. To learn more about the work that Yamani and her team do you can visit their website here.

Want to join Conversations on Women's History Month? Want to share your opinions and experiences with the world? Submit a post today.