How to learn a musical instrument as an adult
Tips for picking up an instrument again - or starting from scratch.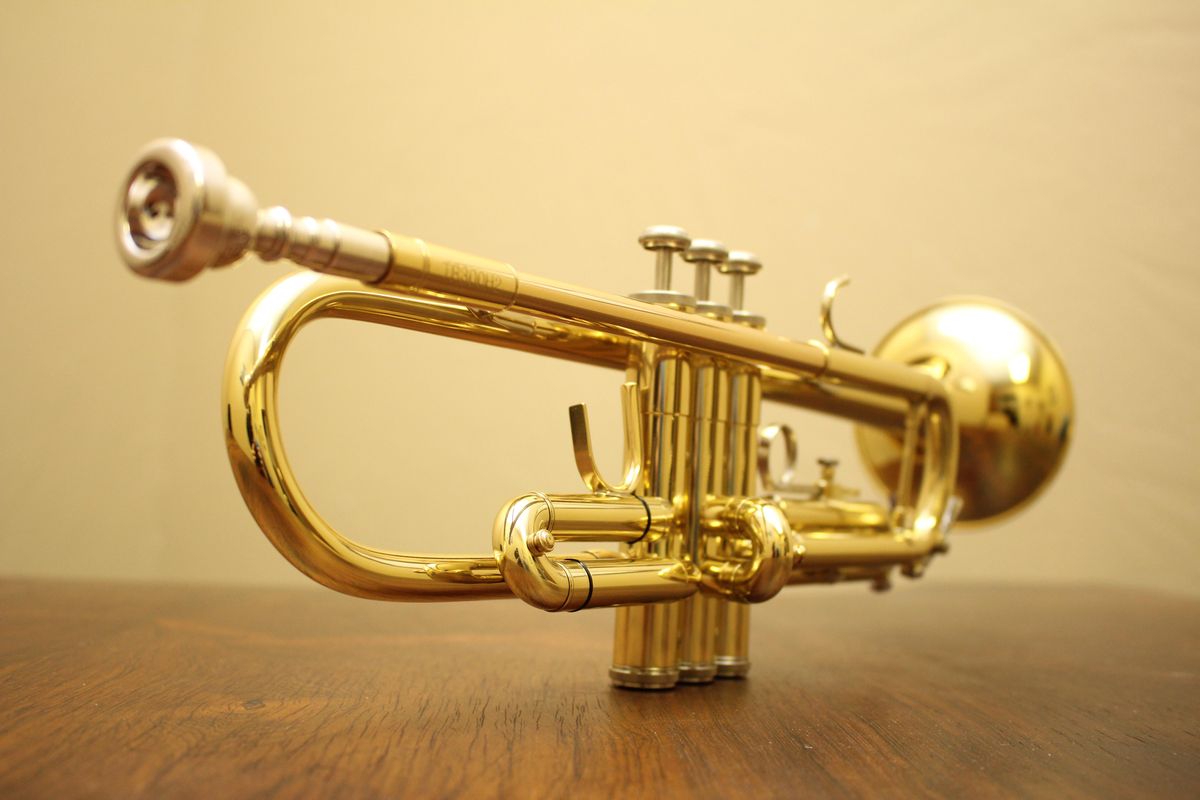 As George Eliot put it, "Life seems to go on without effort when I am filled with music." Or, perhaps more simply from Dimebag Darrel, "Music drives you. It wakes you up; it gets you pumping."
One of the greatest joys in my now fairly boring life is playing tenor horn (calm yourself, I know I'm cool), not just for the act itself but the people I've met and places I've been. From Scotland to New York to England, I've been in brass bands since I was a child (yes, it got even cooler).
---
I played trumpet as a teenager but eventually shied away to the more safe, less-limelight-seeking instrument that is the tenor horn. Just so you know what I'm on about, it's basically a small, pretty tuba. As I got older, I became a more nervous player, scared of what people would think of me if I got something wrong. Thankfully I didn't completely stop playing as many teenagers do, but I did leave my trumpet Lola sitting untouched in my parents' house for years.
The longer I left it, the more Lola's silver lacquer tarnished, as did my confidence in picking her up again.
Last year I joined a New-Orleans-meets-pop style brass band in New York. With the L Train Brass Band I have played at Mardi Gras, Manhattan bars, Long Island breweries, Brooklyn clubs, and so many more.
This year made lots of people question their life choices; take stock and re-evaluate. Sitting alone in your apartment lends itself to such mini-existential crises.
One of mine was to pick up Lola again.
I had complained to my band plenty of times over plenty of pints that I should be playing trumpet, but really the only thing stopping me was my own fear. Would I be able to do it again after so many years? But 2020 was the push I needed to stop making excuses and do it. I'm not alone in this; many have decided to dust off their guitars, buy a cheap keyboard, finally dig that flute out of the attic.
I decided to collate tips from some of the best musicians I know on picking up an instrument again as an adult or trying something totally new.
READ: What my eclectic taste in music taught me about life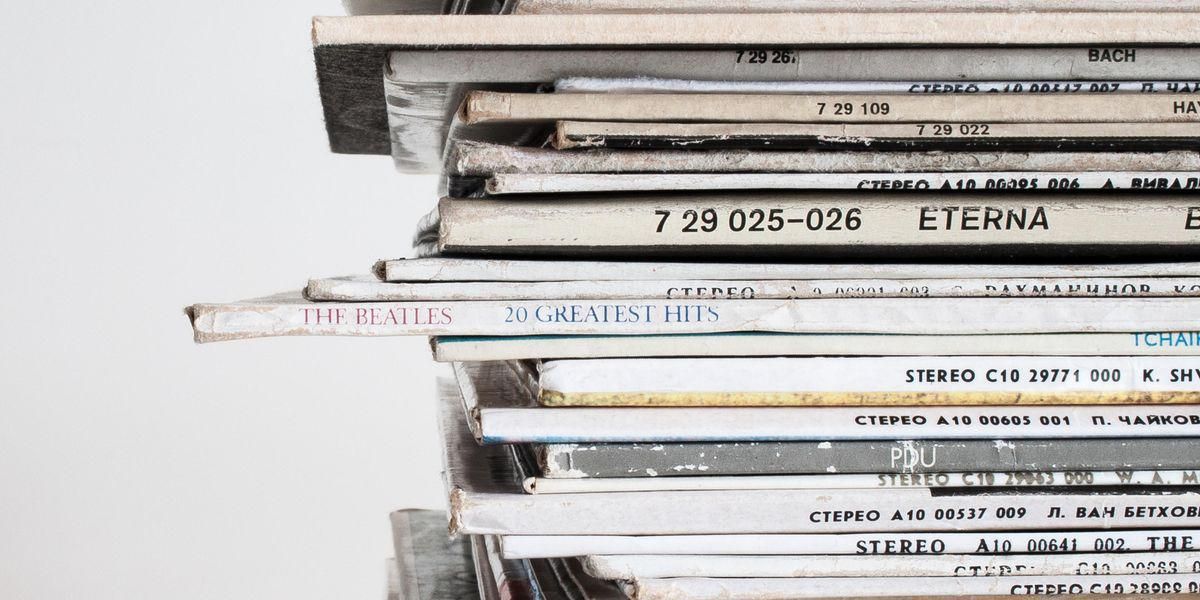 What my eclectic taste in music taught me about lifeconversations.indy100.com
I've always been inspired by the music around me. But what has it taught me?

"As a middle school band teacher, it breaks my heart when an acquaintance or someone I'm trying to date says, "That's really cool that you play instruments. I'm not musical," or, "I tried trombone in middle school, but I wasn't very good, and I hated my teacher, so I quit," tuba player Heather Ewer says. "EVERYONE is musical. You just need to find the type of music that fuels your passion and the instrument that feels like it's a part of you."
When it comes to learning as an adult, Heather says she's seen plenty of people find the instrument that is "their perfect fit" later in life. "I've seen adults not grow up with music at all and decide, hey, I've always wanted to learn the bassoon. All you need to learn an instrument when you're grown is the instrument, YouTube, and patience."
In the current climate, in-person lessons aren't generally possible, but as a music teacher herself, Heather insists "music lessons have never been so accessible via Zoom."
"Everything feels better when you're playing your instrument. I promise it will make your quarantined life brighter."
Gerard Sullivan, a percussion teacher, decided to take up piano in 2020. "My best advice would be to just start playing literally anything you can remember. I just did scale runs to get started then chord progressions."
According to Gerard, you shouldn't be afraid to go back to the basics, no matter what your age. "If it doesn't come back right away or you're learning a completely new instrument, play children's songs. Just because we're adults learning an instrument doesn't mean we can't learn something from a song like jingle bells plus, it gets us playing."
Ryan Hall, a tuba player in L Train Brass Band, decided to take a new route with his bass guitar playing and try out improvisation.
"A year ago, if you were to put a jazz lead sheet in front of me, or—gulp—ask me to come up with a funky bass groove on the spot, or—triple gulp—ask me to take a solo, I would have been a deer in headlights. Could I learn someone else's funky bassline? No problem! Come up with something genuinely funky on my own? Fuggedaboutit."
But using lockdown as an opportunity to learn, and the wealth of musical resources online, Ryan completely changed his playing. "This lesson from Scott Devine taught me more in 11 minutes than I learned playing in the last 11 rock bands that I was in — and all from the comfort of my apartment! If someone explained to me 23 years ago that you could play like a badass, in any key, just by mastering these five basic shapes (aka the pentatonic 'modes'), I would be a much better bass player today."
The most surprising tool Ryan used to improve his improvising was playing along while watching Netflix; "I'm playing freer, funkier, faster, and more confidently than ever before!"
Playing an instrument has always been a luxury; the thing itself costs money, as do lessons. But with so many free resources online and cheap second-hand instruments, it is more possible to learn now than ever before. What's the conclusion from all this advice? Stop procrastinating and do it.
Have you got something to say about this subject? Submit a post here and start the conversation.