The best - but most confusing - dating trend that emerged in 2020
I feel like a character in HER talking to a computer and a Bennet sister sending love letters at the same time.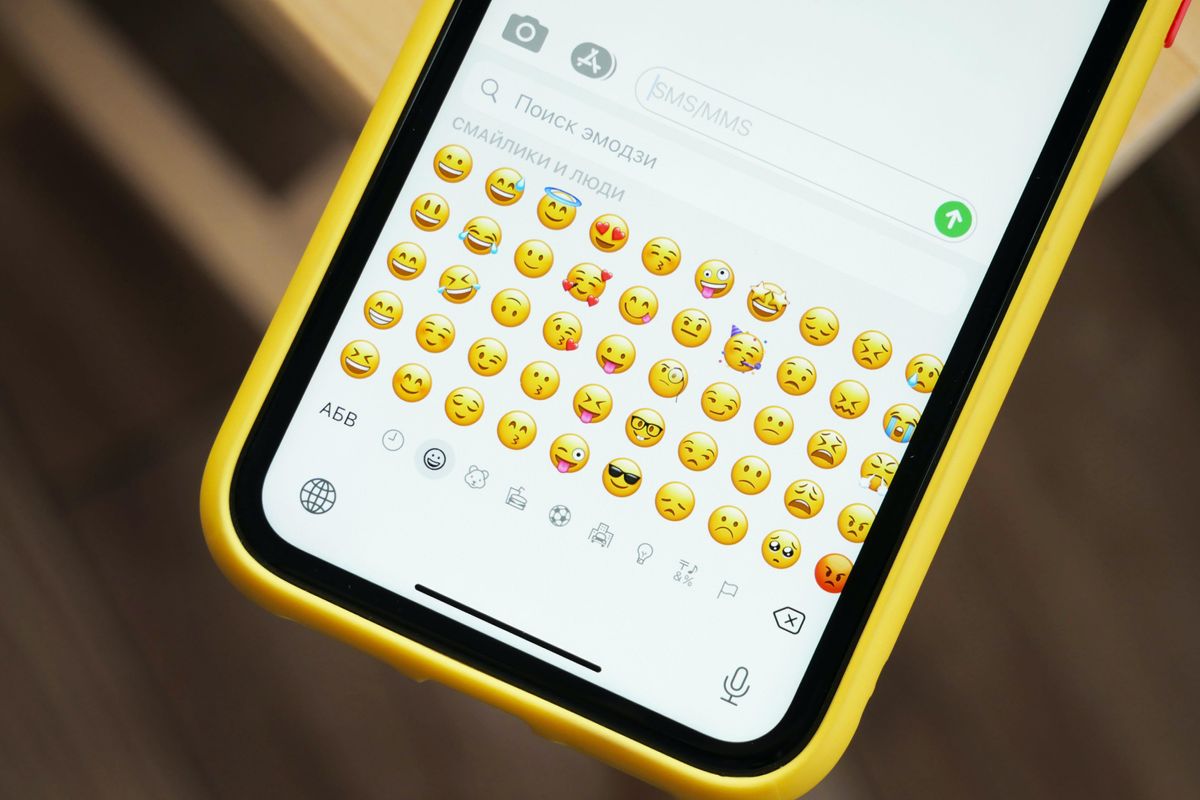 Dating apps are constantly evolving, whether it's new ones popping up promising love or old favourites updating their offerings. As someone who has used them on and off over the years, I've seen them go from basic 'swipe left swipe right' to in-depth questions and match-making software.
But in 2020, I have noticed a new trend emerging, one that makes me feel like I'm both living in the past and future all at once.
---
Given the obvious, we are all inside an awful lot more. For the most part, we can't meet new people or go out to bars unless we can cope with sitting in the freezing cold. This led to many apps evolving, adding video chat features, some even sending notifications suggesting you try a good old fashioned phone call instead of a date. Personally, I did a bit of this earlier in the pandemic. Dressed up on top, pyjamas on bottom, fake-smiling through a few pretty painful Facetime calls. But, just as I got tired of baking bread and painting geometric shapes on my wall, this too grew old.
Over recent months, however, one new trend has managed to stick - voice notes. Back and forth they go, little capsules of a person you may never meet, and, in many ways, it's perfect. First and foremost, you don't have the hassle of getting dressed up for a video chat in your own home.
But you also get a much truer sense of who someone is in comparison to texting. Jokes come across better, a bit of light flirting is certainly easier, and it bizarrely seems more romantic. There is something so paradoxically futuristic and archaic about it; I feel like a character in HER talking to a computer and a Bennet sister sending love letters at the same time.
READ: What it's like loving someone who doesn't speak your love language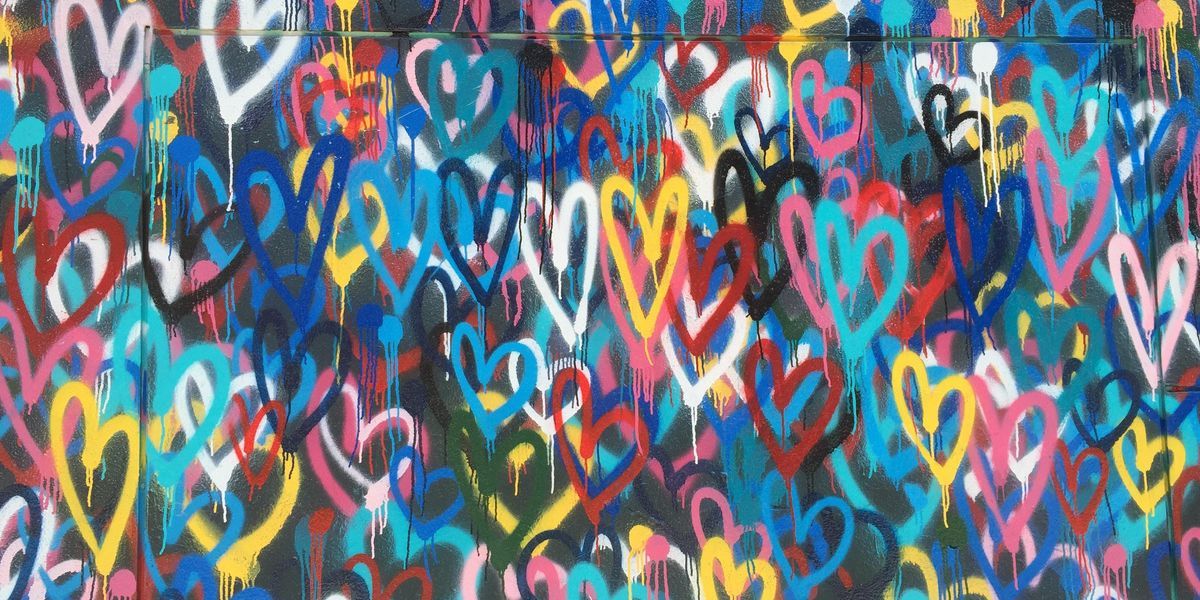 What it's like loving someone who doesn't speak your love languageconversations.indy100.com
What comes to mind when you think about love?

One of the biggest criticisms of most dating apps is how superficial they are. Yes, the most popular ones include a lot more information about your potential match these days, but ultimately it is still heavily picture-based. With voice notes, I often forget what the people even look like, instead engaging in actual conversations.
But here lies the confusion. With this level of intimacy, you inevitably create a picture in your mind of who that person is, and I don't just mean their appearance. When texting someone before meeting, having seen just a couple of blurry photos of them holding a fish, there is so much mystery and far fewer expectations. With this new trend, I've experienced voice notes. A clearer image of that person as a whole is formed before you even go for a drink with them - and if they don't live up to those expectations it can be even more crushing.
READ: An unevolved partner can be so treacherous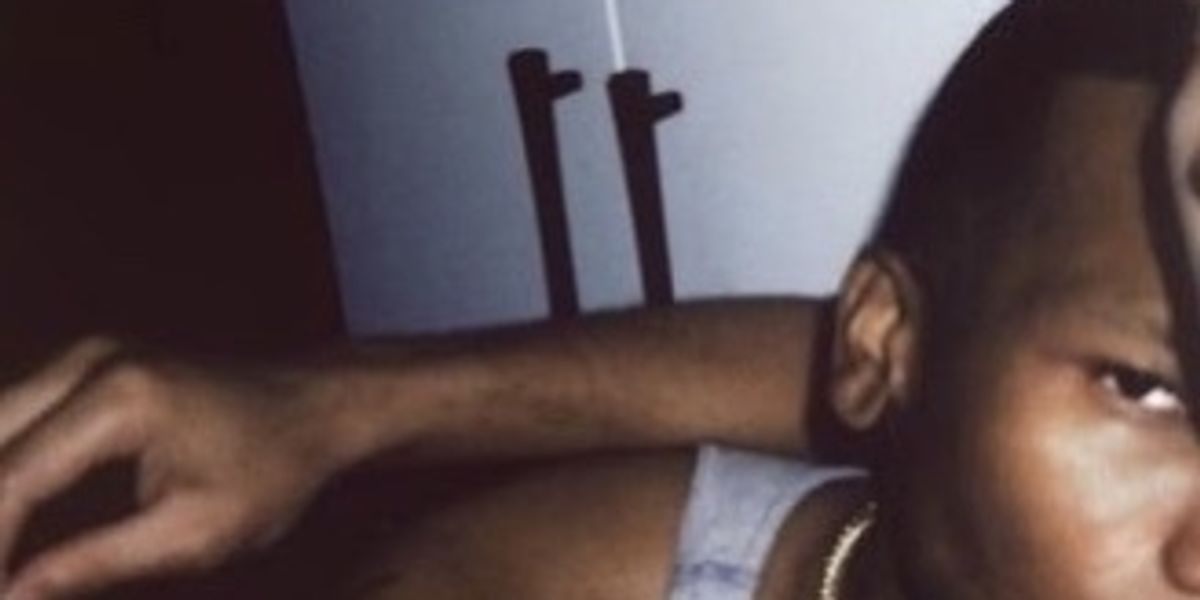 An unevolved partner can be so treacherousconversations.indy100.com
Blow me one last kiss

Despite this, there is still something sweet and personal about this new communication that has blossomed. So, fellow singletons, if you're in the dating app world finding it too sterile and impersonal, I wholeheartedly recommend trying voice notes.
Have you got something to say about this subject? Submit a post here and start the conversation.