Introducing Conversations from indy100: Your voice - amplified
Join our new platform and share your experiences with the world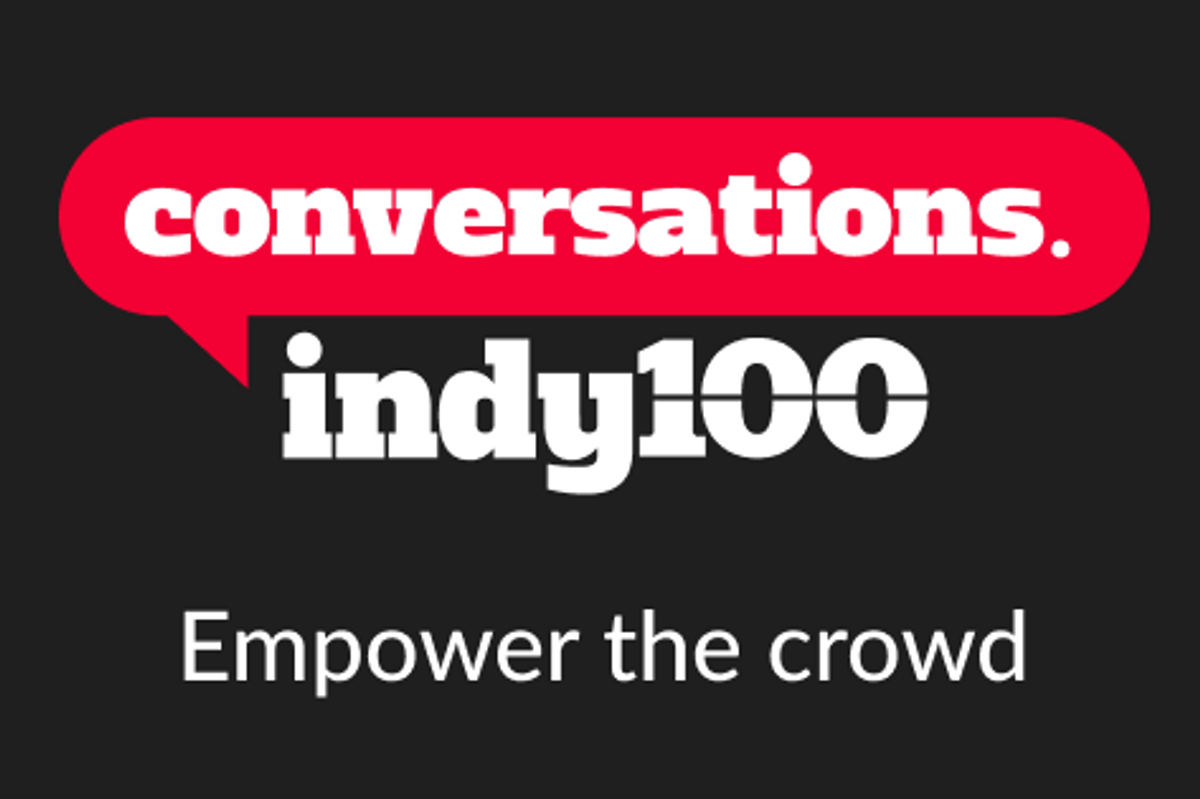 Today, we're announcing the launch of Conversations from indy100 - a new platform for people to share their thoughts and experiences in a meaningful way.
Sometimes what you have to say doesn't fit into a social media post, especially when you want to have a more considered, nuanced discussion. This is a space where you can have exactly that kind of conversation.
You can now submit posts on the subjects you care about, that you believe people should be reading about. From COVID-19 to the US election, Black Lives Matter to Pride, we want to hear from people who have something to say.
But it's not just politics. Maybe you want to tell the world about an easter egg you spotted in a new TV show or explain exactly why you love your favorite band so much. This is your chance to write about what you care about.
The best posts will be shared across indy100 and our social media accounts. Outstanding and frequent authors also have the chance to be featured on The Independent, one of the world's biggest quality news brands, and may even be invited to write separately for them.
Sign up here, write your first post, and start the Conversations.