The Black-owned brands worth buying from this Black Friday
From wellness to fashion, here are the Black-owned brands worth browsing through this Black Friday.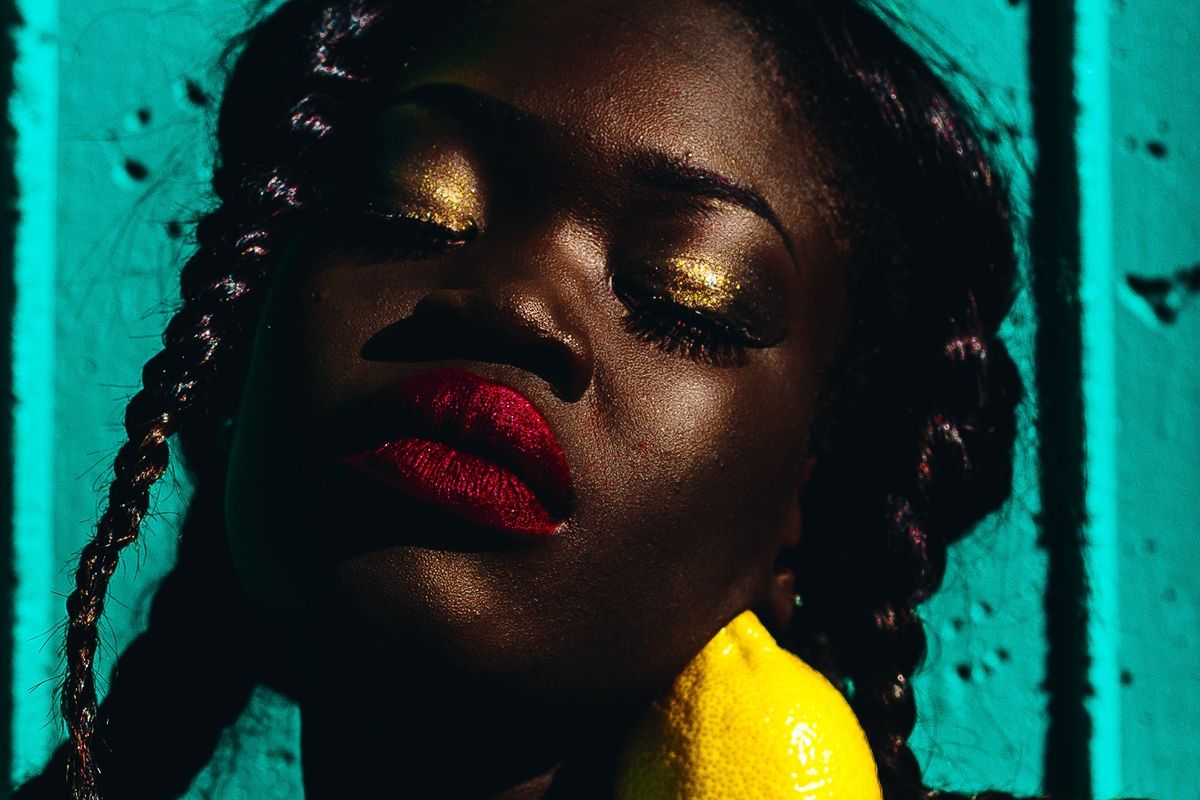 According to the Associated Press, amid the COVID-19 pandemic, many Black-owned companies were hit hard economically, struggling to stay afloat while doing what they could to get the momentum going.
Despite the hardship, this year's quest for social justice has brought change for the better and increased support for Black-owned businesses, one of the many necessary by-products of the sheer determination and triumphs, further changing the narrative.
---
I don't know about you, but one of the most critically important and heartwarming things that I have seen particularly on my Instagram feed regarding the support for Black-owned businesses is #BuyBlack, a viral hashtag highlighting many of the most talented Black business owners on the web, exposing their craft to millions of people which I'm truly proud that young Black people are growing up in a time when they can witness this.

Throughout the holidays, and more specifically, on Black Friday, one great way to keep this positive change going is by shopping for these brands.

If you're looking forward to giving back for the holidays but don't know where to begin, view the list below to support some outstanding Black brands.