Wait a minute - did Chrissy Teigen seriously delete her Twitter account?
Many followers thought Teigan was joking, but on Thursday morning, followers (including myself) discovered Teigen had gone ahead and deleted her account.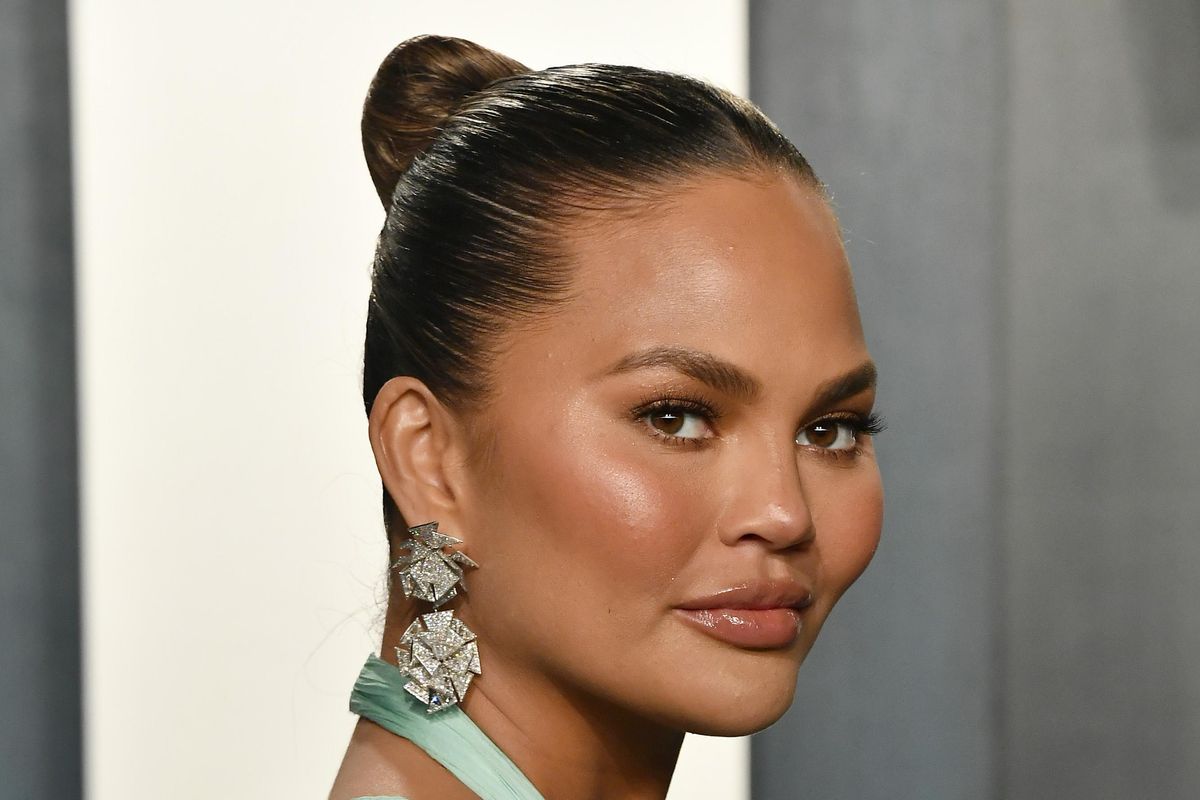 I don't necessarily follow a lot of celebrities on social media. Then again, I'm also not frequently on social media. Among the celebrities I do follow is model, Chrissy Teigen, primarily for her candid and humorous posts. Teigan has developed an honest persona on Twitter, often commenting on issues many would prefer to remain silent on. So imagine my surprise when Teigen announced she would be leaving Twitter, due to the amount of toxicity it promotes.
---
On Wednesday night, Teigen, who is married to Oscar-award winning musician John Legend, tweeted out a series of goodbye posts to her followers.
"Hey. For over 10 years, you guys have been my world. I honestly owe so much to this world we have created here. I truly consider so many of you my actual friends," Teigen wrote. "But it's time for me to say goodbye. This no longer serves me as positively as it serves me negatively, and I think that's the right time to call something."
Many followers thought Teigan was joking, but on Thursday morning, followers (including myself) discovered Teigen had gone ahead and deleted her account. Throughout her time on Twitter, Tiegan garnered more than 13.7 million followers, and another 34.4 million on Instagram, where her account remains active.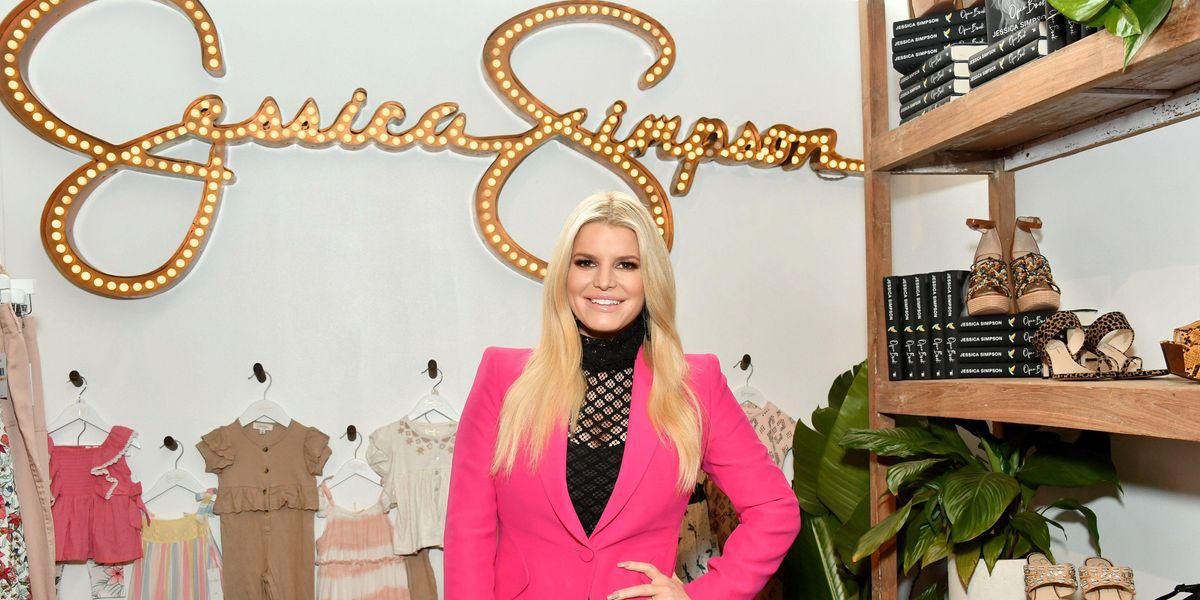 Jessica Simpson opening up about her weight gain scrutiny was heartbreaking to digestconversations.indy100.com
Teigan often spoke candidly about her marriage with Legend, as well as motherhood. She and Legend share two children together, daughter Luna (4) and son Miles (2). Teigan often gained attention for her online feuds with former President Donald Trump, as well as publicly speaking on issues like her miscarriage and breastfeeding.

Teigan was able to normalize these topics by speaking honestly about them, gaining immense support from fans and strangers experiencing the same issues. I think that's what made her so personable online.
"My life goal is to make people happy. The pain I feel when I don't is too much for me. I've always been portrayed as the strong clap back girl but I'm just not," Teigen added within her series of goodbye posts. "My desire to be liked and fear of pissing people off has made me somebody you didn't sign up for, and a different human than I started out here as! Live well, tweeters. Please know all I ever cared about was you!!!"
Teigan has always been vocal regarding the amount of backlash and criticism she receives online. In February, Teigan spoke with the "Today" show on weight social media carries on her mental wellbeing.
"Not only do we have our own personal judgment and vendetta against ourselves, but we also have to read and hear these voices online all the time. It's hard to weed out," she said.
At this time, it's uncertain whether Teigan will return to Twitter, but kudos to her for prioritizing her mental and emotional health.
Have you got something to say? Want to share your thoughts and experiences with the world? Submit a post to Conversations today.